EDIT MAIN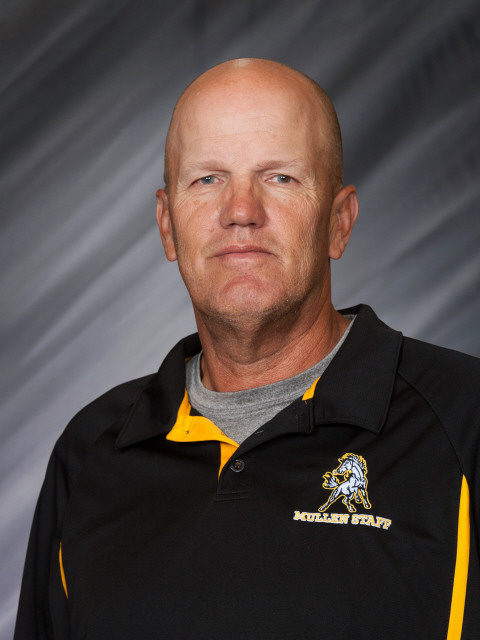 Personal Information:
I started teaching in the Fall of 1985. I taught in the Sixth Grade Classroom for 28 years.
Now I teach Health, PE, & Driver's Education at the High School. I am the Athletic Director, Head Football & Head Boys Track Coach. I also coach the Jr. High Football, Basketball, & Track. I have been married for 28 years to my Julie. We have 3 daughters and 1 son. We also have 10 Grandchildren. My wife and I enjoy traveling and watching our Grandchildren compete in many activities.
Education:
Kearney State College 1985 Bachelor of Arts Degree in Education
Elementary Education
Physical Education PK - 6
Driver's Education Endorsement 2013
Educational Philosophy:
Through my years of teaching I have seen many changes happen in Education, but one constant that has always been with my Philosophy is that the student comes first. As teachers we need to address the needs of our students to find the best approach for each individual student so that they have the best opportunity to succeed. This is not only in the classroom, but to also prepare them for the future. As teachers we can never lose sight of the impact we can make on each and every student.
Lesson Plans:
SYLLABI: