NHS is excited to begin the 2022-2023 school year! We are looking forward to finding service projects in the community to continue building on our scholarship, service, leadership, and character.
2022-2023 NHS Members include:
Deacon DeNaeyer, President
Jadyn Andersen, Vice President
Ashlyn Simonson, Secretary
Lauren Schoonveld, Treasurer
Bella Brown, Reporter
Chase Gracey
Ethan Hardin
Clayton Moore
Curious about what it takes to become a member?
Click HERE for Mullen's NHS Bylaws
Click HERE for the selection rubric
Check back to this page throughout the year to see what the our NHS students are contributing to their school and community!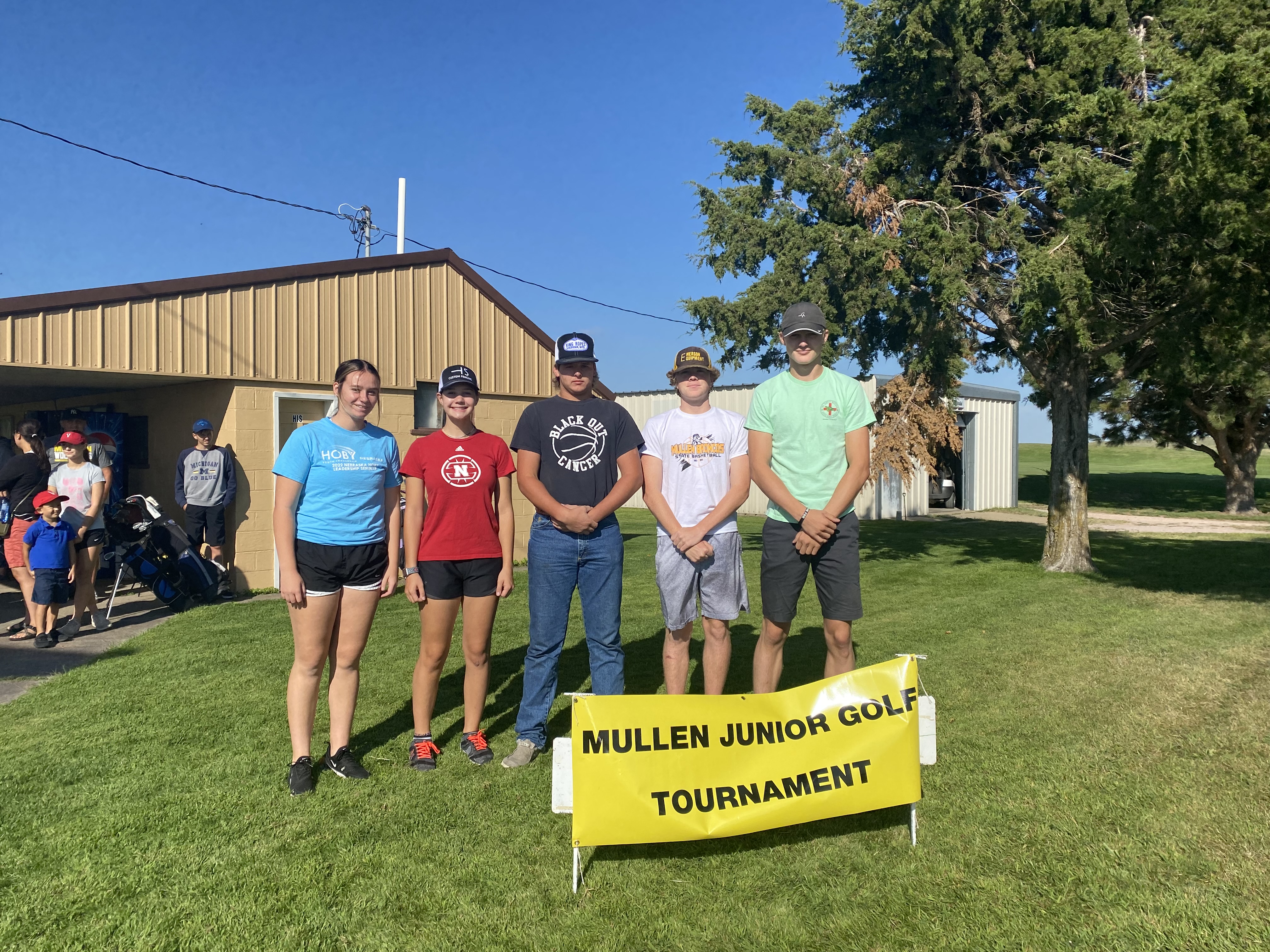 Jr. Golf Tournament - August 27th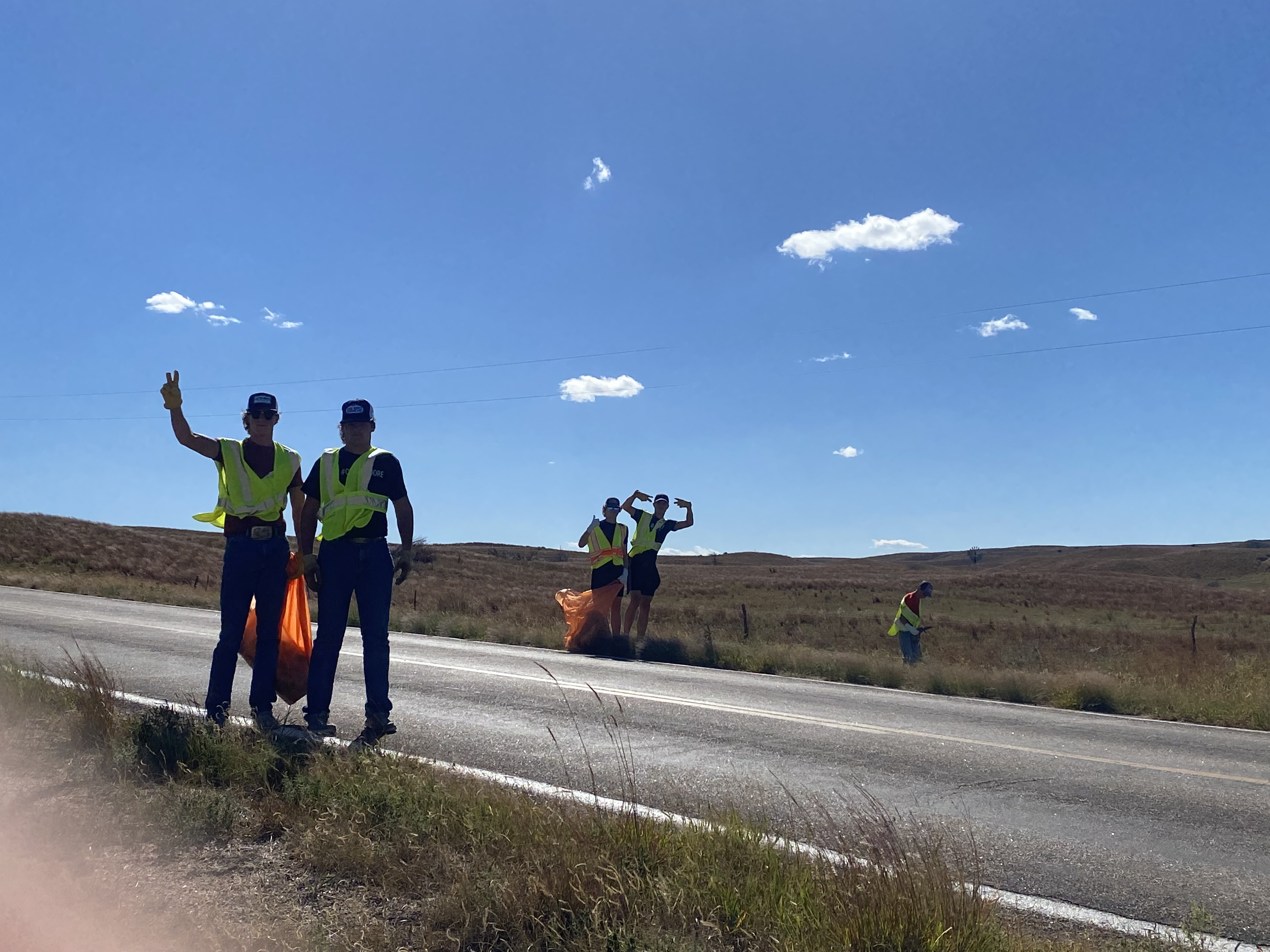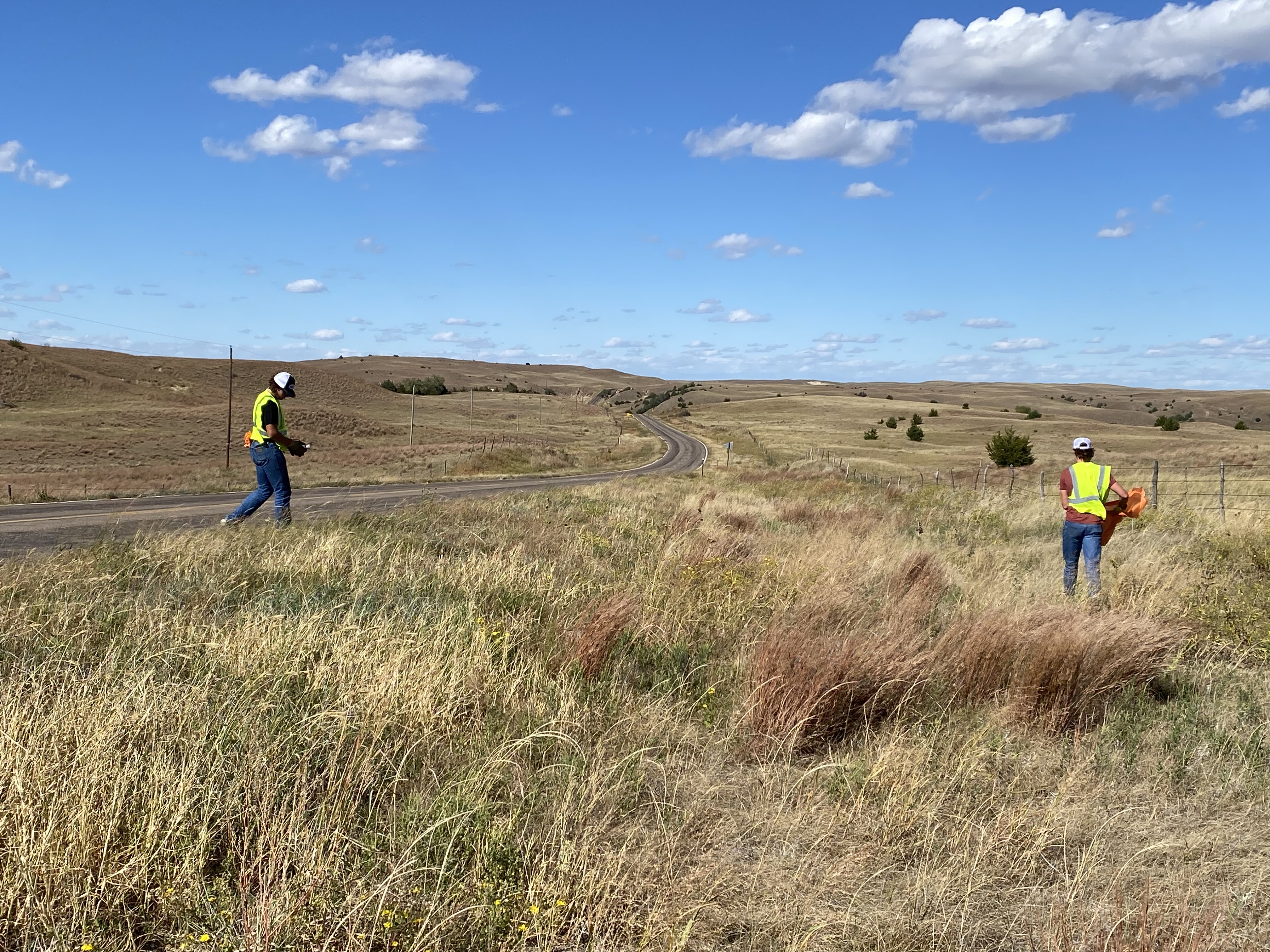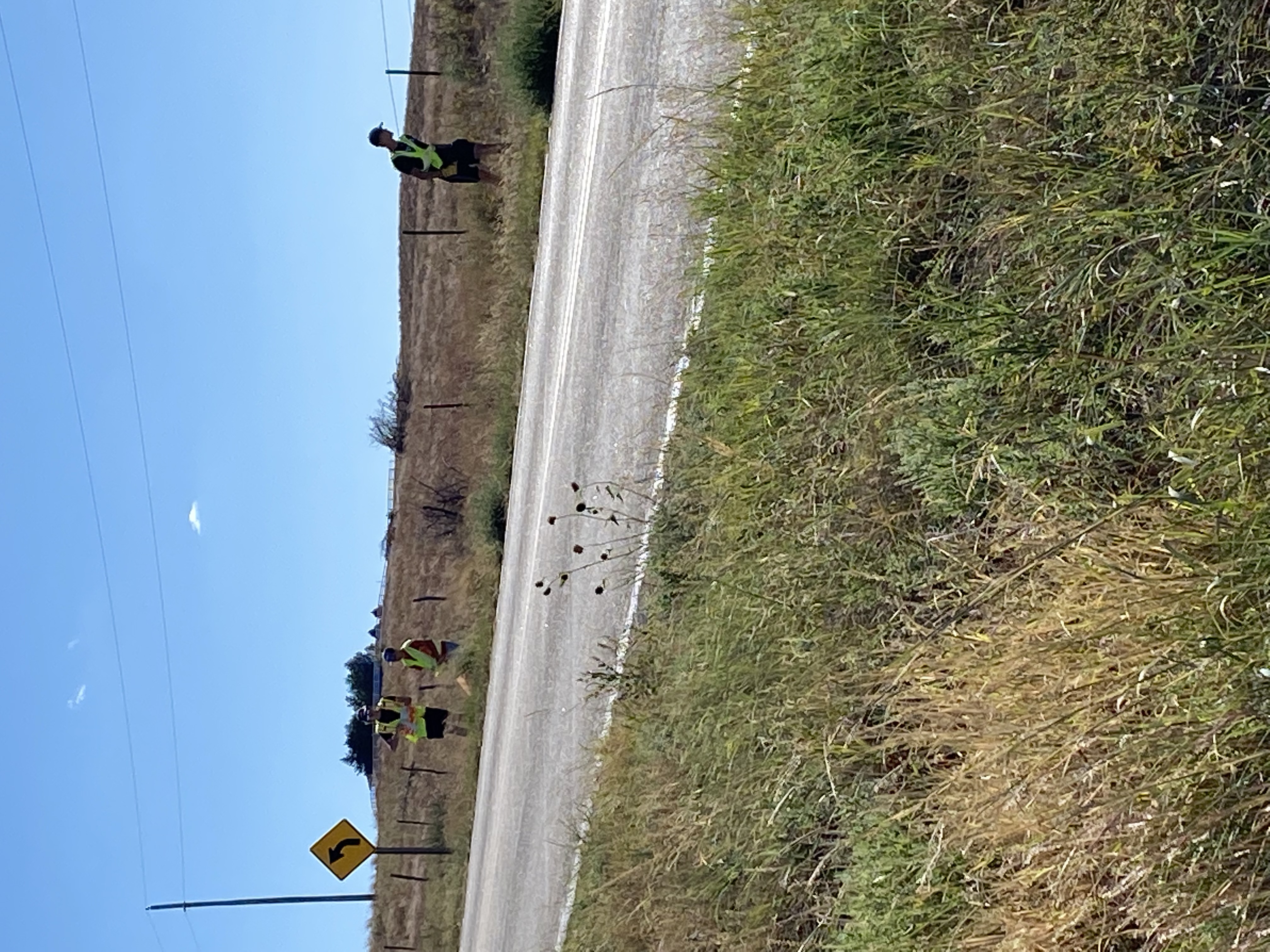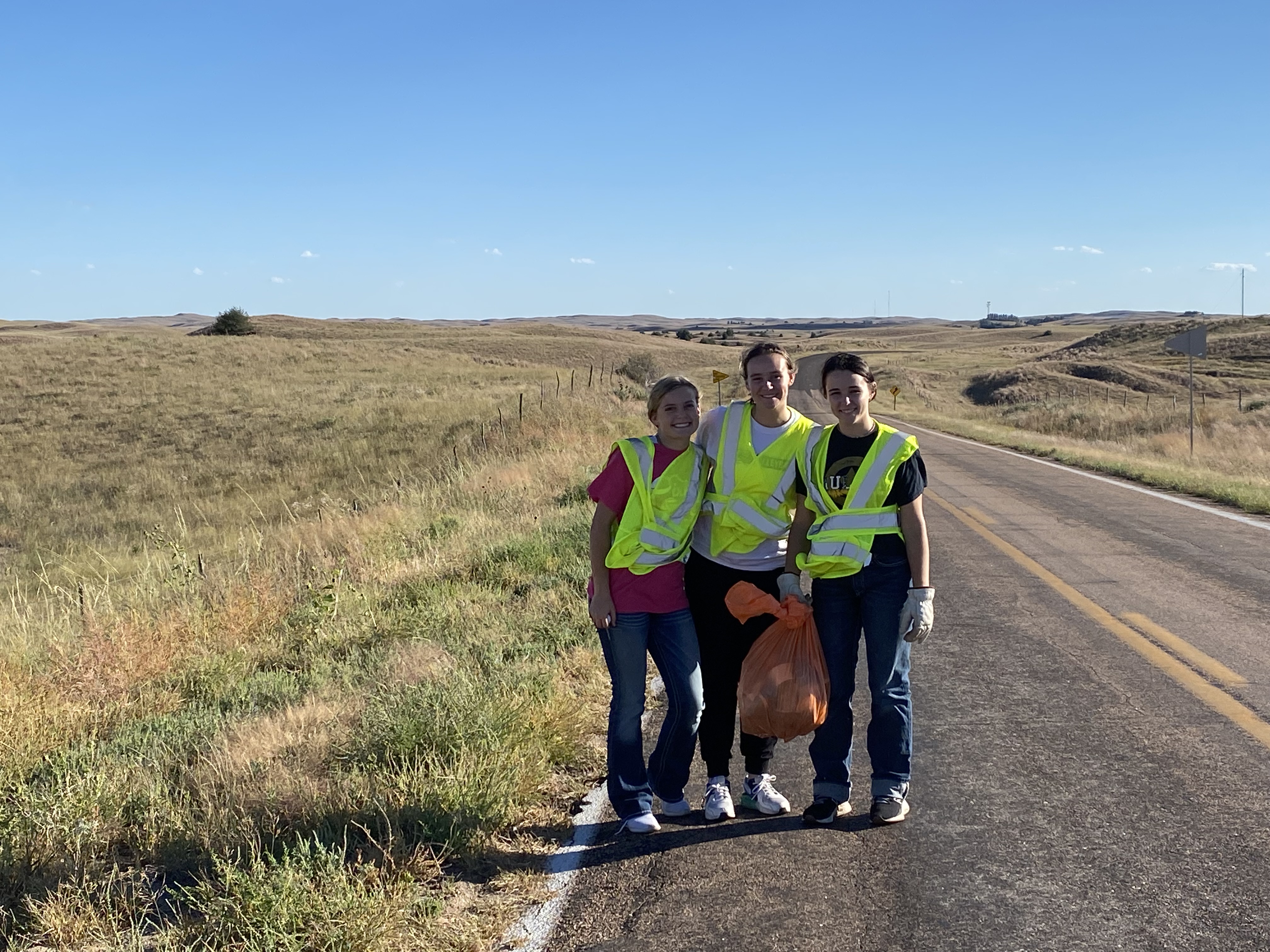 Highway Trash Pickup - September 23, 2022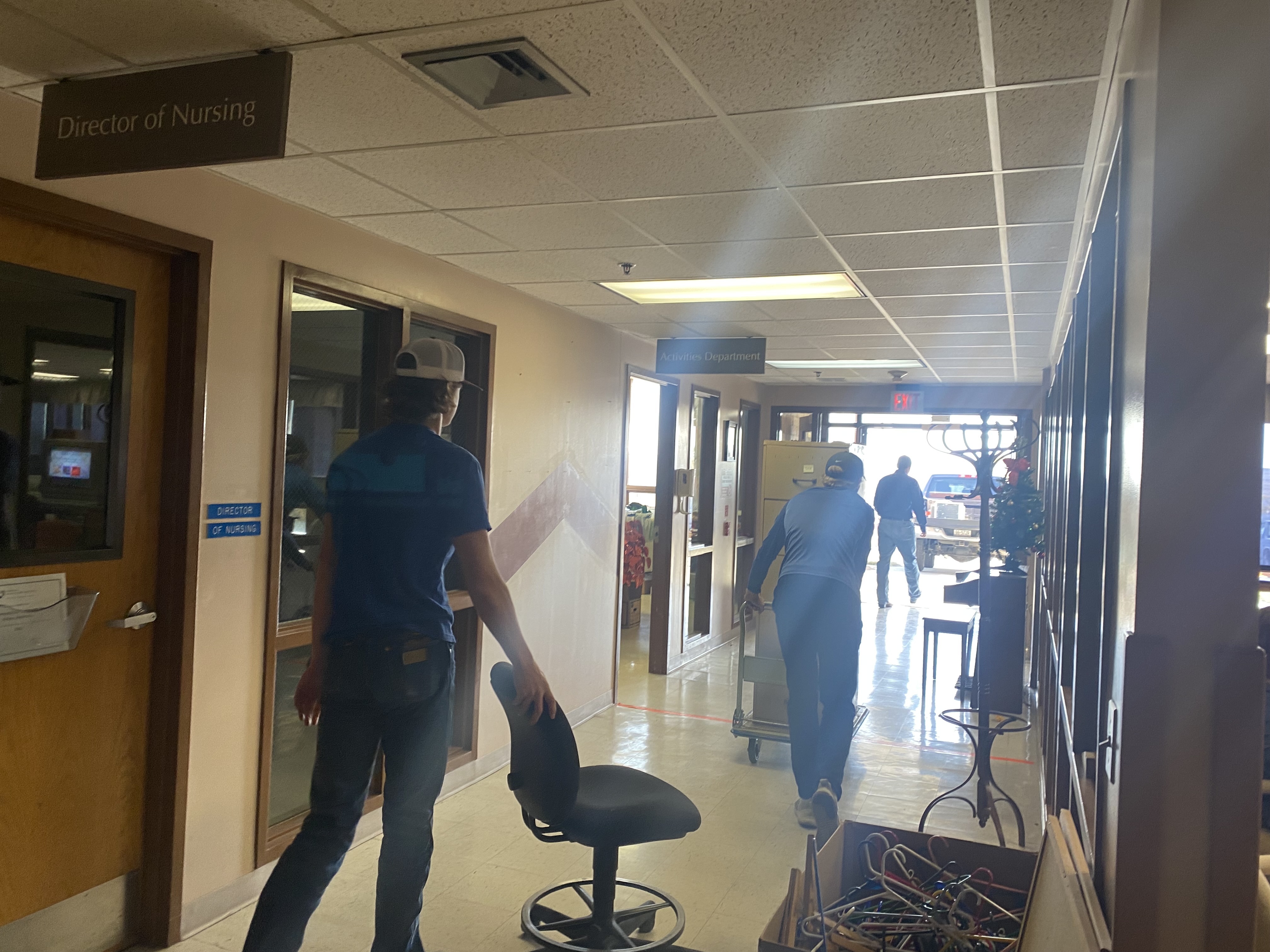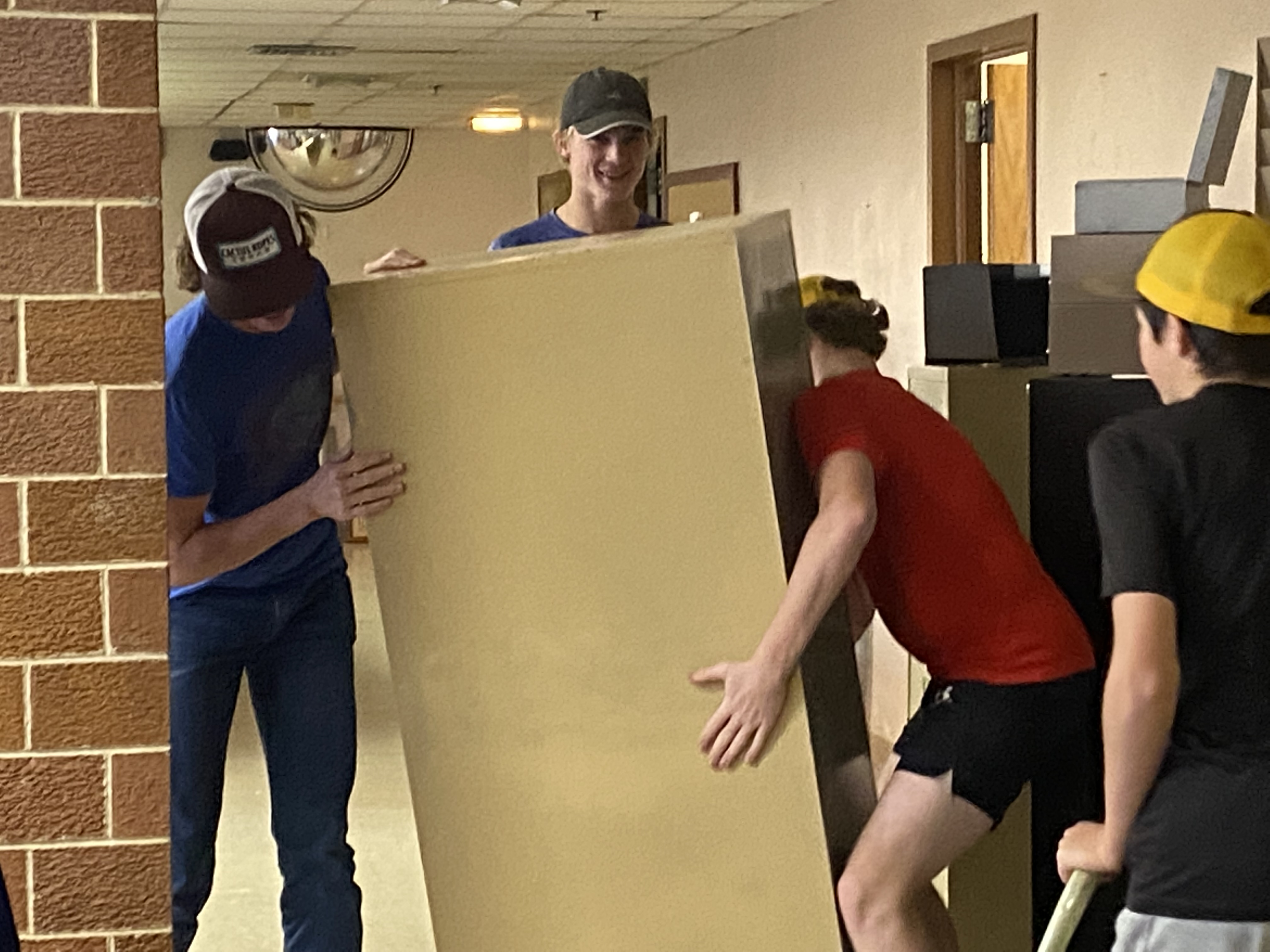 Nursing Home Deliveries - October 22nd & 23rd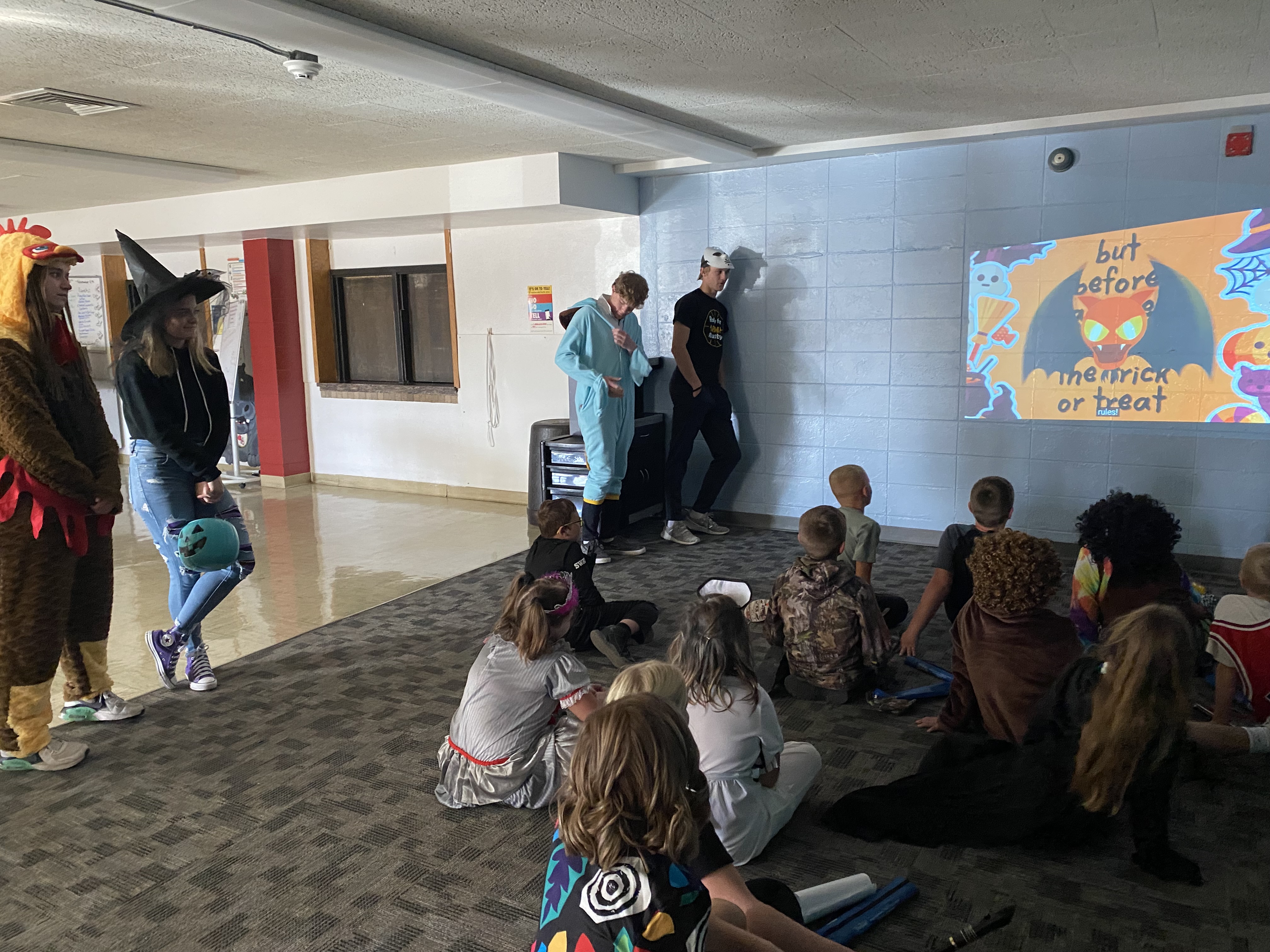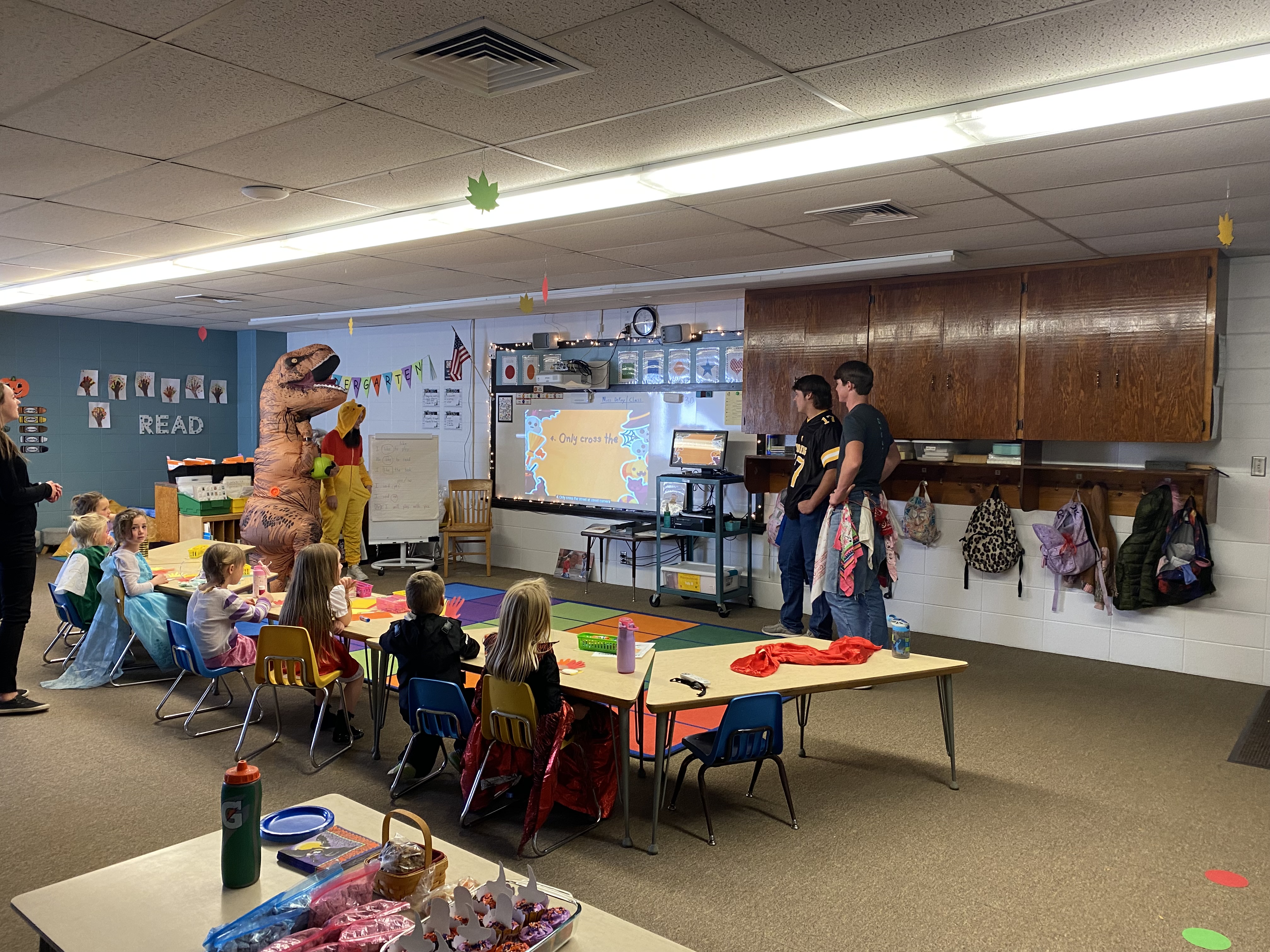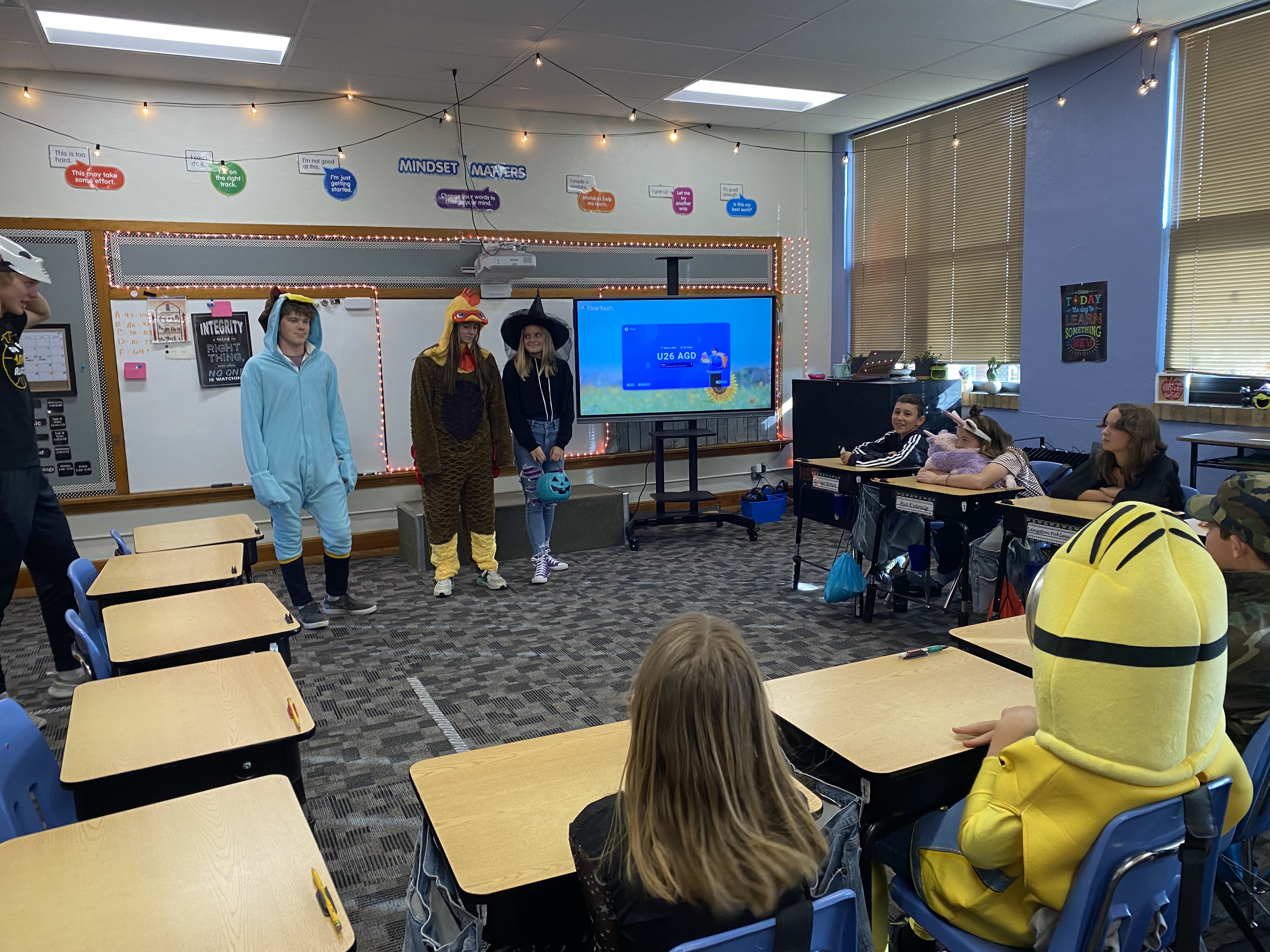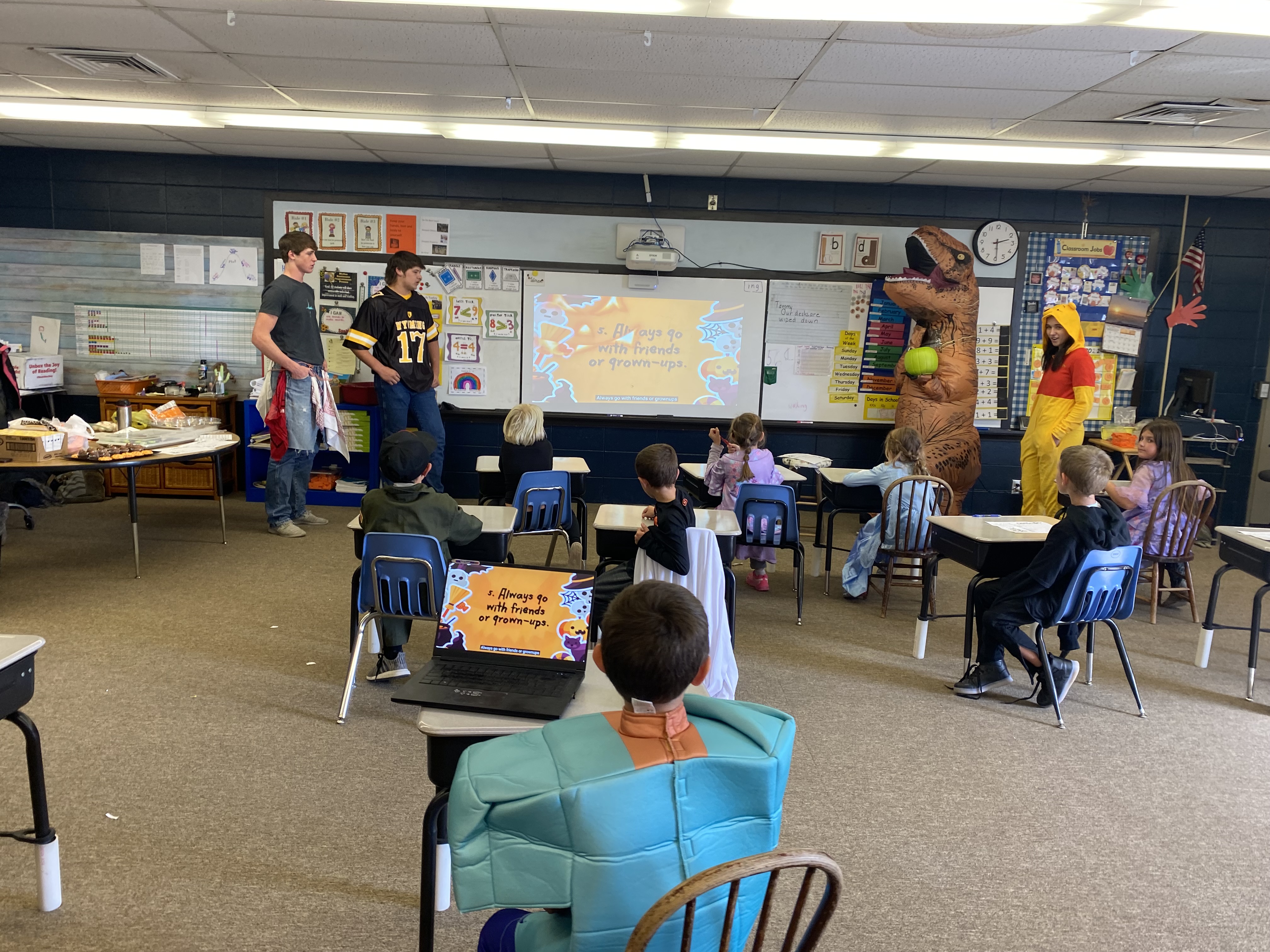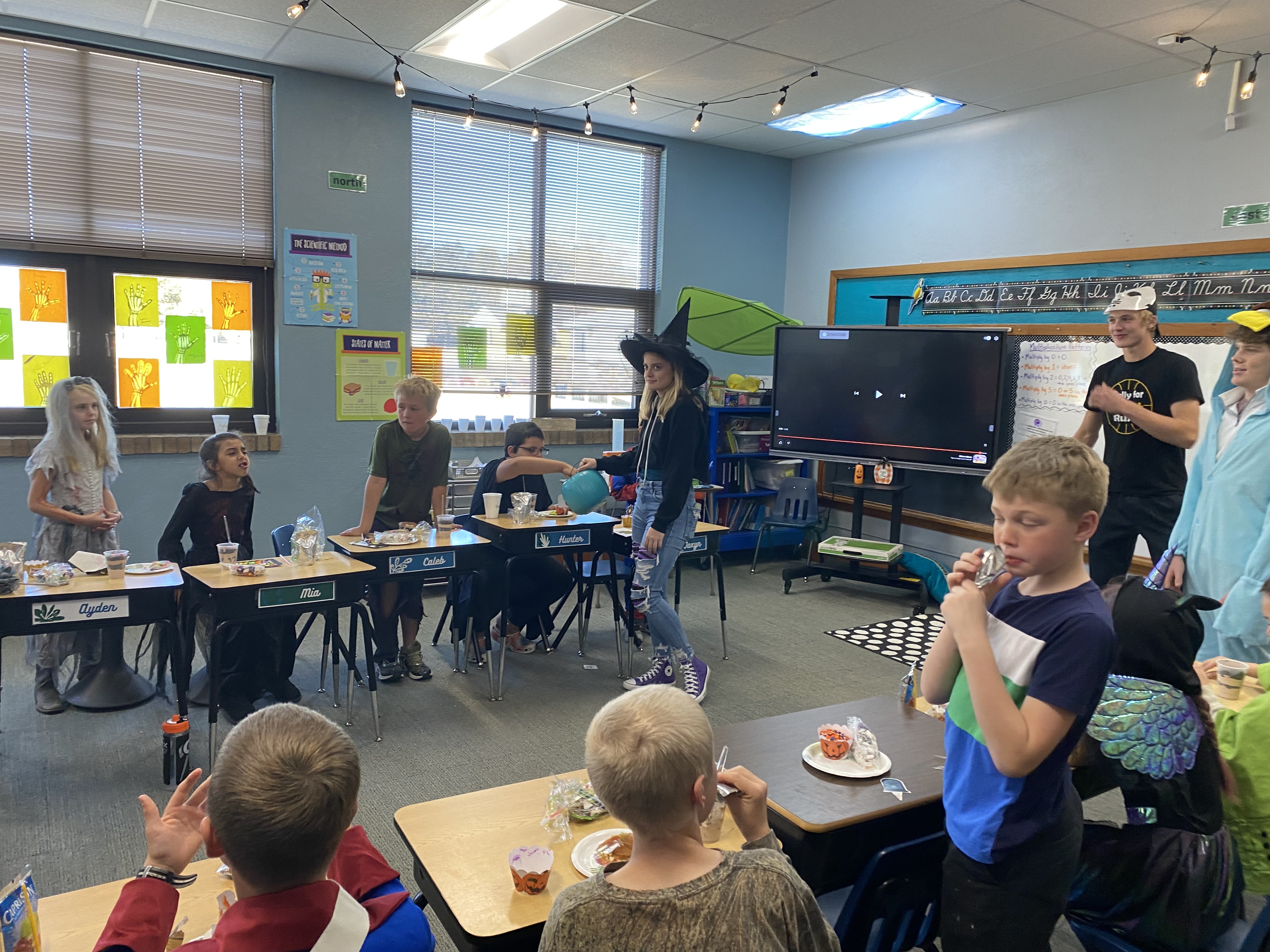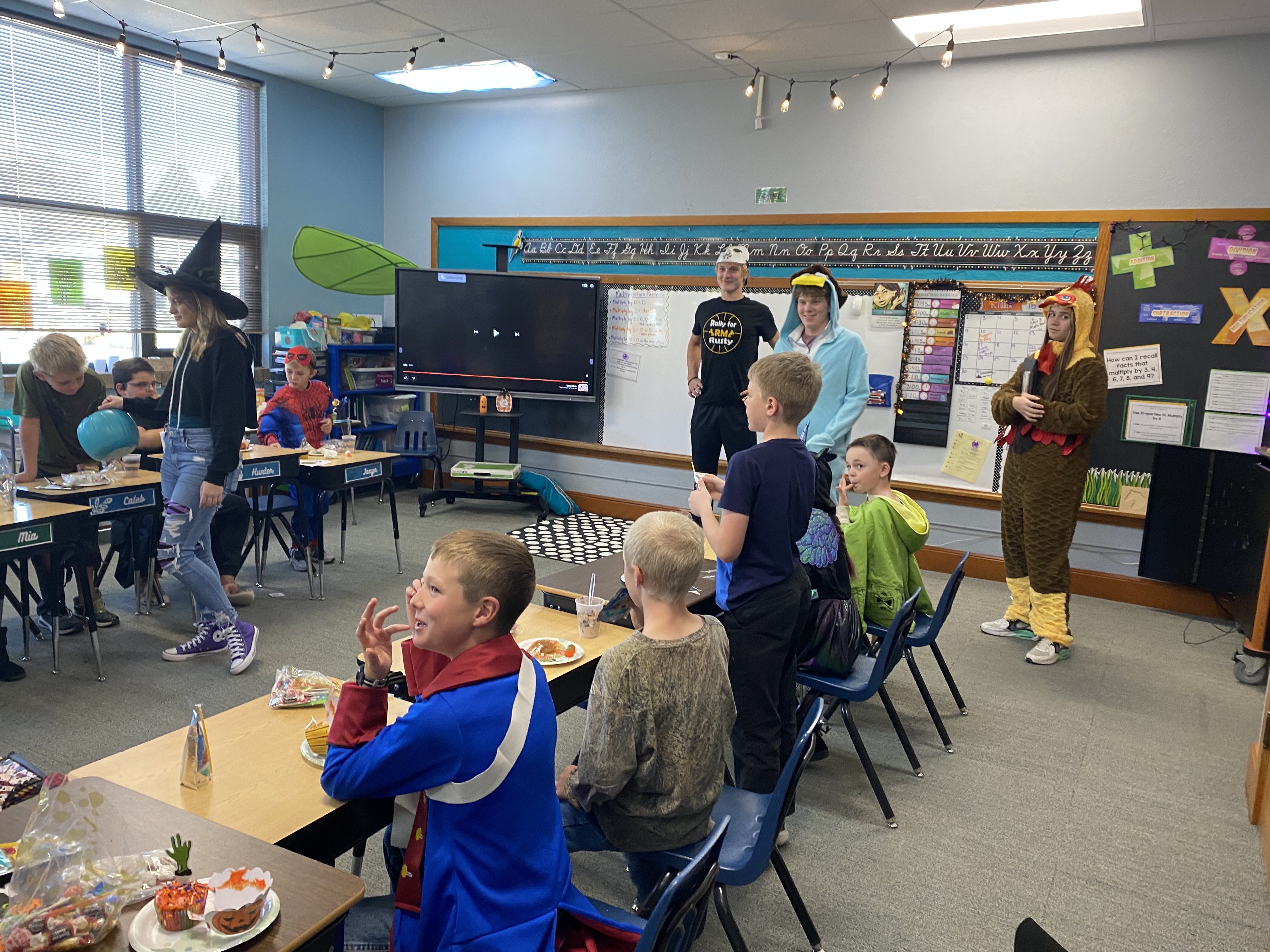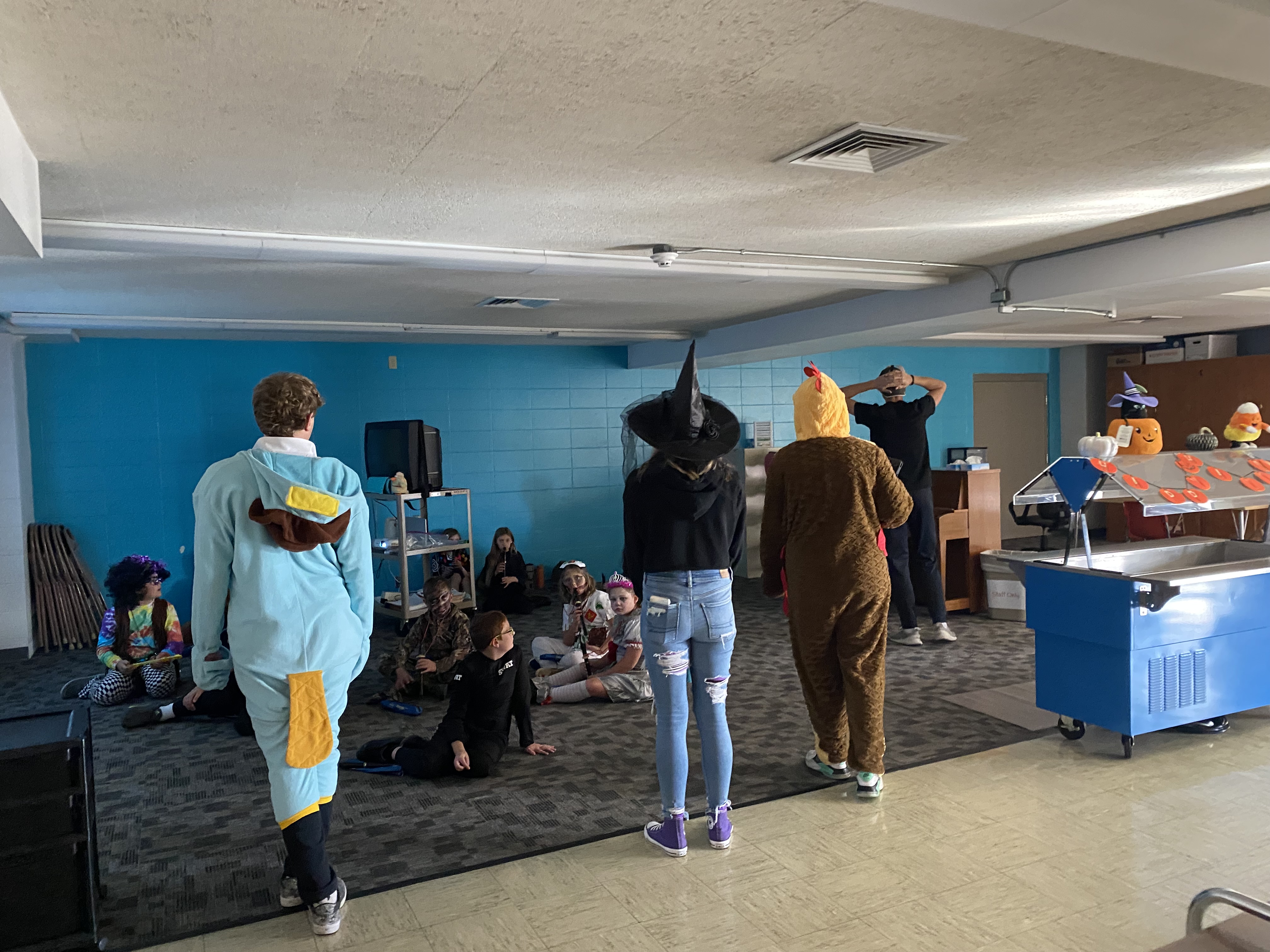 The NHS visited the Elementary classes and shared a short video on Halloween safety. They also had so much fun handing out candy!