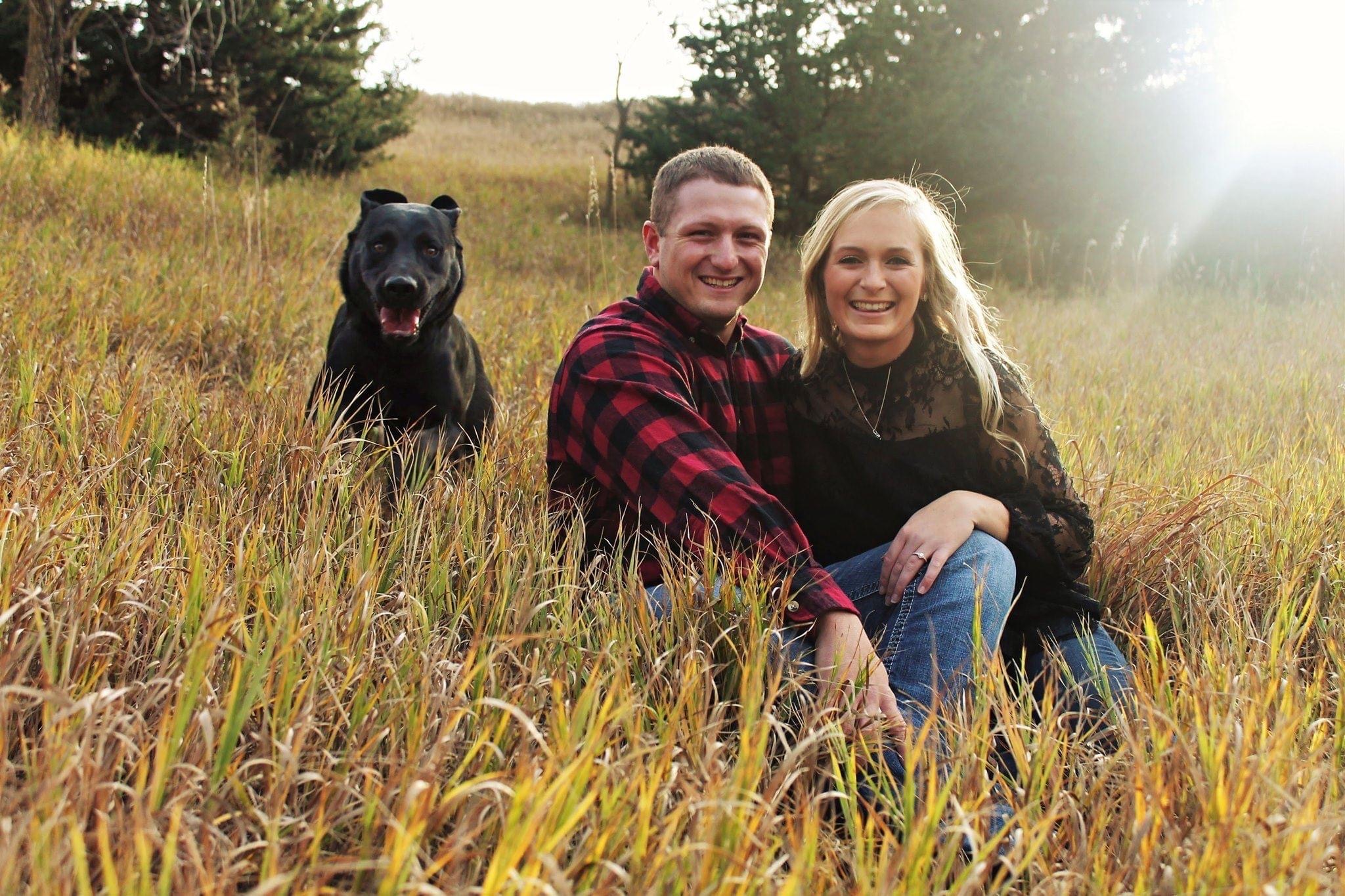 Brett Mauler,
Principal at Mullen Elementary School
I was born and raised in Sargent. I graduated high school from Sargent in 2012, received my associate degree from Iowa Western Community College in 2014, my bachelor degree from the University of Nebraska at Kearney in 2017, and I am finishing up my K-12 masters degree from Chadron State College.
I have always loved school, playing sports, and participating in extra curricular activities. I played 3 years of college baseball, did a bunch of volunteer coaching in college, and I have been teaching in the classroom since 2017. I came to Mullen from York Public Schools where I taught middle school social studies and was the head high school wrestling coach.
I married my wife Shelby Mauler in June of 2021 and we have a black lab named Grizwold. Shelby and I like to hunt, fish, kayak, explore, and spend time with family. Shelby will be working out of ESU 16 and will be the Speech and Language Pathologist at Mullen Public Schools. Shelby and I both grew up in class D2 schools and learned to cherish the small town lifestyle. Mullen has always been a special place with a great school system, community support, and extra curricular activities. My wife and I love it here and couldn't think of a better place to start and raise a family.