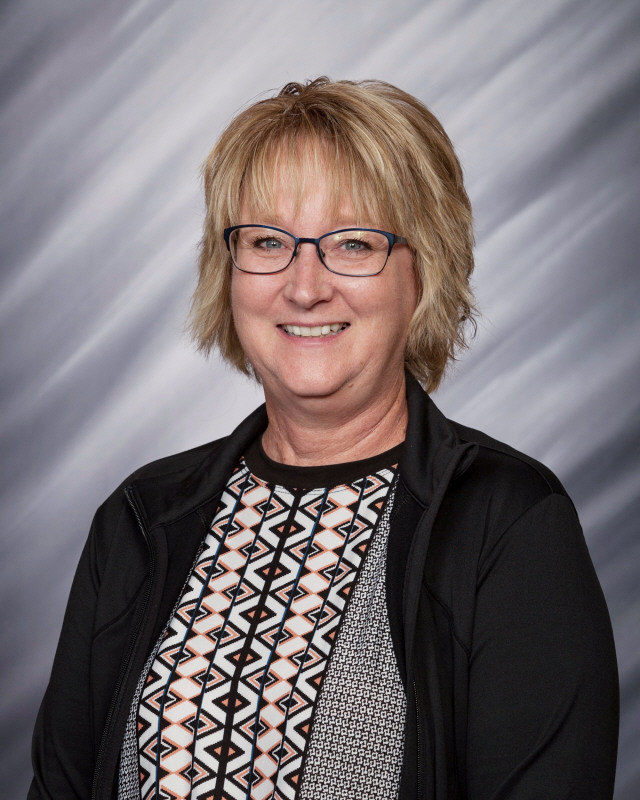 My name is Pam (Huddle) Ginkens and this is my 29th year as Business Manager of the Mullen School District. My responsibilities include Human Resources, Payroll, Accounts Payable, Fund & Activity Accounting and I represent our district in the Educator's Health Alliance Wellness Group. I am a Notary Public and professional memberships include the Nebraska Association of School Business Officials, Nebraska Administrative Education Professionals and Nebraska Rural Community Schools Association.
I attended Kearney State College and Southern Oregon State College, graduating in 1986 with a Degree in Business/Emphasis in Finance. Prior to this job, I was employed in banking and real estate mortgages.
I grew up on a ranch north of Mullen and am a 1982 graduate of Mullen High School. My husband of 32 years is Dale and we are parents of Jake, Logan and Ally.