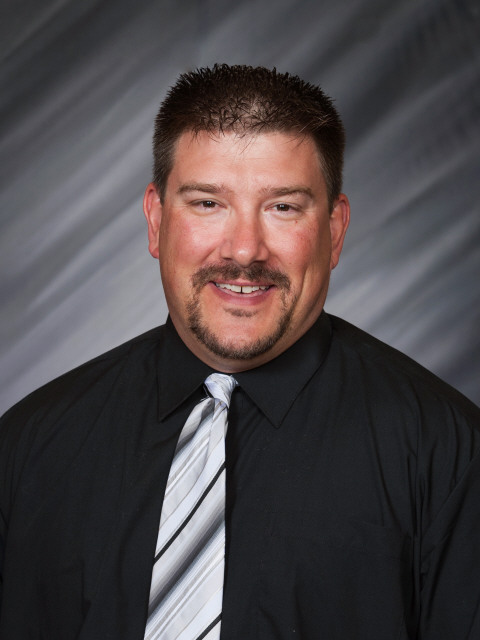 Thank you for your interest in Mullen Public Schools and welcome to your virtual experience on our web page. Mullen has a long and distinguished history of service to children and families within the heart of the Sandhills. I am both humbled and honored to serve Mullen Public Schools as their Superintendent. Here at Mullen, we have a dedicated and caring staff whose main focus is to provide a top-notch education while providing a safe and secure learning environment for our students. At Mullen, we are proud to have a family environment, where we strive to meet the needs of "Every Student, Every Day, The Bronco Way".
Mullen Public Schools is one of the largest geographical districts in the state of Nebraska. Our district area covers 1,383 miles which is larger than the state of Rhode Island. Our district spans throughout all of Hooker County into Cherry County, and over into Thomas County. Our bus routes average over 170,000 miles each year providing transportation to kids all over the district.
At Mullen Public Schools, we are very fortunate to have excellent facilities. We have a K-5 campus and a 6-12 campus where our students excel in a variety of different programs. We are extremely proud of our students. They continue to achieve at high levels not only through academic successes and extracurricular successes, but throughout involvement in the community of Mullen and throughout Hooker, Cherry and Thomas counties.
Our six member Mullen Board of Education is committed to excellence. It is our intent to deliver the very best instruction and a variety of opportunities to our students. The curriculum provided by Mullen Public Schools allows students to be involved in a variety of classes. As a Bronco, students enjoy a wide selection of academic, vocational, and fine arts programs. Students continuously meet or exceed state standards, consistently score high on ACT exams, and a large percentage of our graduates pursue post-secondary education at either a 2-year or 4-year program.
Our students have shown great success outside of the classroom as well. As Bronco student athletes, the athletic teams have made several appearances at NSAA State Championship events. During the 2016-2017 and 2017-2018 school years, the Bronco boys won the NSAA Class D Championship Cup which recognizes the most successful interscholastic high school activities programs in state championship-level competition. Our fine arts programs have also shown great success with our Speech team qualifying for the state meet and our Art program has won 44 consecutive Mid Nebraska Athletic Conference championships.
Thank you for your interest in our schools. This website is designed to help you learn more about Mullen Public Schools. Please join us as we work together to Mold Universal Lifelong Learners to Enhance Nebraska.
— Superintendent Chris Kuncl