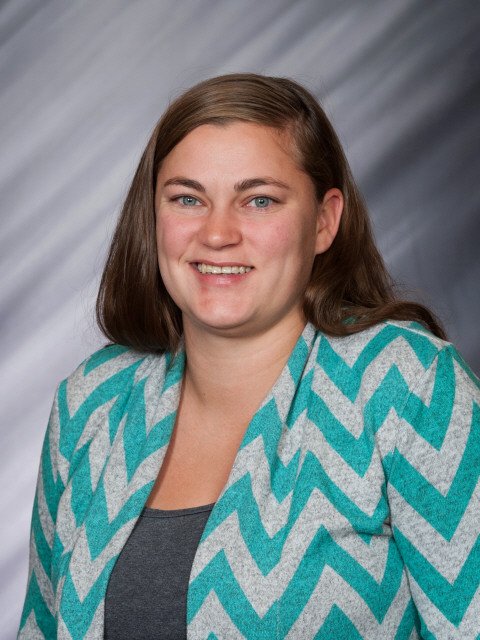 PERSONAL INFORMATION
I am currently in my seventh year of teaching at Mullen. In my spare time, I like to be outdoors, taking part in activities like hunting and fishing with my husband Dan Vest. I also like watching all Husker sports, and the North Carolina Tar Heels basketball team. We have one pet, an adorable fluff ball of a corgi named Ruby. I look forward to being married and raising a family in the Mullen area.
EDUCATIONAL INFORMATION
I am a 2011 graduate of Callaway High School in Callaway, Nebraska. Coming from a small town and being involved in many sports and activities in high school, I understand the benefits and challenges that come with a small school setting. After leaving Callaway I pursued, and obtained, a Bachelors in Education degree with endorsements in 7-12 Social Sciences and Interscholastic Coaching.
I am currently working on obtaining a Master's Degree in Curriculum and Instruction through the University of Nebraska at Kearney. I will be graduating in December 2022.
EDUCATIONAL PHILOSOPHY
I teach a variety of subjects from 6th grade World History to Senior Government. I love getting all of my classes involved with Current Events, and discussing the world around them. I have enjoyed my time as the head One Act coach, Girls Assistant Basketball Coach, and Freshman class sponsor.
I believe that every student should leave Mullen Public Schools ready to tackle the ever-changing world ahead of them. Through hard work, challenging tasks, an inviting environment, and a positive attitude, students will learn to be successful citizens. I believe that critical thinking is a key to success, and wish to provide opportunities for students to apply this. I want to push students to take responsibility for their own education and provide them with the tools and skills to make this possible. Group collaboration and the use of technology are focus areas that I will use to achieve this goal.
LESSON PLANS
SYLLABI