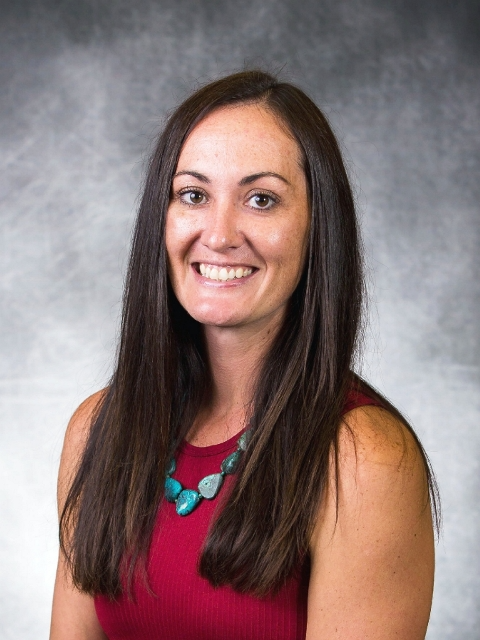 PERSONAL INFORMATION:
My name is Mrs. Tawnee (Tawn) Jewell. I am married to C.R. Jewell and we have two children; Tripp and Brogan. We live three miles west of Whitman, and C.R. works for Monahan Cattle Co. We also have 2 dogs named Mace and Doc, several cats, and too many horses. I love spending time with my family and friends. I prefer to be outside, doing anything ranch related. I also love to cook and bake!
EDUCATIONAL INFORMATION:
I graduated from Hyannis High School in 2005. I attended UNL my freshman year before transferring to UNK to complete my bachelors degree in Psychology in 2009. I received my transition-to-teaching certificate in 7-12 Science, in May of 2013. I am currently working on my Masters of Education in STEM from UNK.
I have been teaching at Mullen High School since 2012. Prior to teaching at Mullen, I was a para-educator in Hyannis for two years. I have also coached junior high girls in volleyball, basketball, and track and High school volleyball for 6 years at Mullen High School.
EDUCATIONAL PHILOSOPHY:
I feel that teaching young minds is a task that cannot be taken lightly. It is full of challenges, frustrations, and responsibilities. However, it is a task that is also full of excitement, wonder, and joy. I strongly believe that all children are capable of learning, if they have the proper motivation and direction from their teachers. As a teacher I need to aware of learning, motivation, behavior, and development theories in order to relate to my students and push them to reach their full potential. It is my duty to see that all my students are being motivated; this is only fair to the students. They deserve my time and full attention in regards to their education.
CLASSES I TEACH:
6th Science, 7th Science, 8th Science, Biology, Anatomy, Psychology, and Middle School Study Skills.
LINKS TO PLANBOOK AND MY SYLLABUS FOR EACH CLASS:
6TH GRADE SCIENCE
7TH GRADE SCIENCE
8TH GRADE SCIENCE
ANATOMY
BIOLOGY
PSYCHOLOGY
MIDDLE SCHOOL Study Skills/Careers