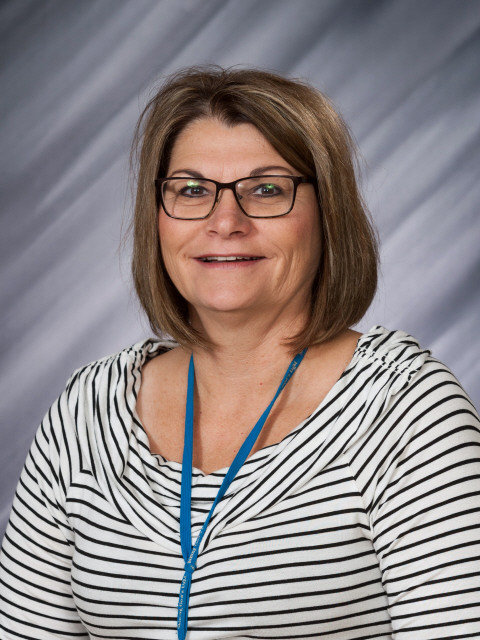 I grew up in a large city in Colorado and later moved to Mullen, Nebraska where I met and married my husband. We have four daughters including a set of twins, and three grandchildren. My journey in this life has been amazing and I am truly blessed in my personal life as well as professionally.
I am passionate about my faith, family, traveling, teaching, learning, and giving!
I am a graduate of the University of Nebraska, Kearney with a Bachelor"s Degree in Elementary Education and an Academic minor. I continued my education to gain more knowledge as a Reading Specialist and a Library Media Specialist.
I believe the library is the center of the school; a welcoming place for students to come to relax, to play, to explore, to learn, and have fun without any trepidation. It is a place for students of all age levels to collaborate and share ideas and information successfully.

As the librarian, it is important for me to promote the love of reading and expose students to all genres, authors, and illustrators. It is crucial for me to help students find that one book to spark their desire and love of reading, now and for the future.