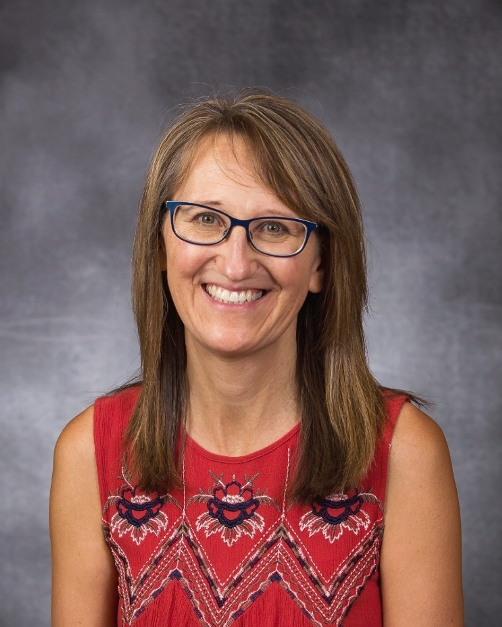 Personal Information:
My name is Mrs. Lori Vinton. I am the Special Education teacher for grades 8-12 at Mullen High School. I am married to Tim, a rancher. We have three wonderful daughters who have married great guys. We also have the cutest grandson! We live on a ranch Southwest of Mullen. When I am not at school, I enjoy quilting, spending time with my family, reading books, growing flowers, and cooking healthy food.
Education Information:
Grand Island Northwest High School, 1985

Bachelor of Science in Education with Distinction. Majors in Elementary Education and Middle School Math/English Education, University of Nebraska-Lincoln, 1989

Masters of Arts in Education with a major in Specific Learning Disabilities, University of Nebraska-Kearney, 1998
My Philosophy of Education:
My philosophy of education is student centered. I believe all students have the ability to learn, grow, and succeed. I believe not all students learn in the same way. Each student has specific strengths, needs, and learning styles which must be discovered and addressed.
​I am always mindful that on any given day, a student may be struggling with situations out of my control. Therefore, I strive to make my classroom an environment in which students feel comfortable, safe, and secure. This is necessary before any learning can occur.
As a teacher, I feel each student deserves the challenge to perform to his/her highest potential. I use direct instruction, effective instruction, and individualized instruction to help my students be active learners and to grow. It is my responsibility to help students discover their strengths and to find specific tools and strategies so they can experience success in school and life. I help my students set and attain individual learning, social, and executive function goals so they will be able to function independently in society.
I embrace the uniqueness of each of my students, and I feel privileged to support them so they can reach their highest potential.
For syllabi, lesson plans and additional information, please visit my website.