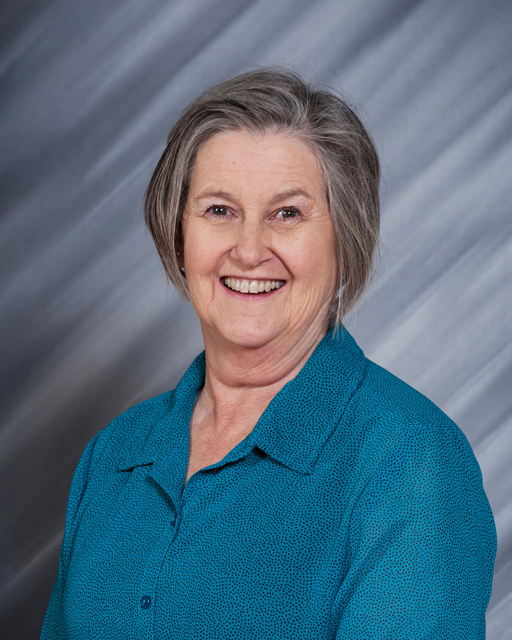 EDUCATIONAL INFORMATION
I graduated from Chadron State College with a Bachelor of Arts degree with a major in Biology and minor in Business Administration. I have a Bachelor of Science in Education degree with endorsements in Biology, Basic Business, Family and Consumer Sciences, and Health Sciences Education.
PERSONAL INFORMATION
I grew up in Chadron, NE and moved to Mullen where we raised our family. I have three adult children who are all educators. I currently teach Middle School Family and Consumer Sciences, Fundamentals of Food and Nutrition, Sports Nutrition, Introduction to Business, Personal Finance, Entrepreneurship, and Health Science Careers/Medical Terminology. I am the Family, Career, and Community Leaders of America (FCCLA) Adviser.
LESSON PLANS
Family and Consumer Sciences (Middle School)
Food & Nutrition/Culinary Skills
Health Science/Medical Terminology
SYLLABI
Family and Consumer Sciences (Middle School)
Entrepreneurship

Sports Nutrition
Food & Nutrition/Culinary Skills
Health Science/Medical Terminology