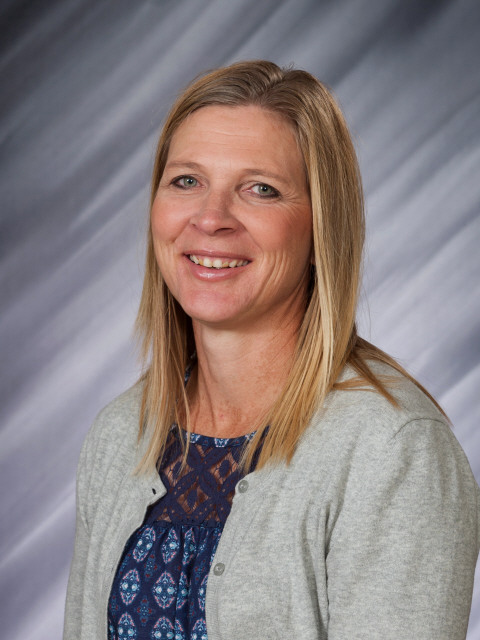 Jennifer Moore
Nebraska Wesleyan University in Lincoln, NE
Elementary Education
Middle School Endorsement
* Language Arts 6-9
* Physical Education 6-9
Raised on a farm near Ragan, Nebraska (population 38)
5 sisters - I am the 4th in line.
Graduated from Wilcox, Nebraska in 1991.
Attended Nebraska Wesleyan University and participated in volleyball and track. Earning several All American awards.
Met and married Rusty Moore and moved to the family ranch between Tryon and Mullen.
Taught in a 1 room school house in McPherson County for 1 year and then taught High School English in Tryon for 6 years.
Coached volleyball and track in McPherson County.
After a few years off, began teaching pre-school in Mullen for several years.
Taught in Mullen Elementary as a paraprofessional for a couple of years until the 6th grade job became available.
Coach girls/boy head track and head volleyball.
Have 5 amazing kids.
Lance - 23 - @ Manager and Laborer of Moore Ranch, Inc
Samantha-20 - Sophomore @ UNK
Clayton - 18 - Senior at Mullen
Mercedes (Garner) - 15 - Sophomore at Mullen
Tierston - 15 - Freshman at Mullen
Lesson Plans
Daily plans:
Period 1 -6th CPM
Period 2 -7th CPM
Period 3 - 6th English