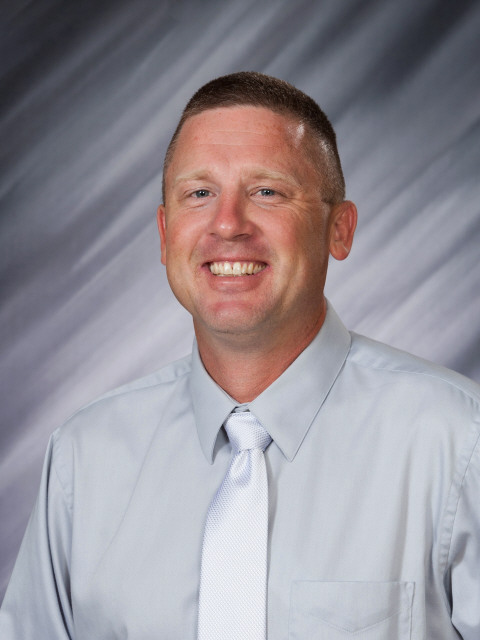 I am excited about being the Elementary Principal at Mullen Public Schools. I started my position in August of 2017 and it has truly been a pleasure to be in Mullen around such wonderful people. Before coming to Mullen, I was a Social Studies teacher at Kearney Catholic High School in Kearney, NE. I spent 11 years teaching and coaching track and basketball.
I have been married to Bri since 2002 and we have 4 wonderful children. Alex is our oldest; followed by Kaleb and then our two daughters-Taylor and Logan.
I have long believed that we need to push education into the 21st century. I believe that we need to work to teach students how to think. With the availability of technology to students and the speed at which students can find information now, we must teach students how to use that information in a productive manner. Students not only need to know information, but they need to know how to find accurate information, but then must know how to apply it.
Also with the speed at which students can connect with people from all of the world, we need to teach them the appropriate way to interact with those people and also how to remain safe.
I strongly believe that we need to make education engaging and fun for students. I believe in the old saying that if a person loves what they do, then they will never work a day in their life. I believe that a student's "job" is to be in school and therefore we need to make education fit that old mantra by having students love to learn in school.