There will be a Speed and Agility camp at the High School on May 31st and June 1st. This camp will be put on by a former Olympic sprints coach Brian Lonergan who now trains high level athletes across multiple sports. "Brian Lonergan has been training elite level athletes in speed, agility, and skill work for over 20 years. Brian specializes in explosive speed transition which he derived from his time training with Jamaican Olympic Sprinters and other professional inputs through the years. Brian has trained athletes and teams all over the world, but is based out of Dallas where he works with hundreds of athletes...training them physically for their sport. The youth boys and girls basketball camp each day will be held at the lariat auditorium. 7-12 girls will be in the hilltop gym for both the basketball camp and speed camp. All other speed camp will be held on the west field by the tennis court. Please bring tennis shoes or cleats if you have them. Junior high boys will have the option to attend either the youth speed camp or high school session for the speed camp. Cost will be $30 to attend the speed and agility camp. Make Checks Payable to Mullen Public Schools. Please contact Steven or Kay Dent to register or with questions at 308-546-9443(steven) or 308-546-7088(Kay). Schedule for each day is as follows 9- noon youth boys and girls basketball @ Lariat 10-11:30 7-12 girls speed camp @ hilltop 1-4:00 7-12 girls basketball @ hilltop

Happy Birthday Breckyn!!!

Happy Birthday Ayden!!

Happy Birthday Jackson!!
State track shirts are in.

Thank you to Mrs Brost, Miss Ravenscroft, Miss Wachtel, Lauren & Sammy (not pictured) for their service at Mullen Public Schools. You will all be missed. Best wishes in your next adventure.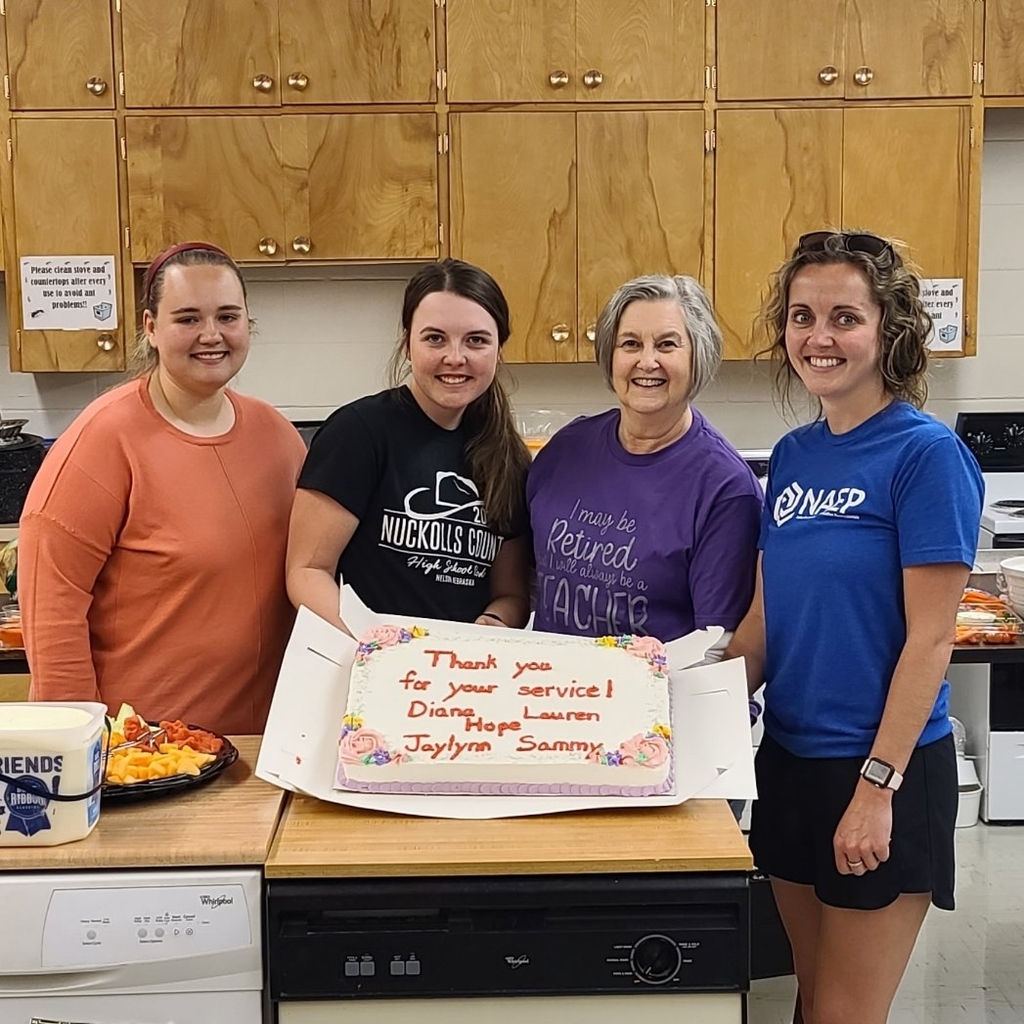 Happy Birthday Samuel!!
The First Grade enjoyed an afternoon of ag related activities. Thanks to Miss Ravenscroft, FFA students,and parents Nichole Ourada and Tony and Mary Jo Walker.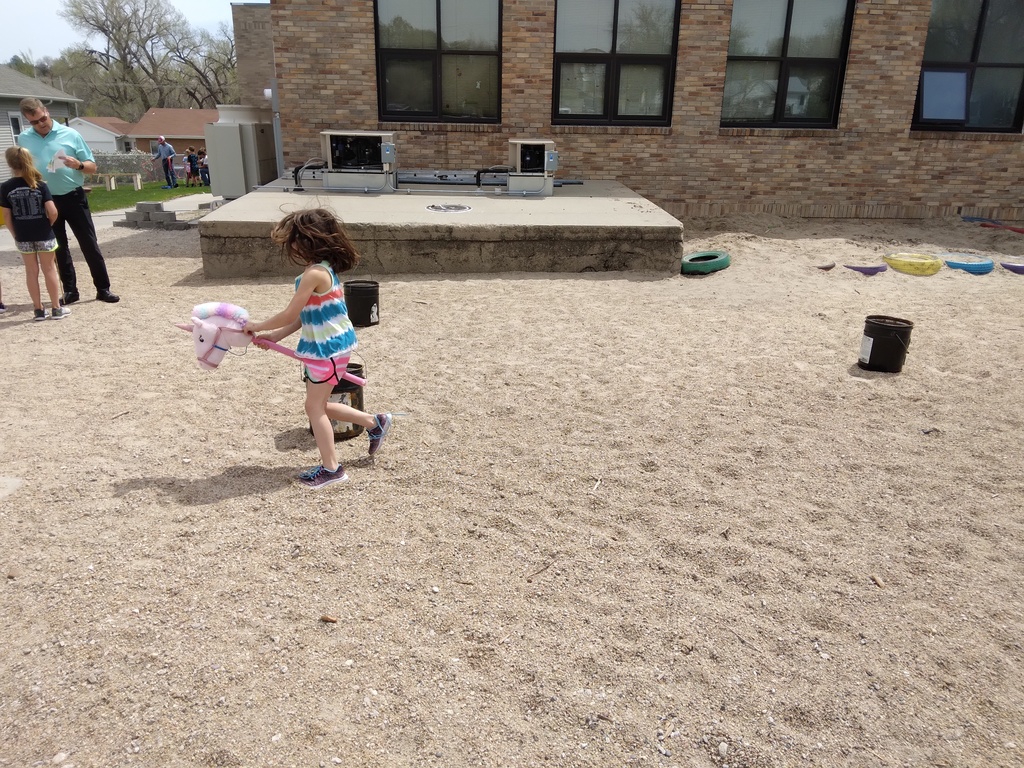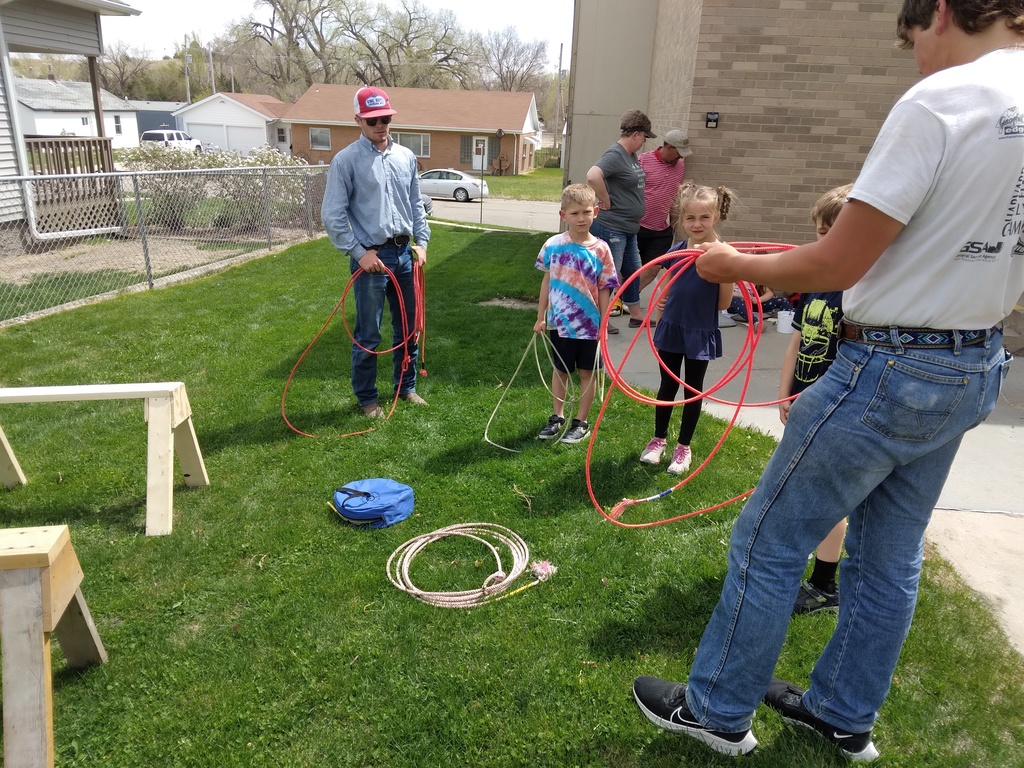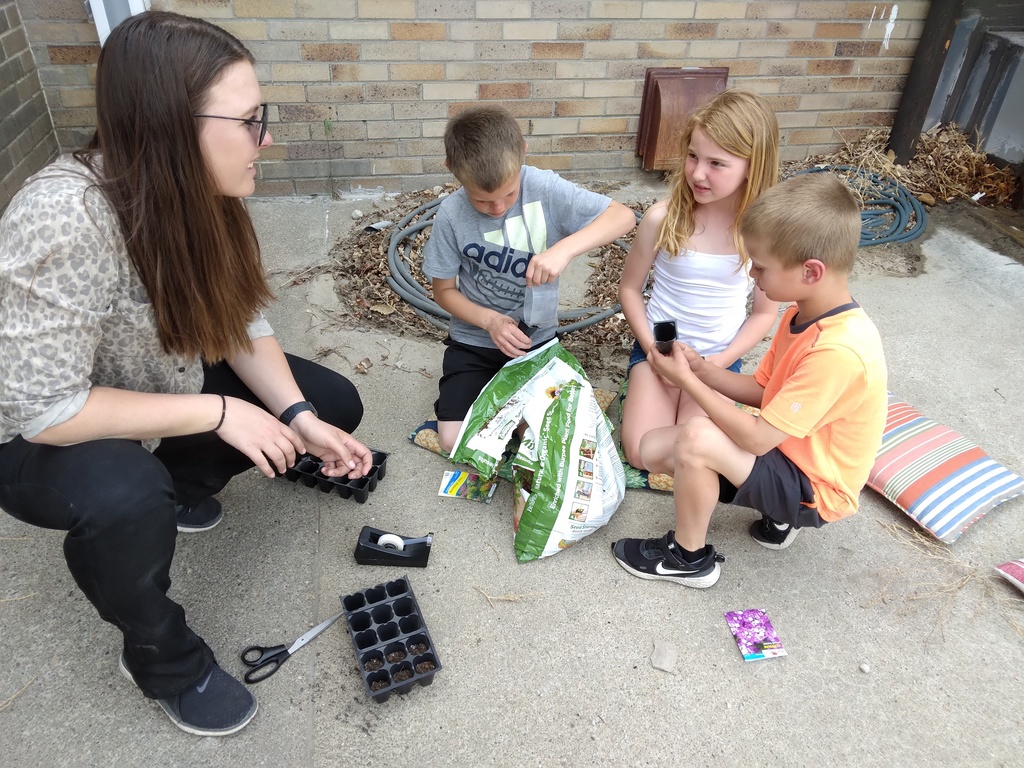 JH State Track @ Gothenburg on Saturday.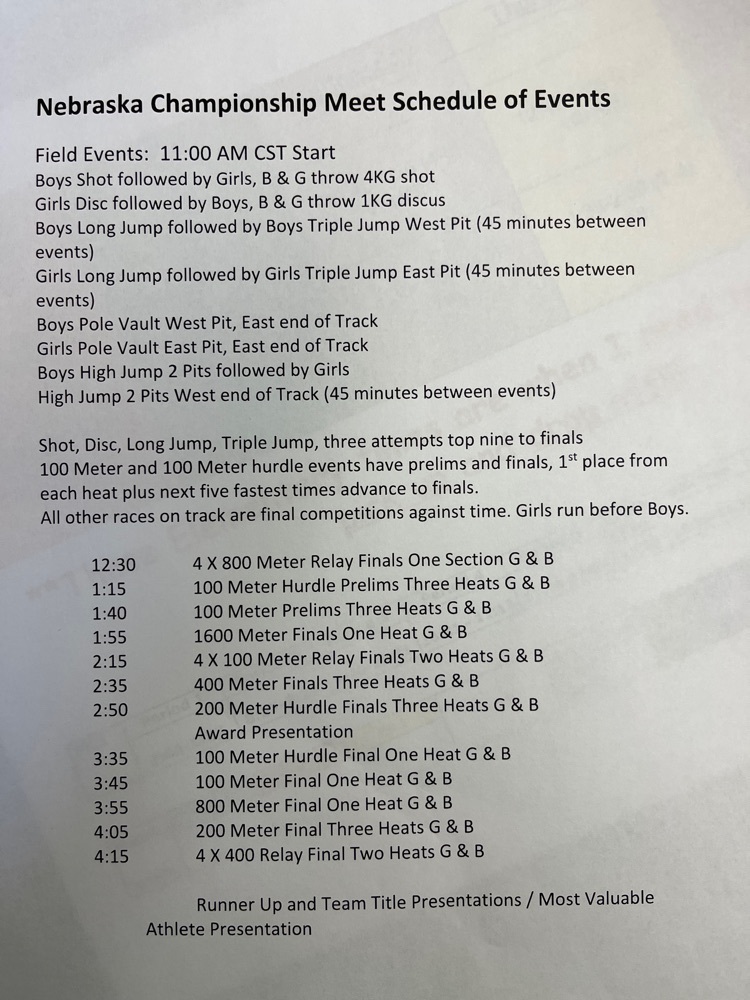 Elementary students who made the gold level in WIN time enjoying there hard earned reward today. Making the prinipal pay for it. awsome job guys.

Kassidy earned enough 5th grade classroom cash to be Superintendent Cheever this morning! She spent the morning with Mr Kuncl approving bills, checking operations, and watching the halls. She got asked if she could shorten the school year and in true Superintendent fashion she said "there's only two days left, you can handle it" but she told us that she still want to be a vet when she gets older. Congrats Kassidy!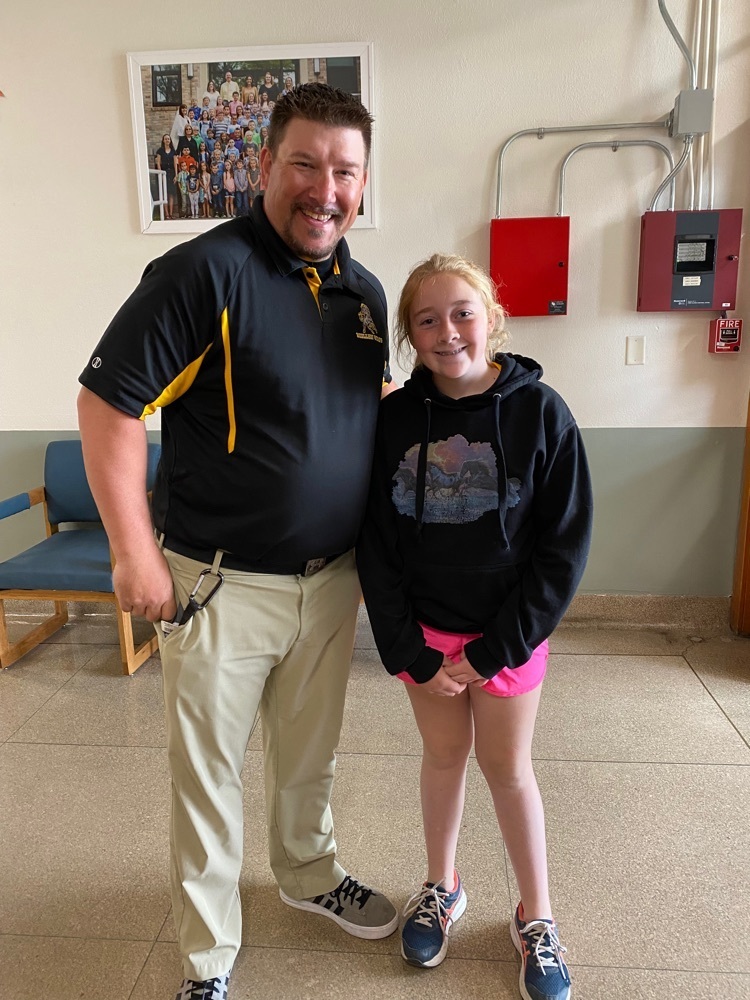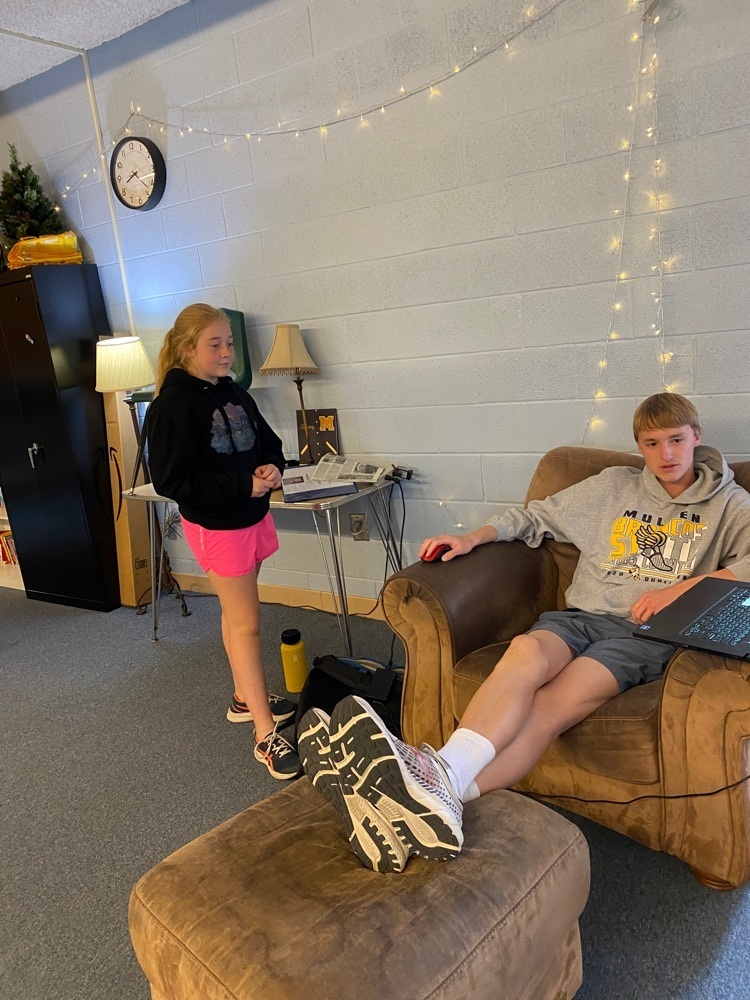 Congratulations to the 2022-2023 National Honor Society officers. President: Deacon DeNaeyer Vice President: Jadyn Andersen Secretary: Izabella Brown Treasurer: Lauren Schoonveld Historian: Ashlyn Simonson
4th and 5th grades had a great two days on their field trip to Stuhr Museum and Edgarton Explorer Center!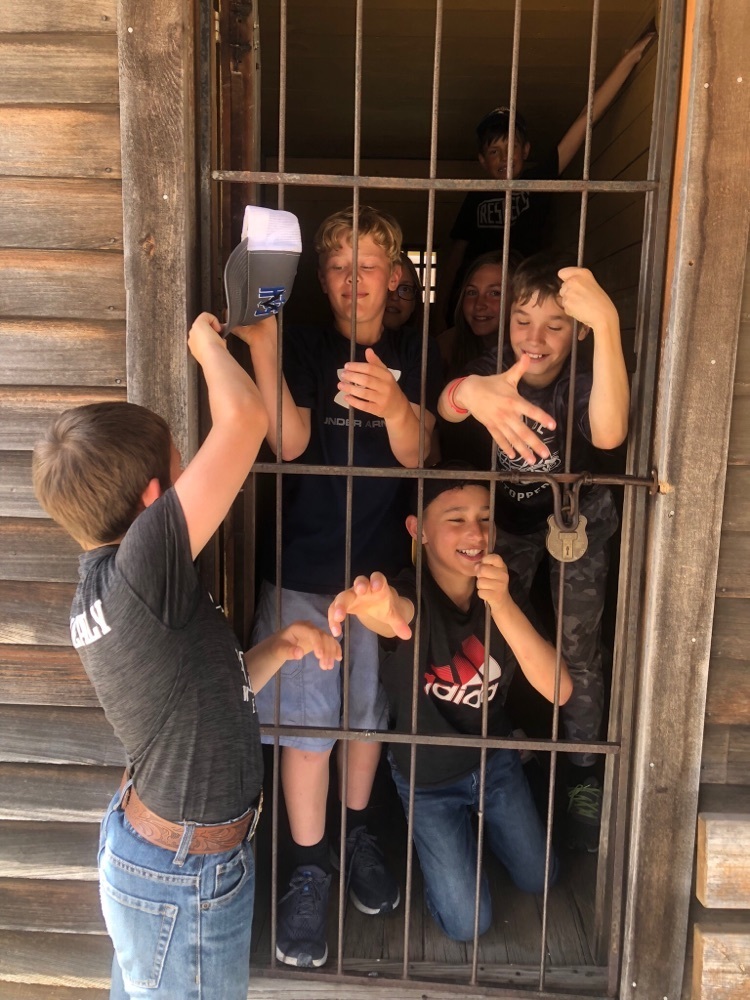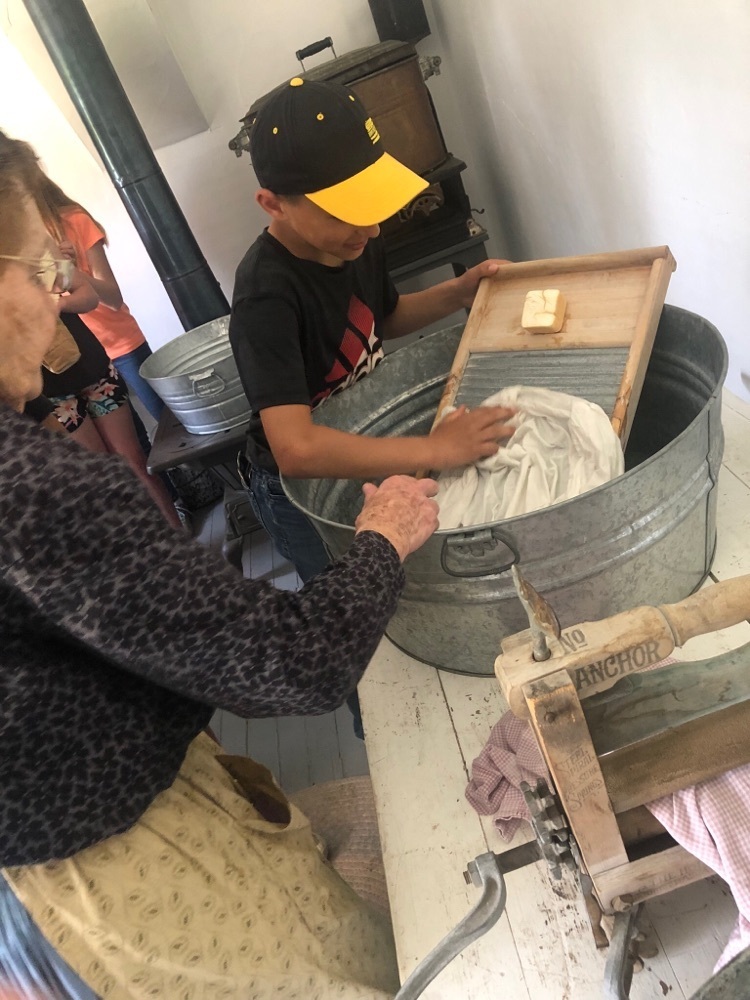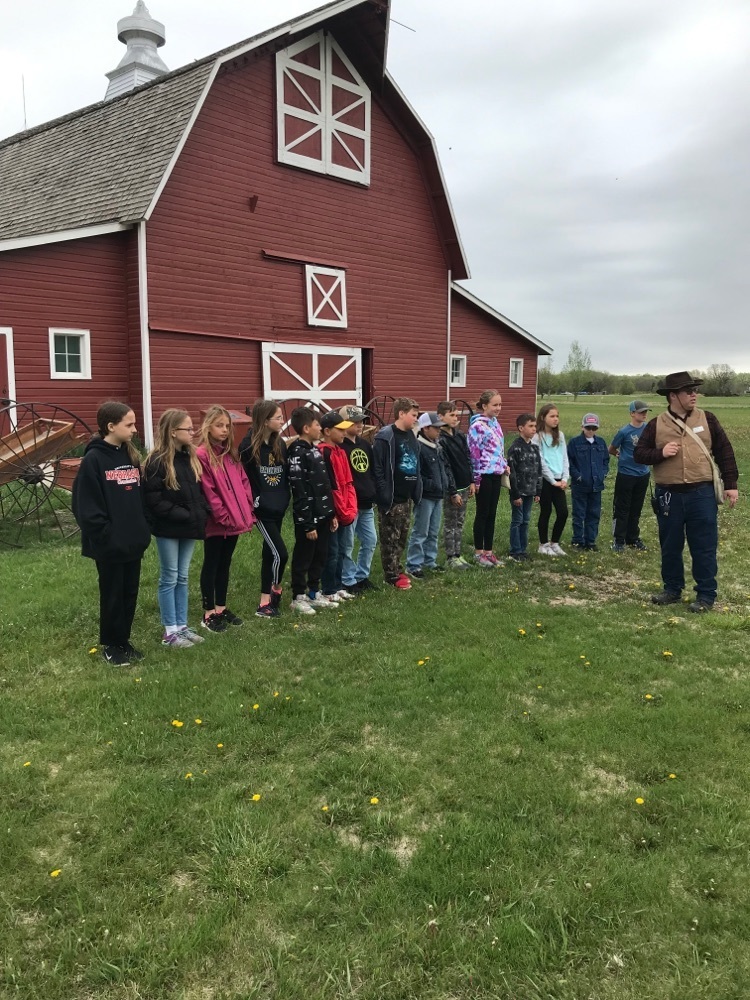 Happy Birthday Taylor!!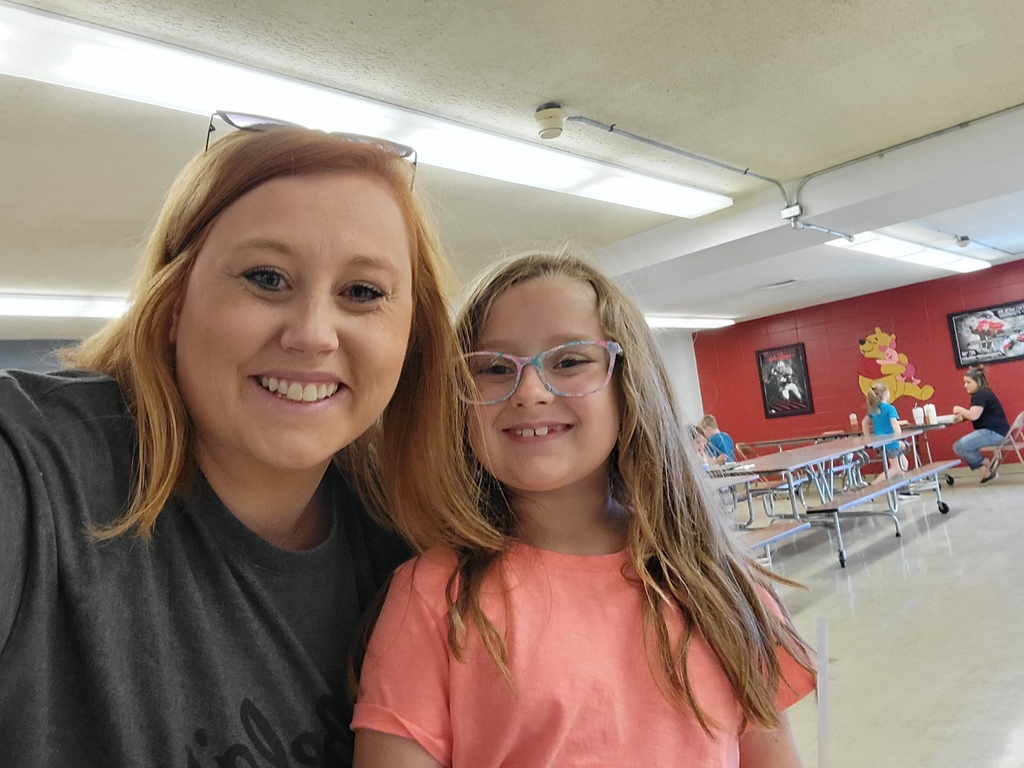 State track T-shirts. $18. Qualifiers will be on the back. Will be ordered on Friday @ noon. Email Jennifer.moore@ mullenpublicschools.org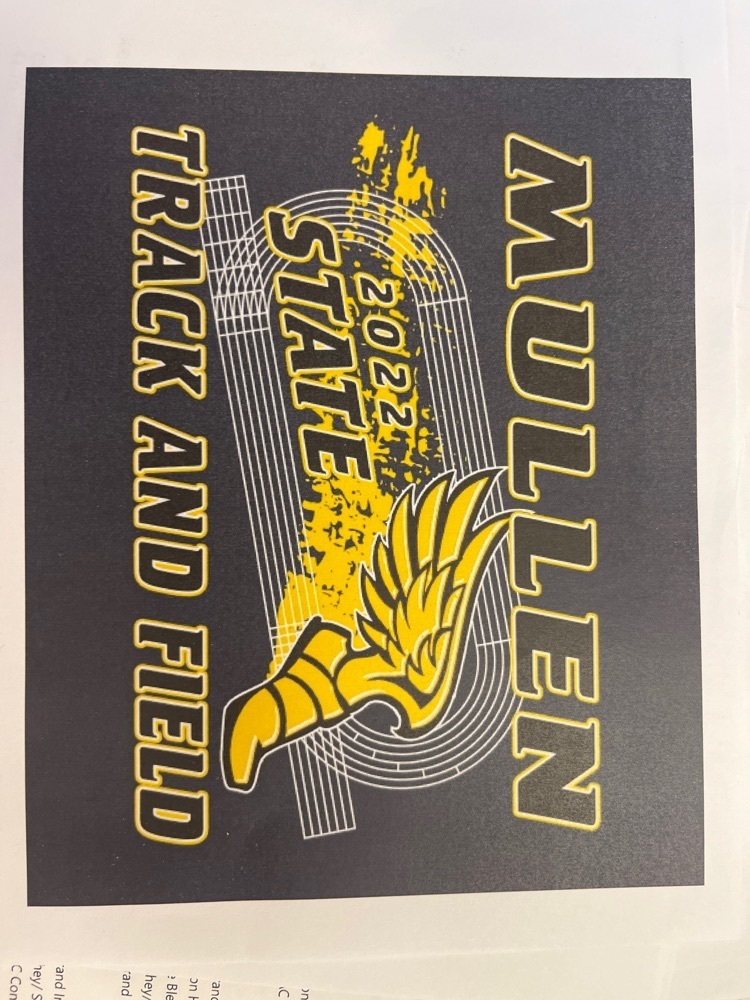 The juniors finished off Earth Science with a difficult engineering project. They built boats out of cardboard and a roll of duct tape and raced them across a pond. The race was easily won by Alex and Whitney as their boat was the only one to successfully cross the pond! This was a fun and challenging project!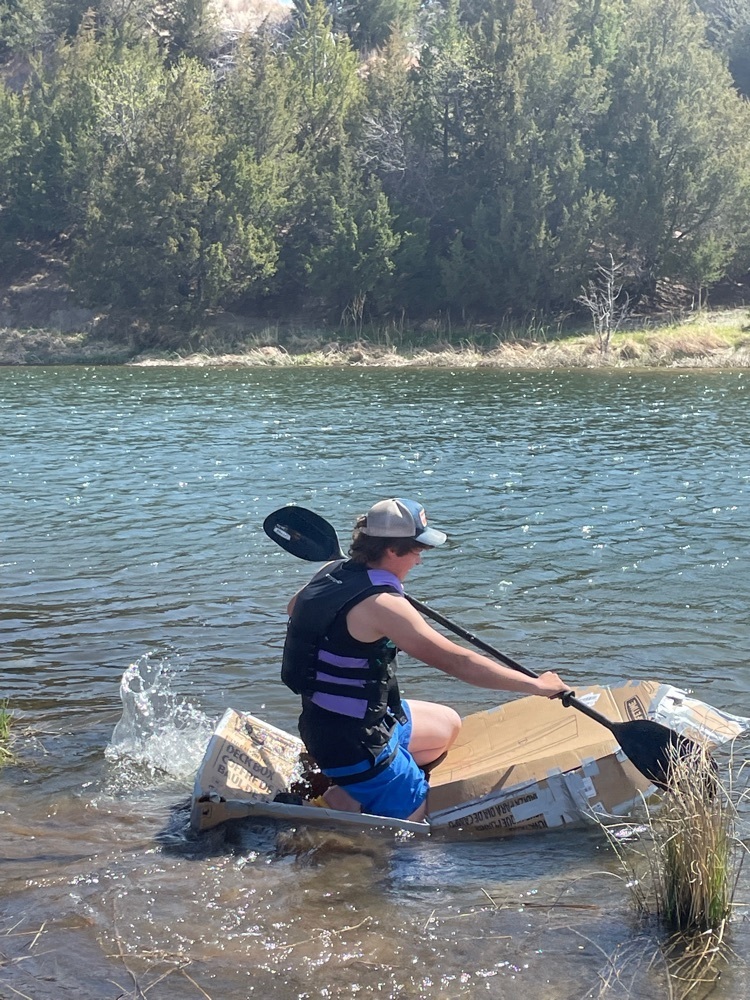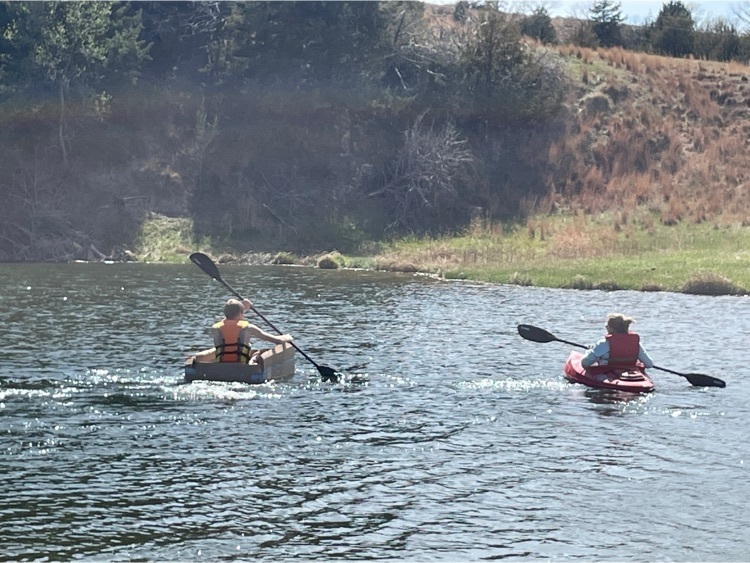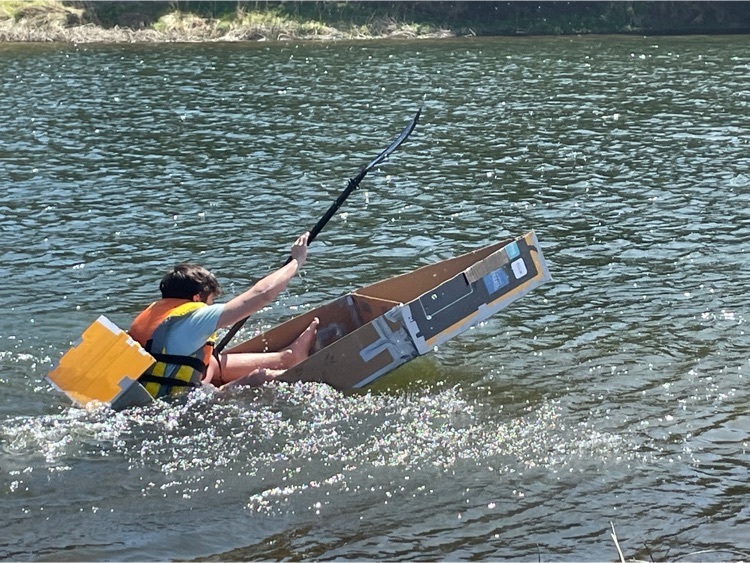 Kindergarten and 1st grade had a fun day touring the Golden Spike Tower and playing at Cody Park!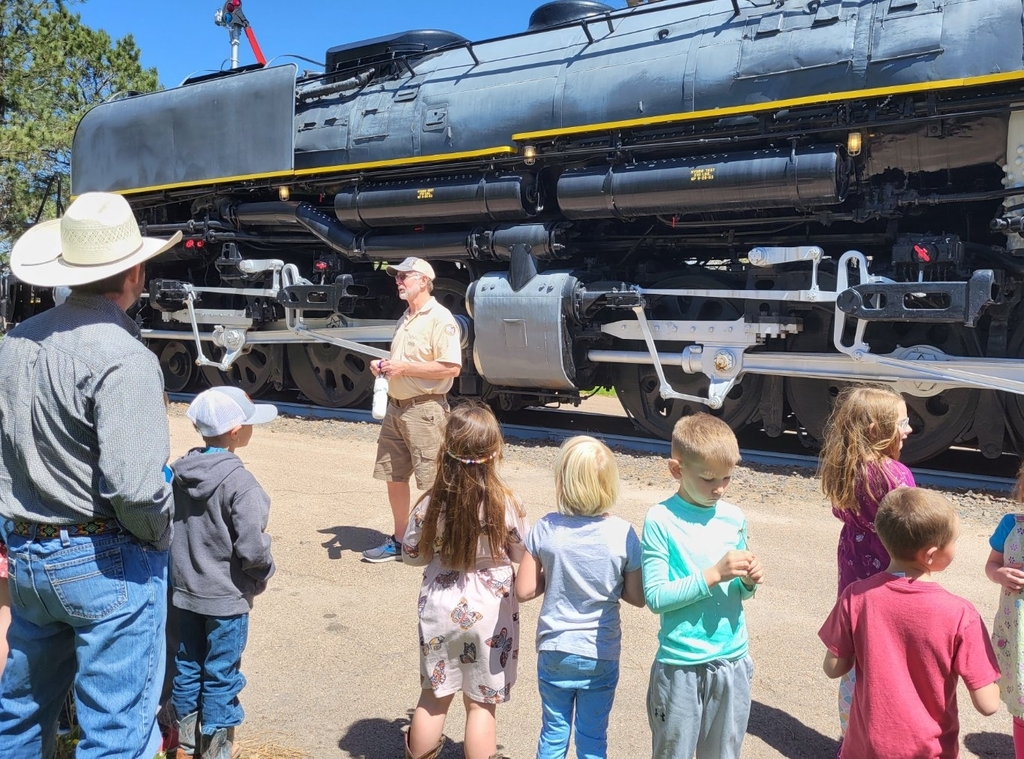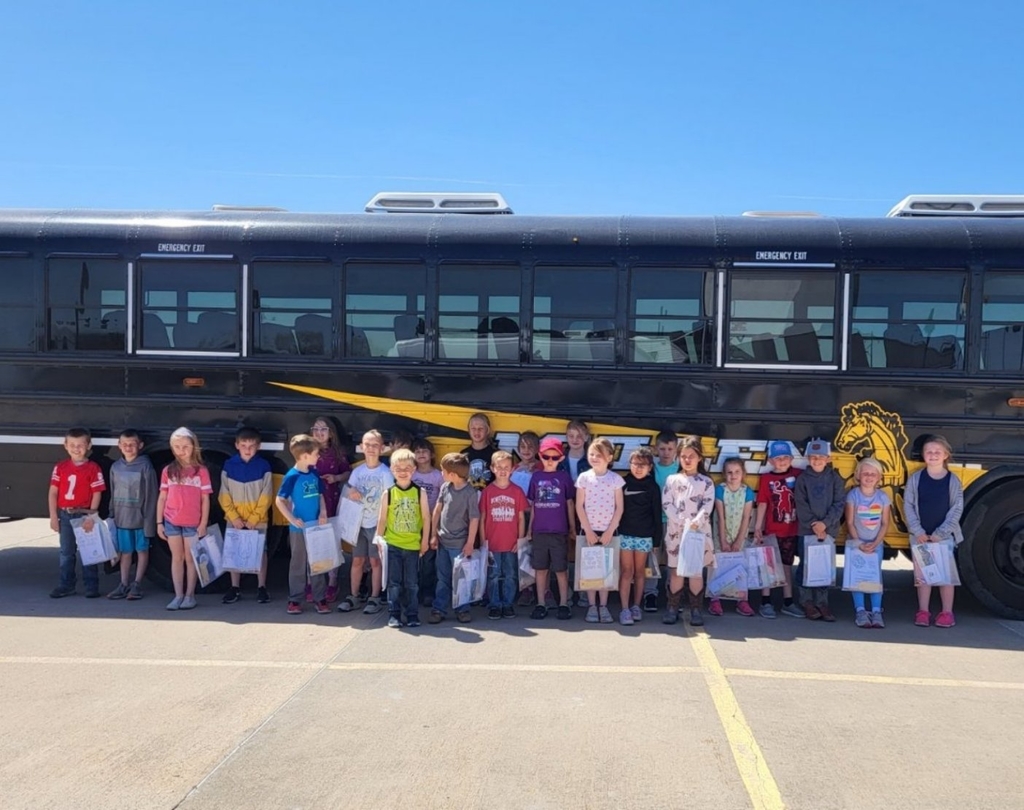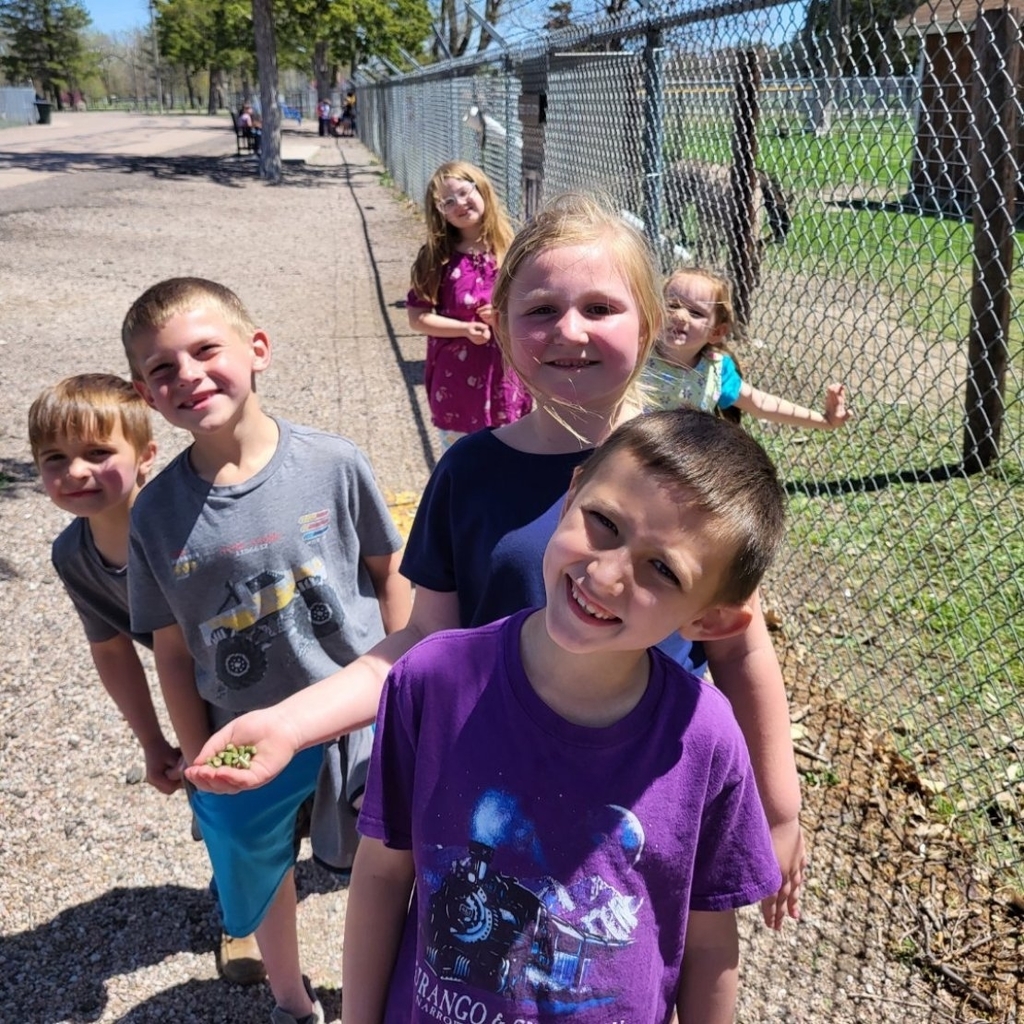 Intro to Ag started pig dissections today! 🐷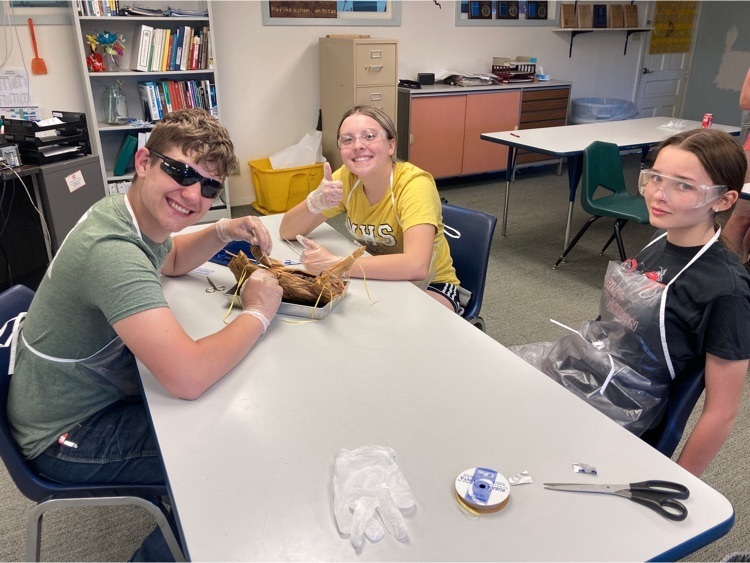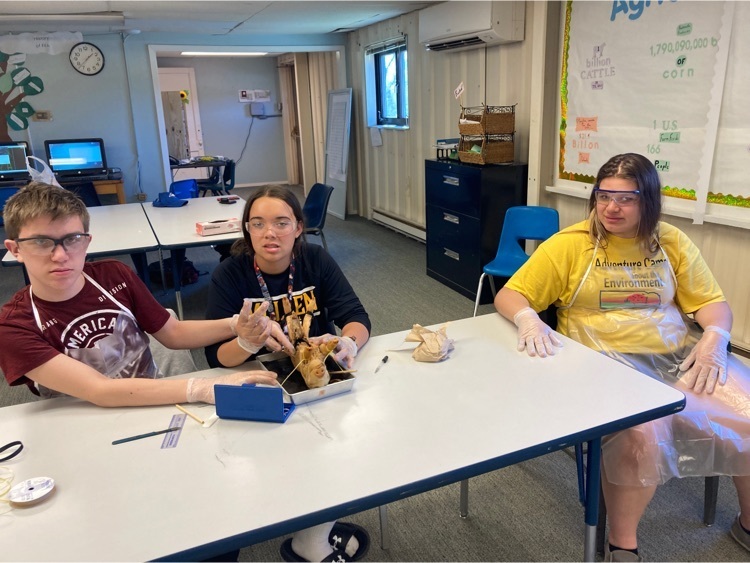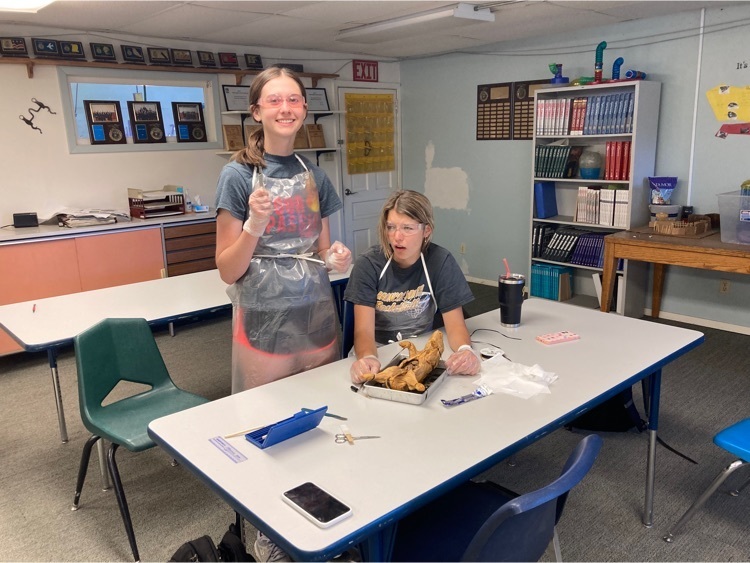 The 2nd & 3rd graders learned the difference between light opera and grand opera. They were able to Facetime with Mr. Paul Sharp, who sang opera at BYU. The kids had great questions and were very attentive!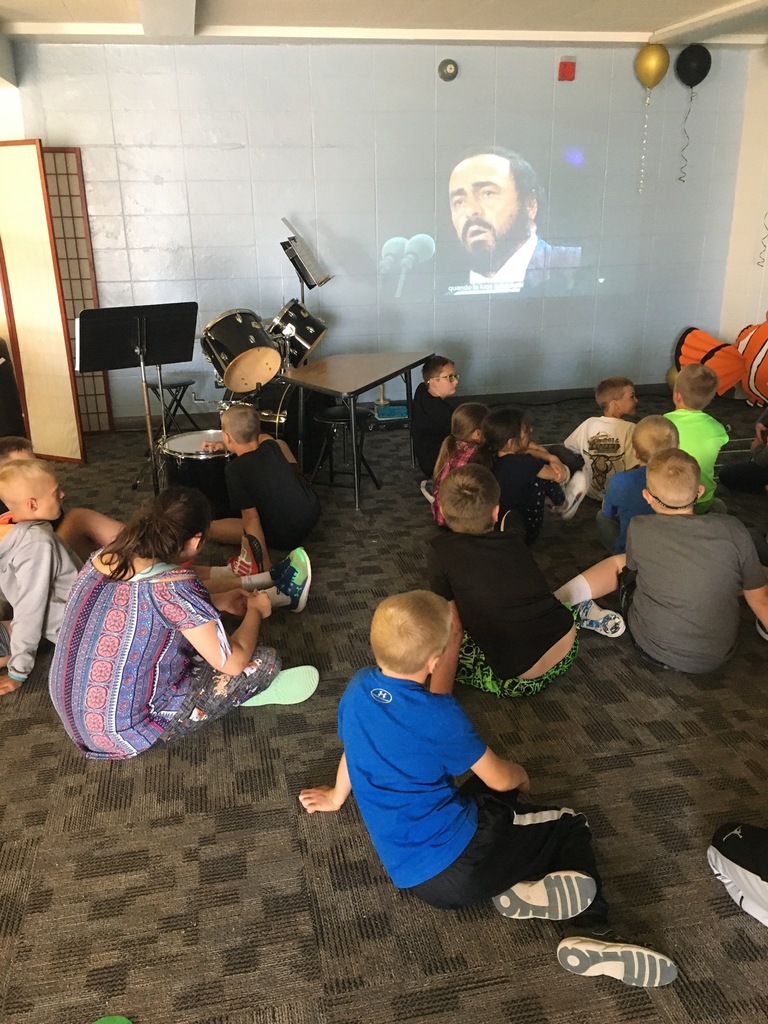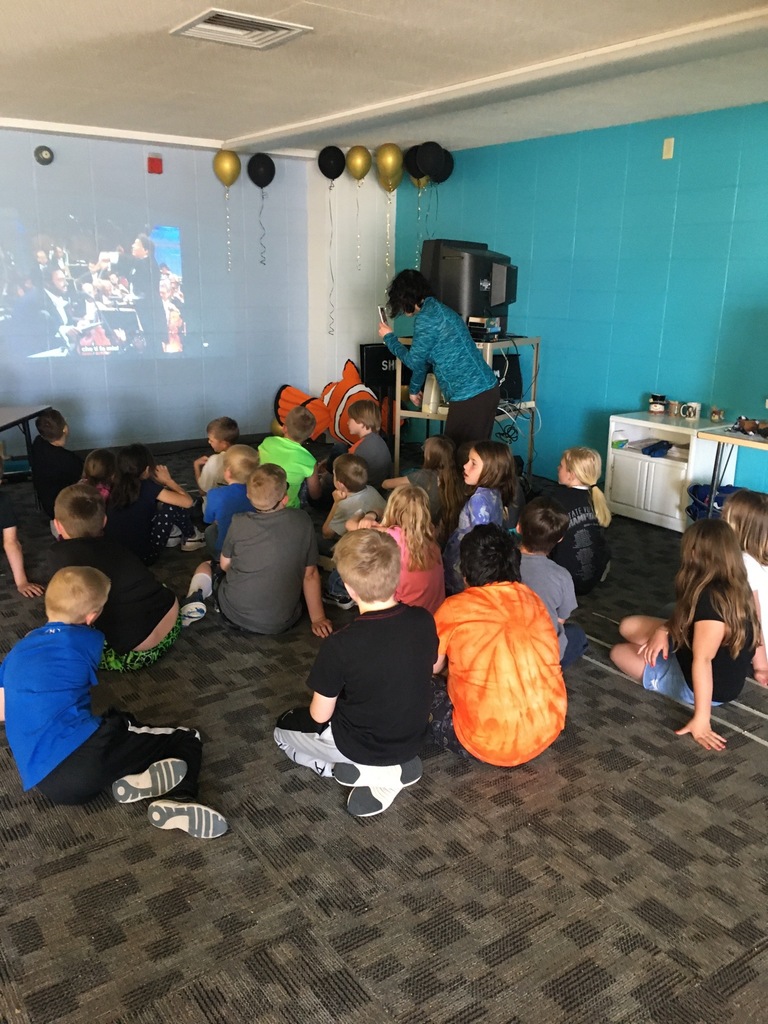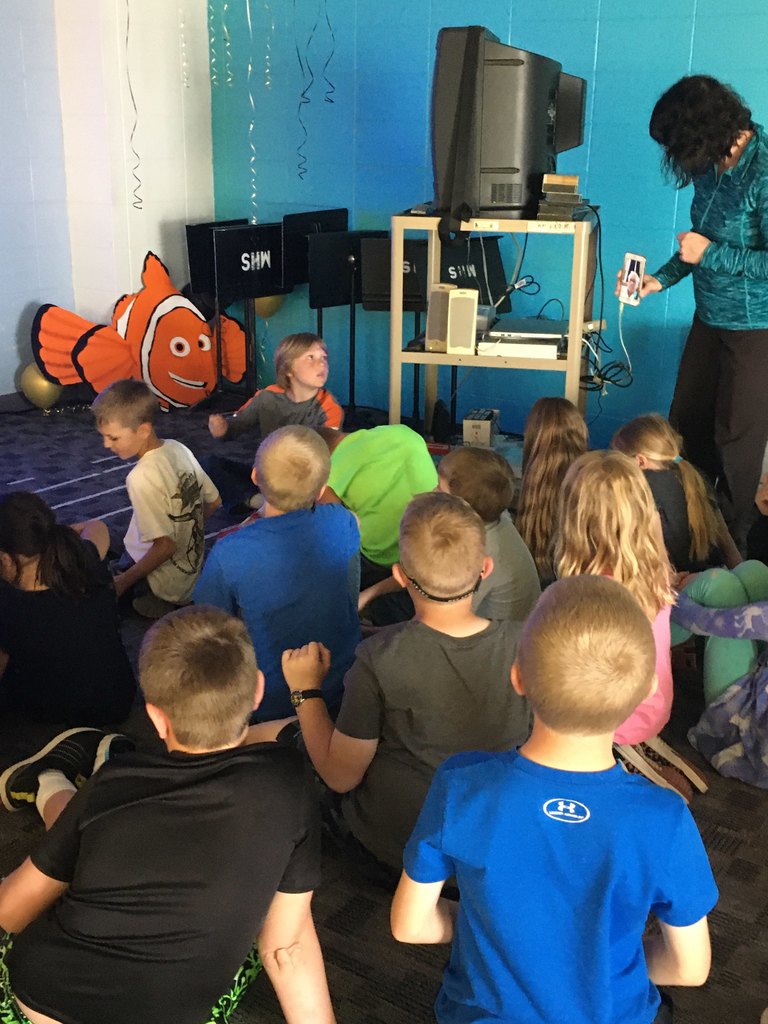 Coming soon "Una Pooky Historia" by 7th grade Español 👨‍✈️🐽🎬