Get your Mullen Bronco State Cross Country shirts. The qualifiers decided on pink for breast cancer awareness. State qualifier names will be on the back. Please email janie.kuncl@mullenpublicschools with your order or text/call to 402-699-1752. T-shirts $15 sizes YS-YXL, Adult S-XL, size XXL-XXXL (+$2) and Hoodies are $25 for YS-YXL and Adult S-XL.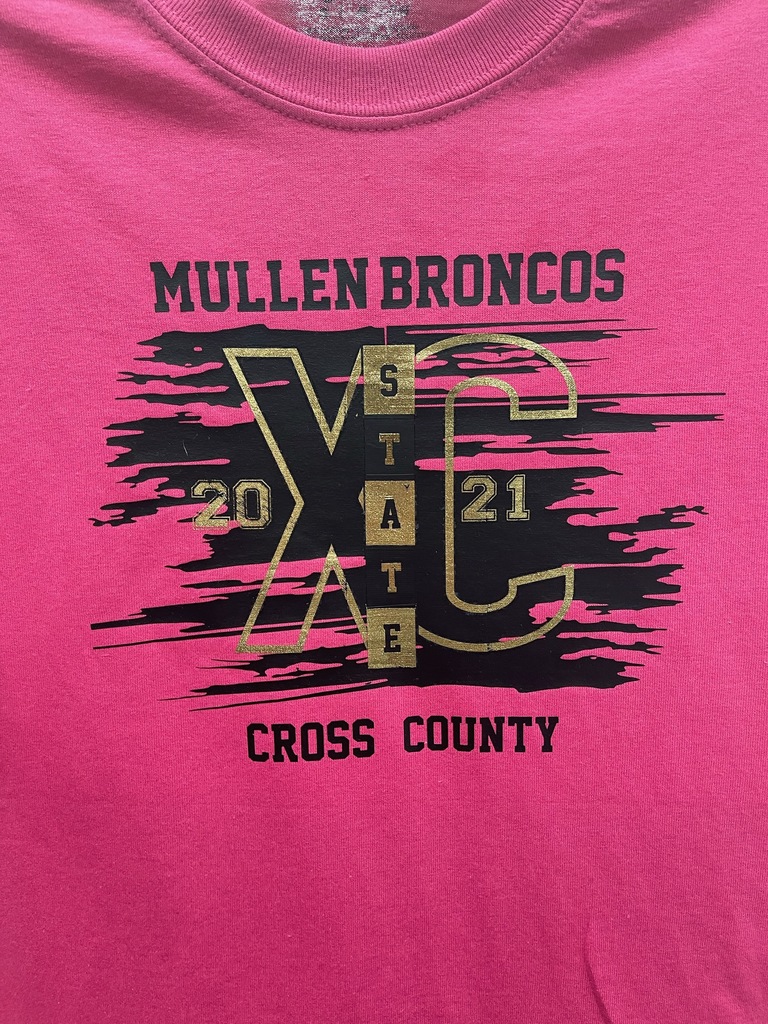 We ended our week with some pumpkin number review in kindergarten. 🎃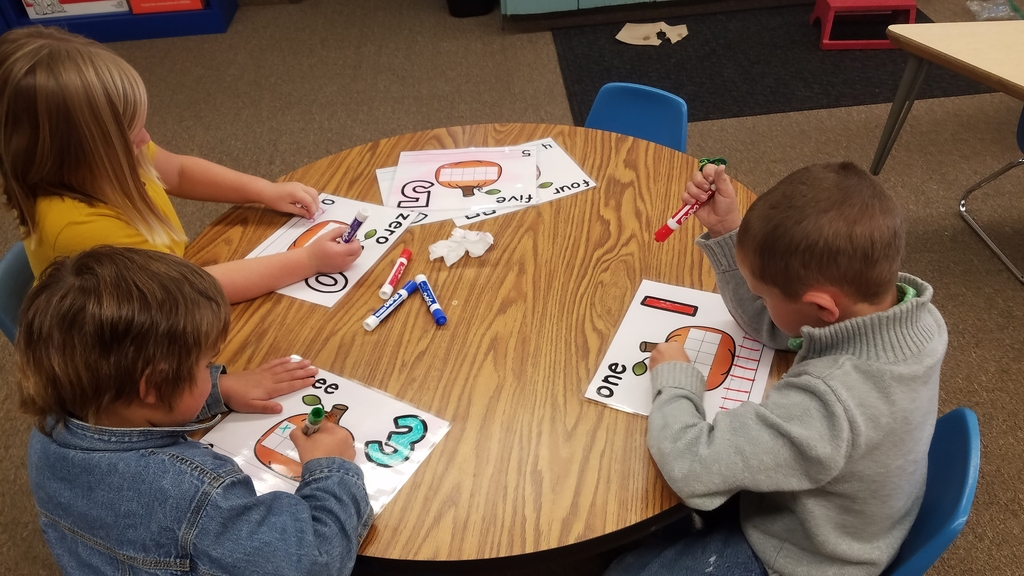 Football Playoff Shirts Due: Monday, October 18, 2021 @8:00 a.m. Order at
www.4jdesigns.org

Updated MNAC VB for Saturday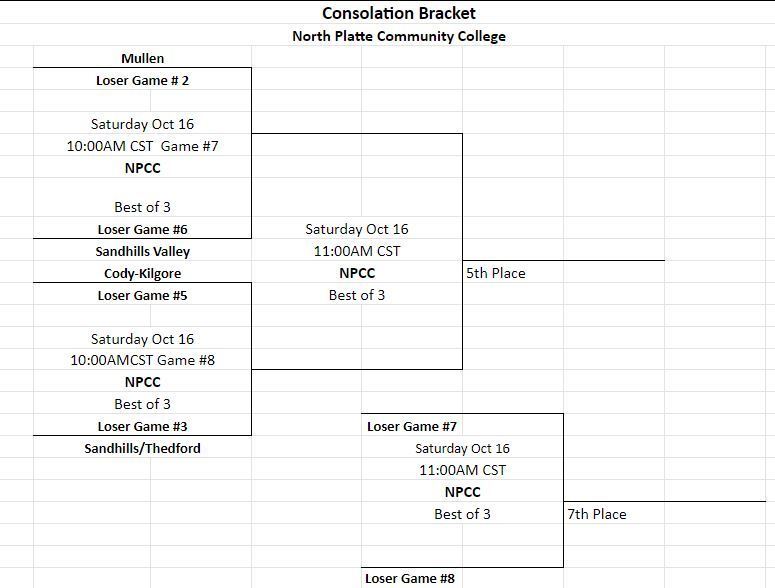 Congrats Mullen Bronco cross country runners on qualifying for the NSAA state XC meet. District champ Peyton Paxton 3rd place medalist Callie Coble and district runner up Trevor Kuncl. They will run at the Kearney Country Club next Friday, October 22 with the girls running at 11 AM MST and the boys running at 12:00 noon MST. Good luck Bronco XC!
JH Volleyball on Monday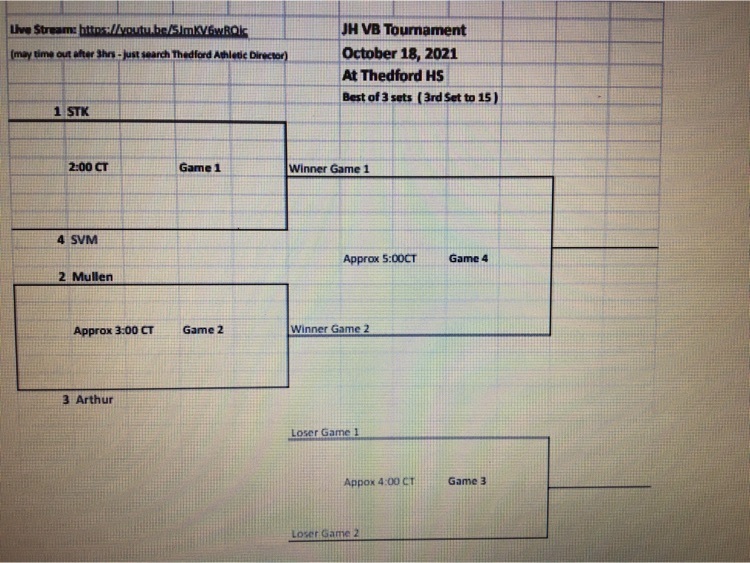 FB @ Maxwell. We are trying to striv to our channel, but we will have to use a hotspot. Hopefully it will come though in good quality.
https://striv.tv/channel/mullen/

Happy Birthday!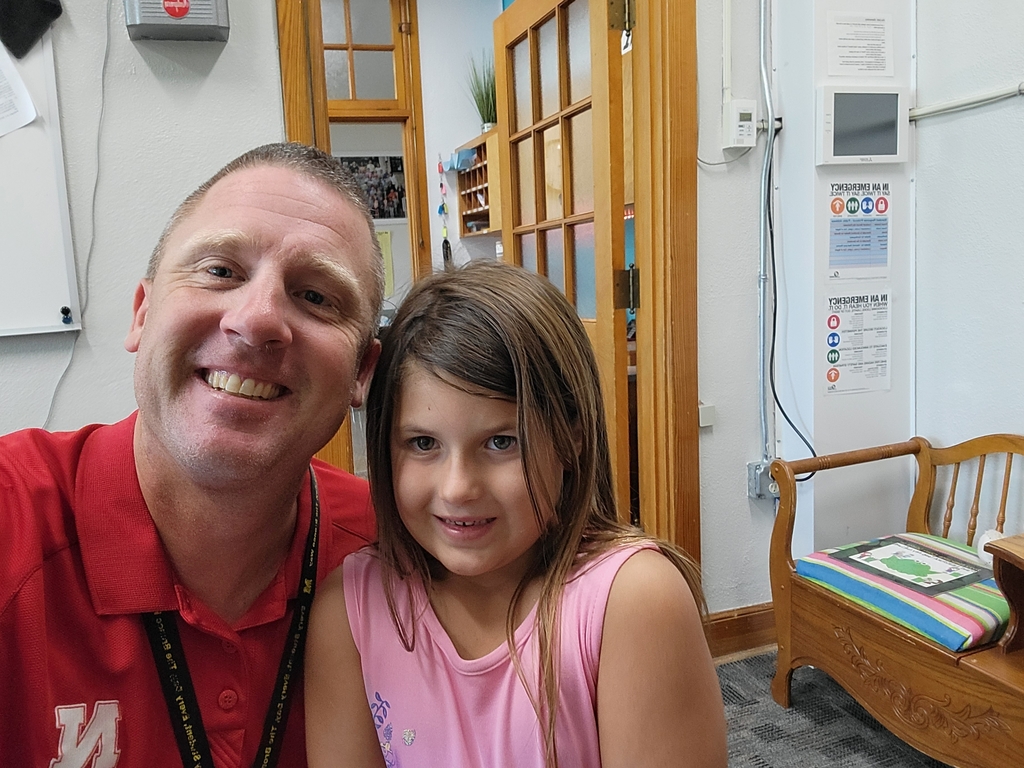 Digital Media students learned from the best in @taylorsiebert of @strivTV today. Thank you for your visit, Taylor! #strivschools #mullenbroncos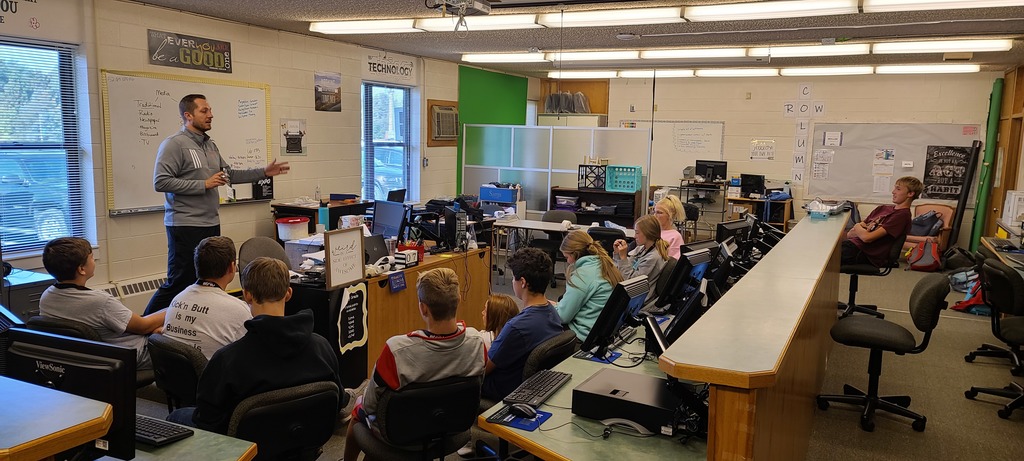 Español III practiced Los Números Oridinales today during a highly competitive Hot Wheels race. Primer lugar (first place) "Van de Oro" de Clayton Moore, segundo lugar "Carro gris" de Bella Cedillo, tercer lugar "El Serpiente" de Jeffrey, y quinto lugar "Amarillo" de Deacon…foto finish 😁🏎🚌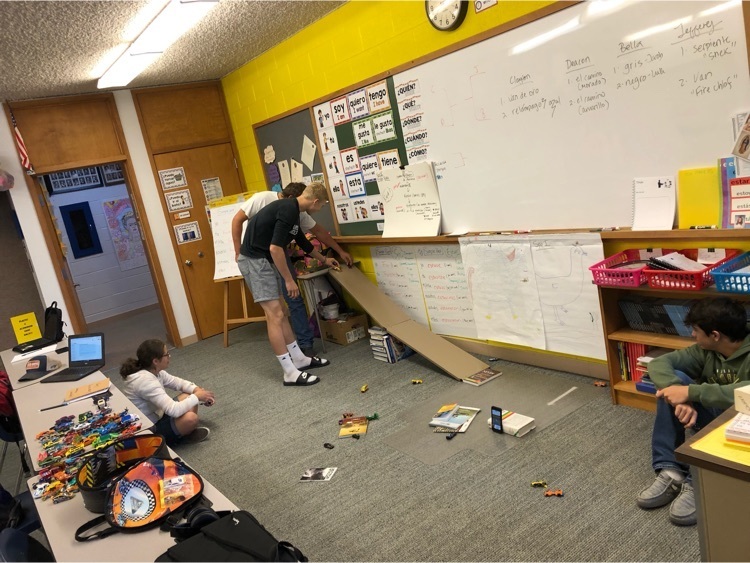 Anselmo Merna VB Tournament

Ms Donohoe is looking for individuals and buisnesses who would share their Excel spreadsheets with Info Tech students. Confidential information would be protected. Email mellissa.donohoe@mullenpubilcschools with questions or to share your workbooks.

The Earth Science class took a field trip to Ashfall Fossil Bed in Royal, Nebraska today to see one of the only places in the world to display full fossils in the place they were discovered.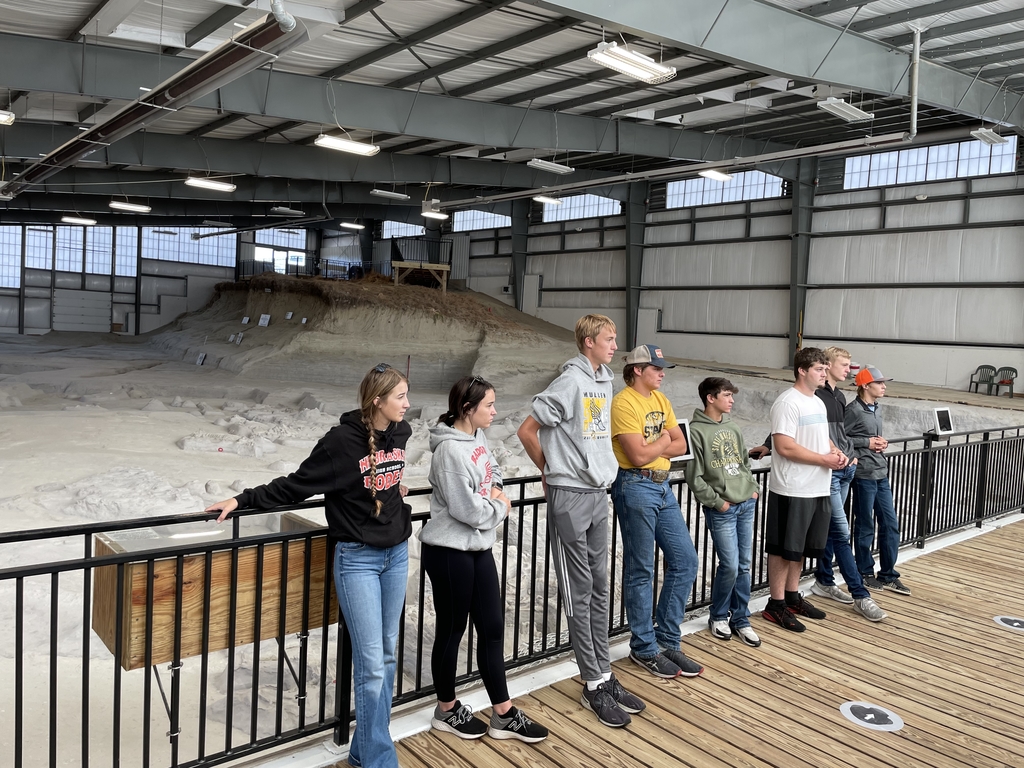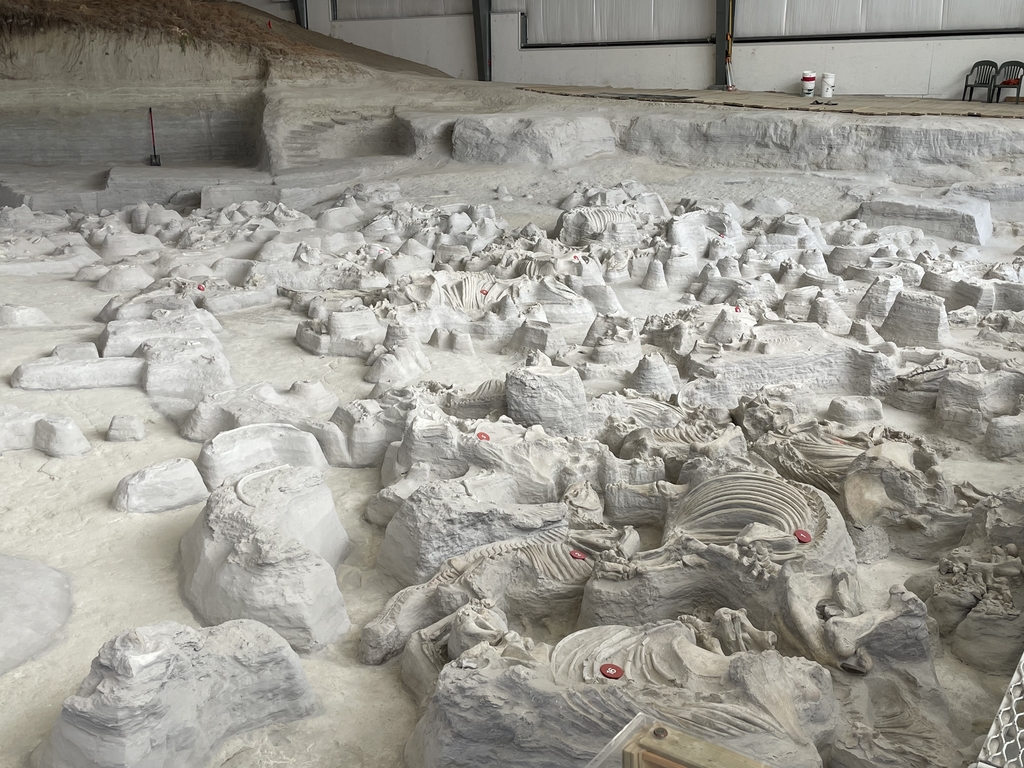 Friday night's football game @Leyton will air on 98.7 FM, newschannelnebraska.com and the NCN app.

The 2nd grade students experimented to see how seeds must get away from their parent plant in order to survive.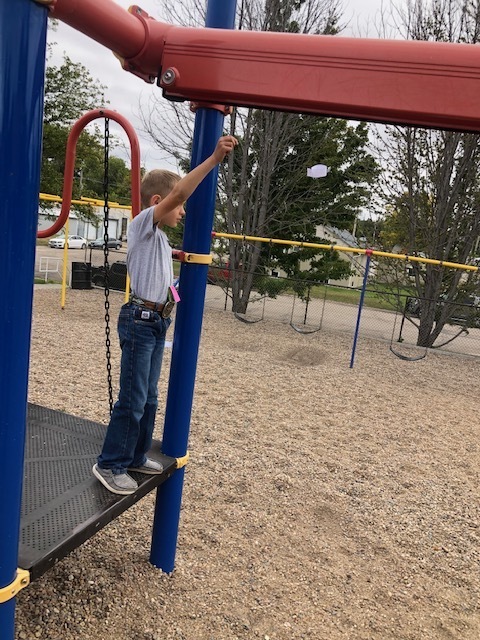 7th grade teaches First about food groups.
La Sociedad Honoraria Hispana were afforded the opportunity, through the Global Connect Network, to connect via Zoom with a "mystery guest" speaker from a Spanish speaking country. We were able to chat with a university student from Argentina. Srta. Agustina only spoke Spanish and was an absolute a delight to talk to. She taught us so much about her country. 🇦🇷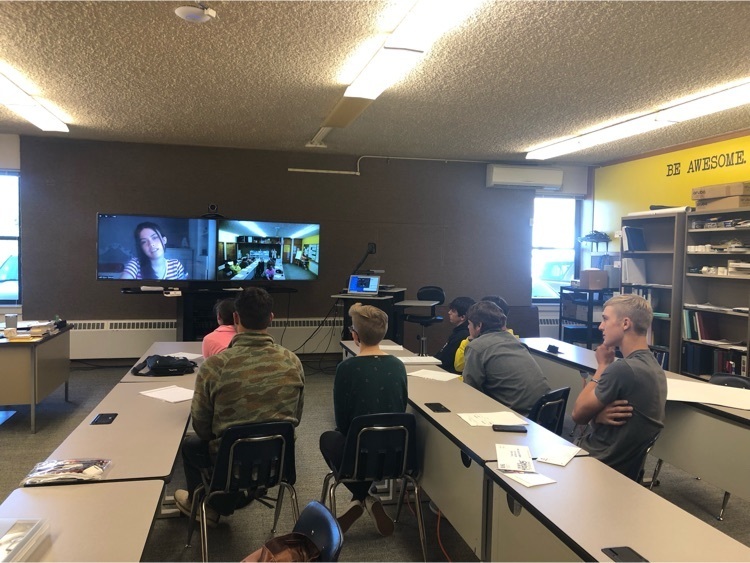 The 7th and 8th graders took a walk to the post office to mail their hand written letters. A few of them learned how to purchase stamps.