Procedures for Friday January 22, 2021 Basketball at Gordon Rushville are attached. Schedule 3:30-JV Girls- 4 (8:00) Quarters Varsity Girls to follow JV Girls Varsity Boys to follow V Girls No JV Boys due to injuries Attendance- all attendees will need to be on the pass list. Currently we will use the list from NP St Pats and if you would like to adjust the list please contact Mr. Kuncl. Each player/coach is allowed 5 spectators on the pass list. More info will be posted later this week
First Grade can write on their new desks!

The College Prep class zoomed with Mikki Hensley, an Apex corporate recruiter, about resume's, interviews, and internships today.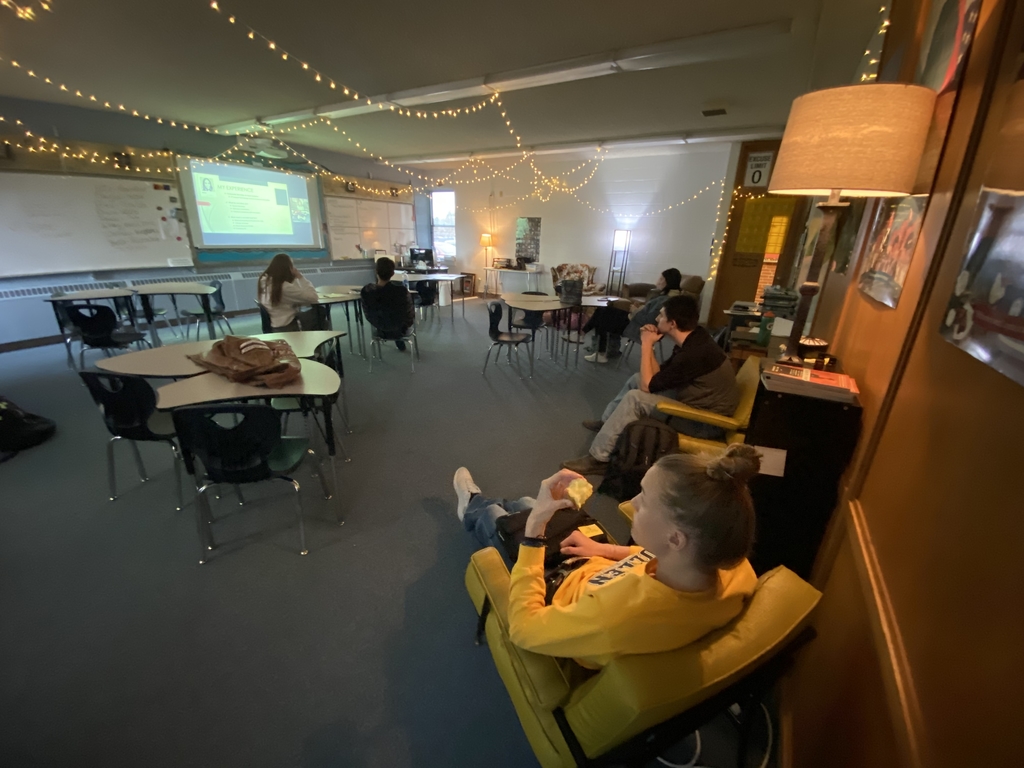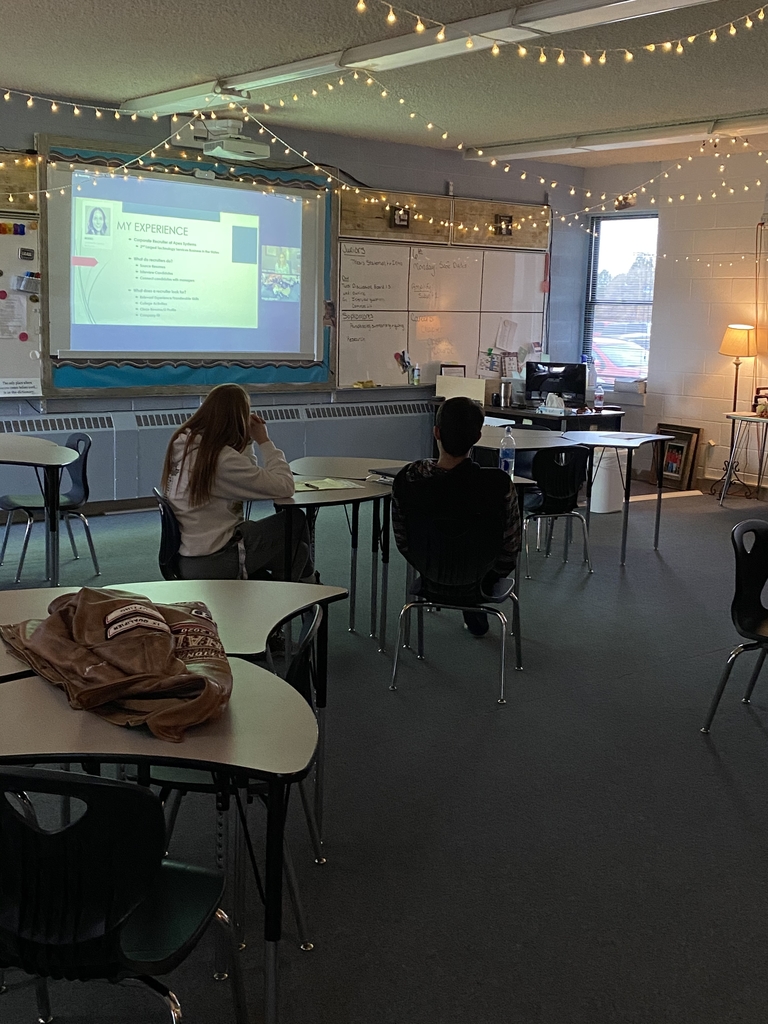 The Advanced Biology students started their research projects last week. They are working with many different organisms on a variety of studies as a requirement for dual credit.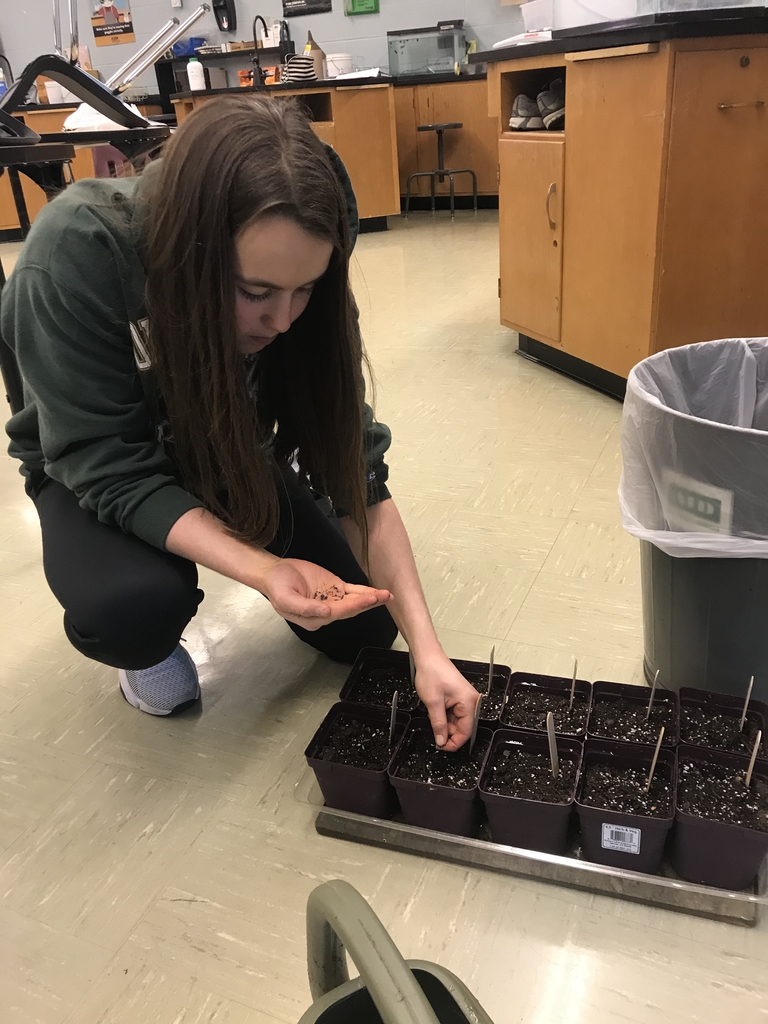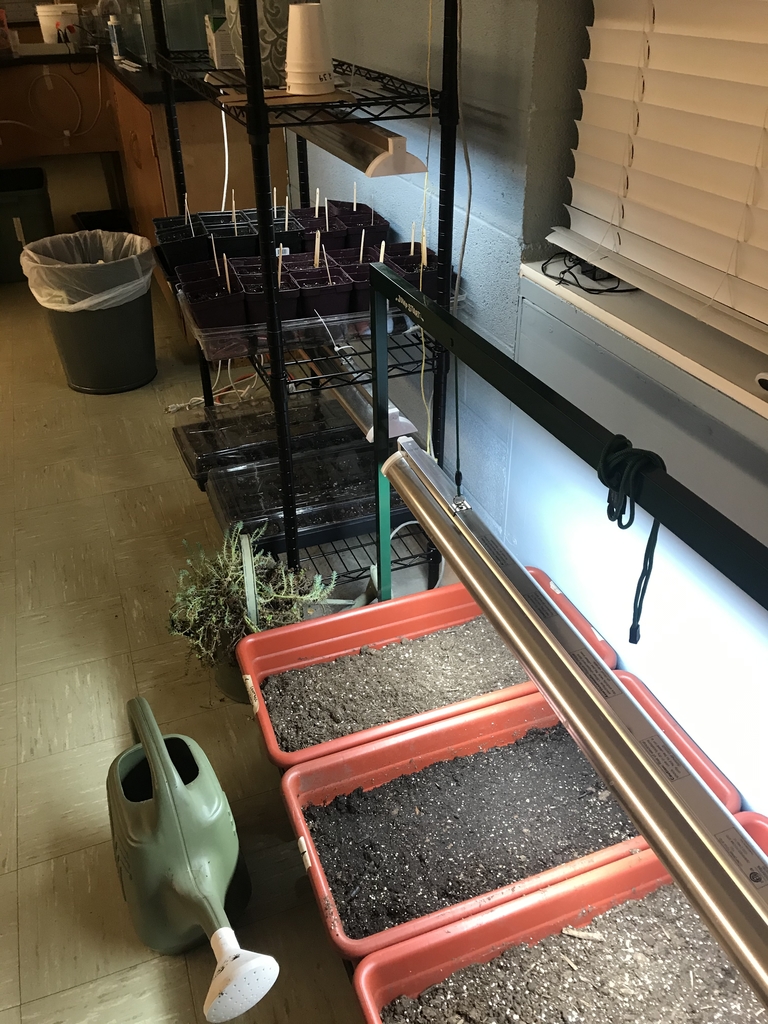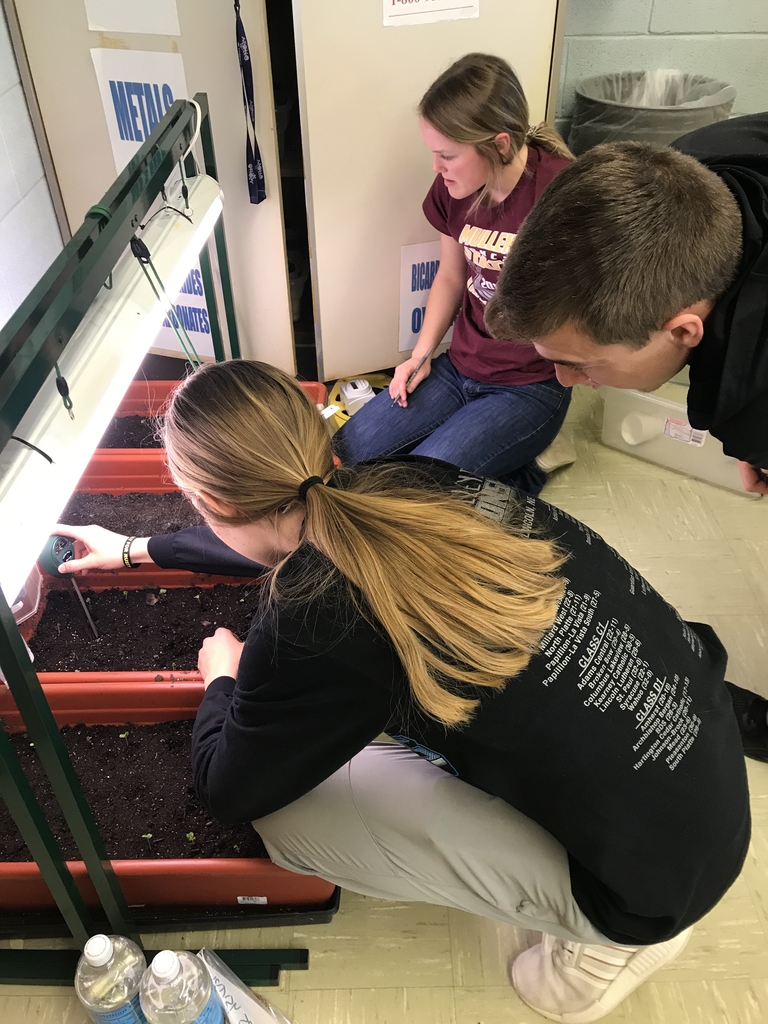 The 6th graders have been studying convection currents in the air. They are proving that temperature causes movement in liquids which is similar to air.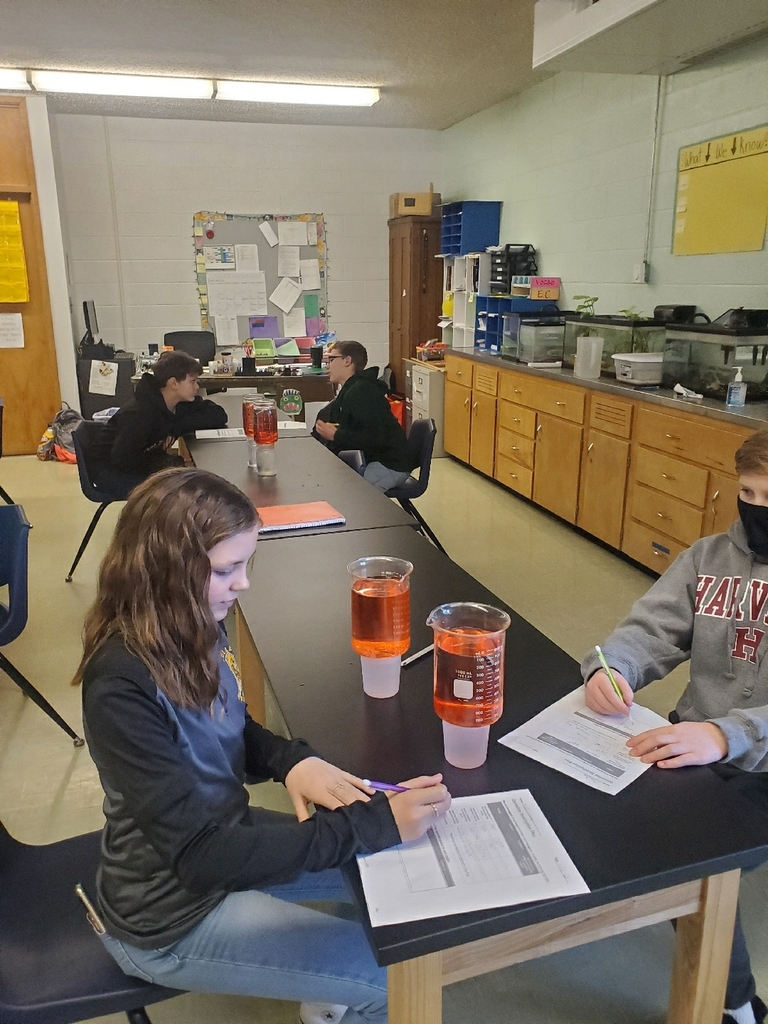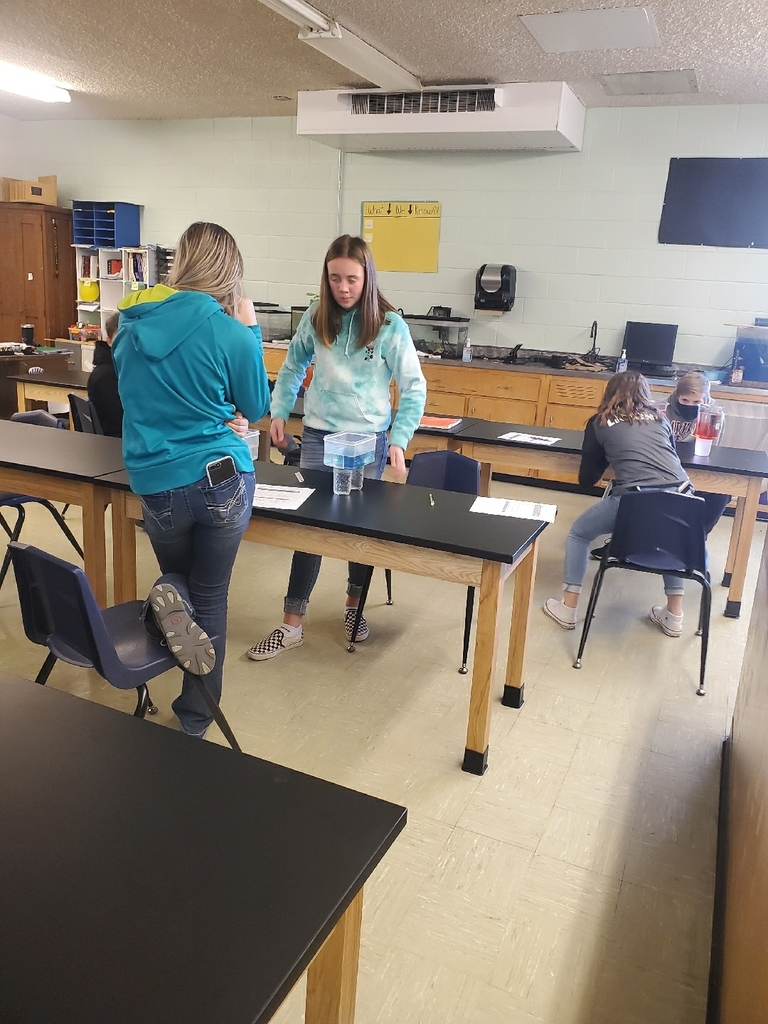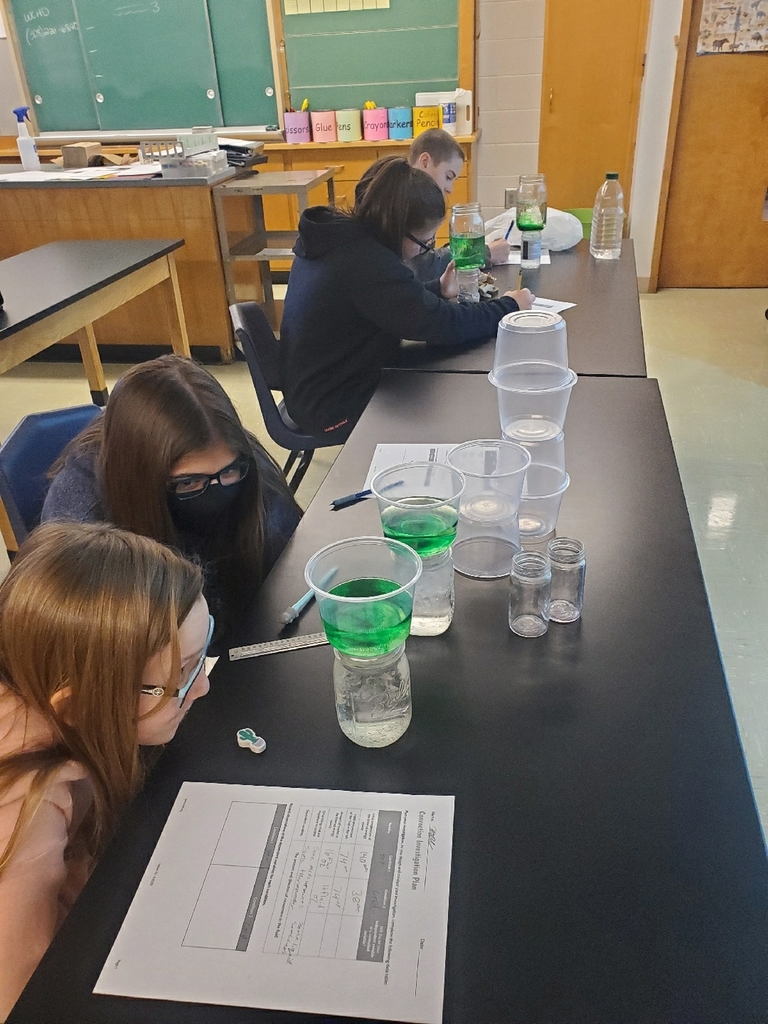 MNAC Boys Bracket

MNAC Girls Bracket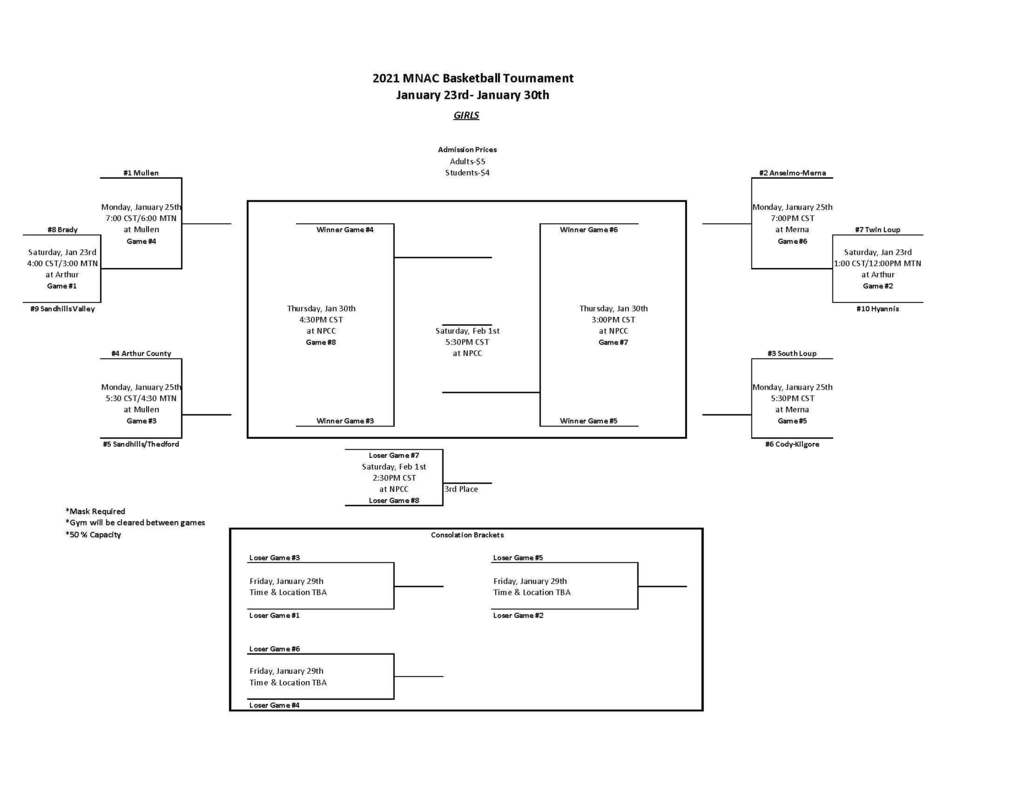 Tuesday 1-19-2021 Basketball Game Schedule for Mullen at Twin Loup Girls Only located at Loup County High School in Taylor JV girls @ 4:00 p.m. MT (4, 8:00 quarters) Varsity girls to follow JV Girls Face Coverings are required Only those withTwin Loup passes will be allowed admission. These were given to each lady bronco basketball player. Streaming will be on theTwin Loup Striv channel
https://striv.tv/channel/twin-loup/

Mullen gas stations will be shut down for Fuel Monday and part of Tuesday. Please plan ahead.

Due to a power outage caused by the extreme winds that is anticipated to take up most of the morning, Mullen Public Schools will be canceled on Friday January 15, 2021. The JH Basketball games scheduled for today will be postponed and attempted to be rescheduled. The Varsity wrestling meet scheduled for tonight will continue on as scheduled. Any updates will be posted on the website and social media. Thank you for your flexibility

JH boys win 43-19.

JH Basketball Tuesday.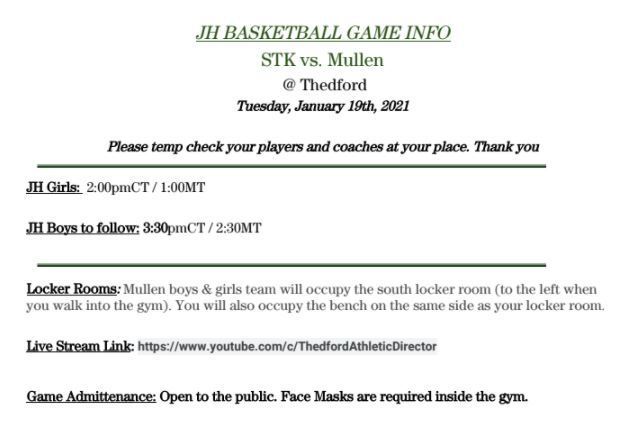 JH Basketball Thursday January 14, 2021 at Merna 1:00 Tip Off- Boys and Girls Play at the same time. Only 2 fans per player are allowed to attend per Anselmo Merna Administration All players, team personnel, and spectators need to enter the following doors. Anselmo Merna administration ask that the JH Boys' fans enter through the door at the Southwest corner of the Activities Building. The JH Girls' fans may enter through the front door. Please check the attached map. Thank you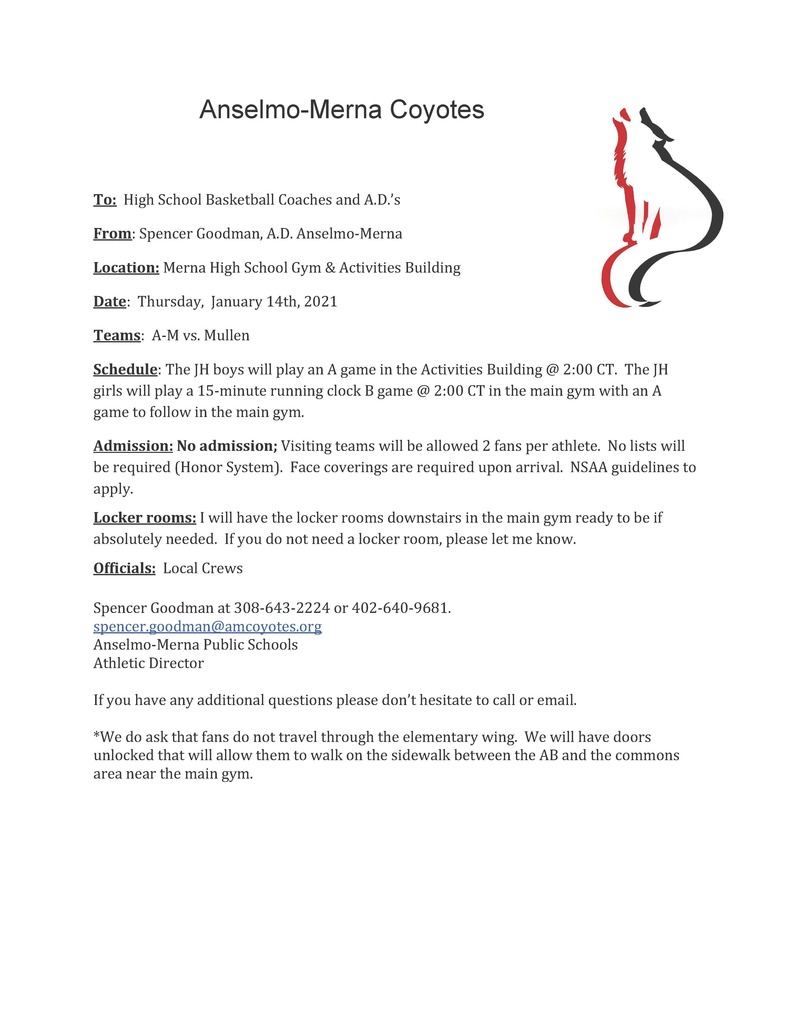 ATTENTION JH PARENTS: BOTH GIRLS AND BOYS BASKETBALL GAMES WILL BE PLAYED AT 1:00 P.M. TODAY, THURSDAY, JANUARY 14TH!!!

********BRONCO UPDATE********** Saturday January 16, 2021 at Arthur County 2:00 PM MST Girls JV- 3 Quarters NO BOYS JV Due to Injury Boys Varsity will follow at approximately 3:15 PM MST Girls Varsity will follow at approximately 5:00 PM MST To clarify Boys Varsity play before Girls Varsity at Arthur County Please call Mullen High School with any questions

In science, the 2nd grade students developed a model of the earth's surface and used it to discover an important principle about how rivers work. They took turns using a spray bottle to make rain fall on paper models of mountains to observe patterns of how water and rivers flow.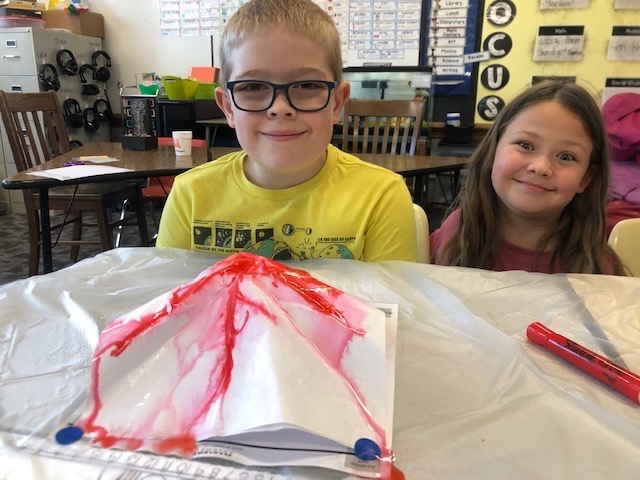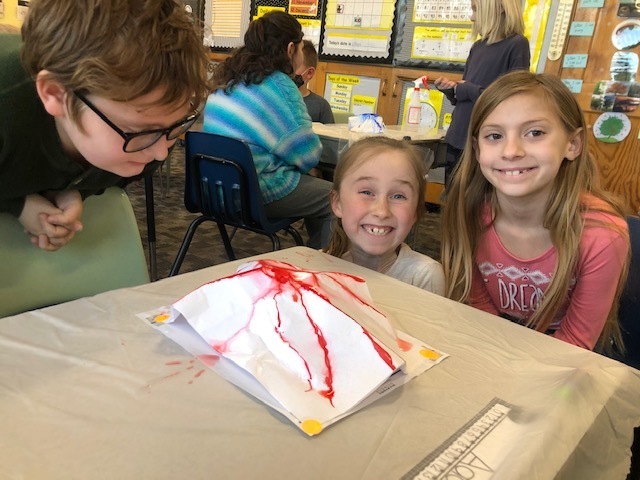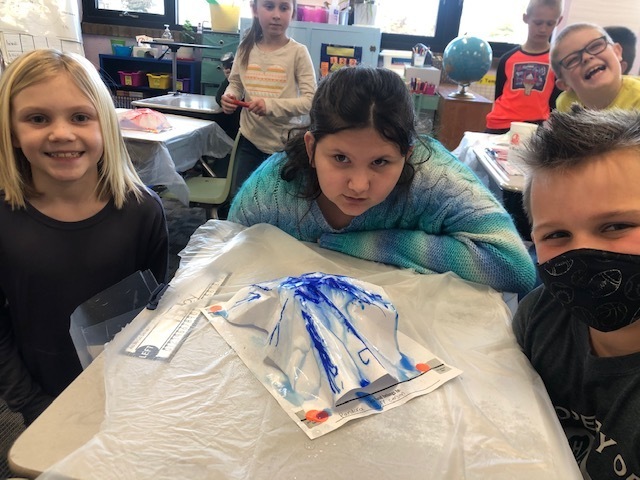 REMINDER: Junior High basketball players will need a lunch on Thursday, January 14th to take with them to Anselmo-Merna!! They will be leaving at 10:40 a.m.


January is National Mentoring Month and the Mullen TeamMates board would like to thank and recognize our dedicated mentors! These men and women are matched with a Mullen High School student in grades 7-12, with the goal to meet with them once a week during the school year. All of these meetings take place on school grounds and often take place over lunch, but may also take place before or after school or at a school activity. The TeamMates Mentoring program helps both adults and students get to know members of the community that they may not have gotten to know otherwise. As students who have been in TeamMates reach their senior year, there are many college scholarship opportunities for students who have met frequently with their mentor. Unfortunately, not all Mullen students who would like to participate in the TeamMates program are able to because we don't have enough men willing to be a mentor. If you know a male who would be willing to step up and become a mentor, please have them apply online at teammates.org. If you purchase items from Amazon, you can also support the Mullen TeamMates chapter but shopping at smile.amazon.com instead. When you shop at smile.amazon.com, you'll find the exact same prices, selection and shopping experience as amazon.com, with the added bonus that Amazon will donate a portion of the purchase price to your favorite charitable organization. Just search for TeamMates and select the organization with Mullen, NE, as the location. Thank you for supporting Mullen TeamMates!