Happy Birthday!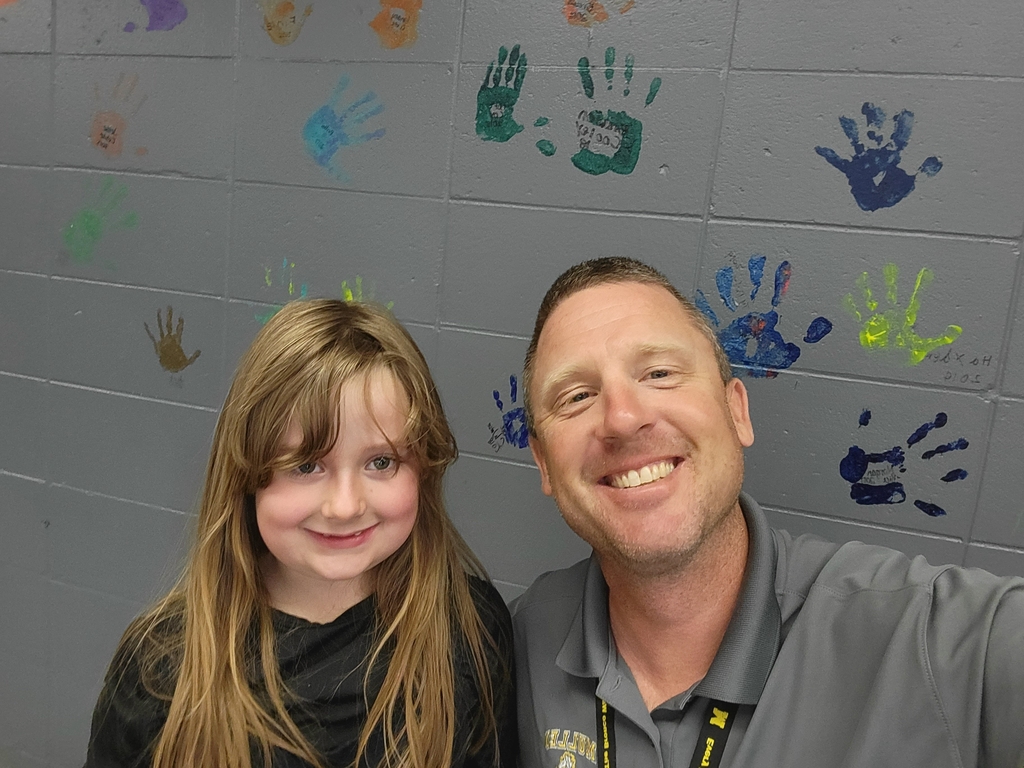 We're grateful for the years of service from these teachers. Wishing you all the best in your future endeavors.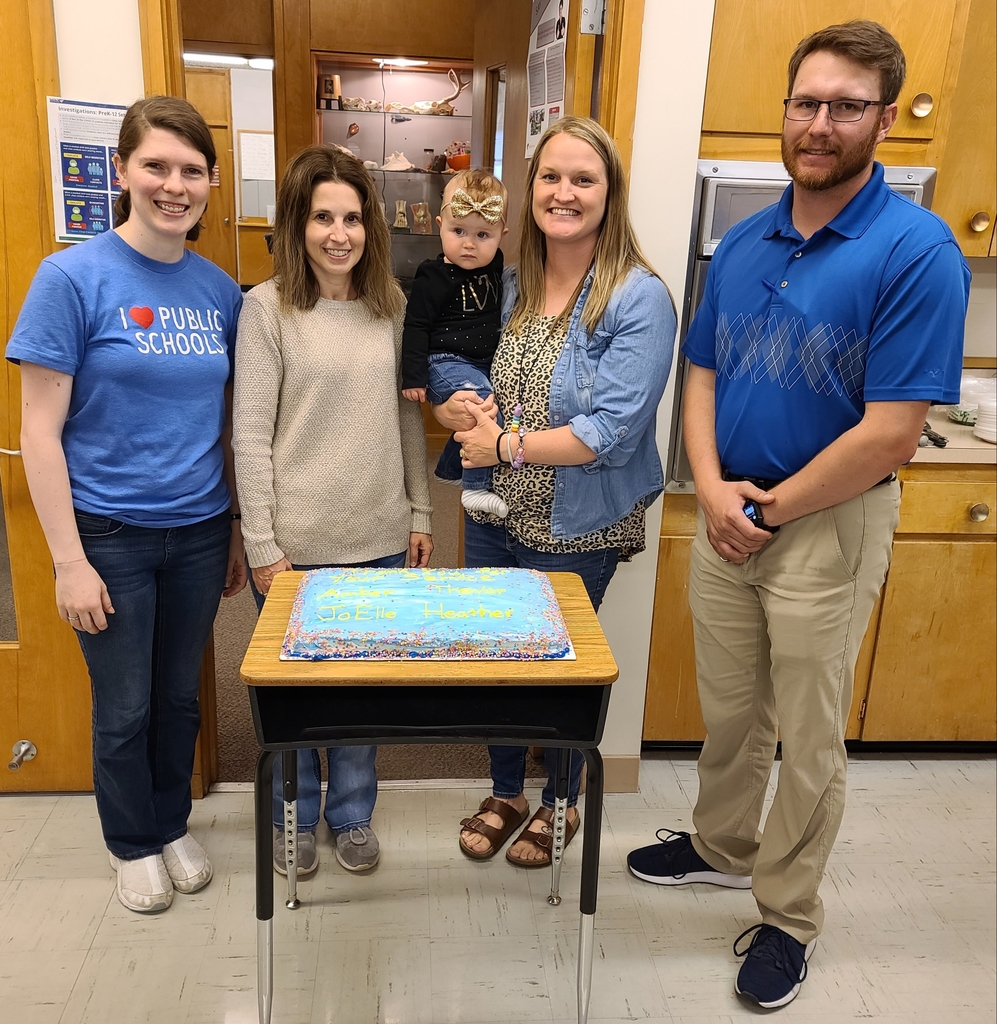 ***ATTENTION*** ***MPS WEIGHT ROOM CLOSED*** The MPS Weight room will be closed off to all students and gym members from after school on Thursday May 13, 2021 to Friday May 21, 2021 due to spring cleaning and a new coat of paint. All cards will be turned off for a week. Thank you for your flexibility and understanding.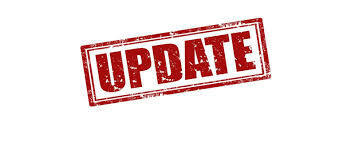 District Track @ Broken Bow/ Wednesday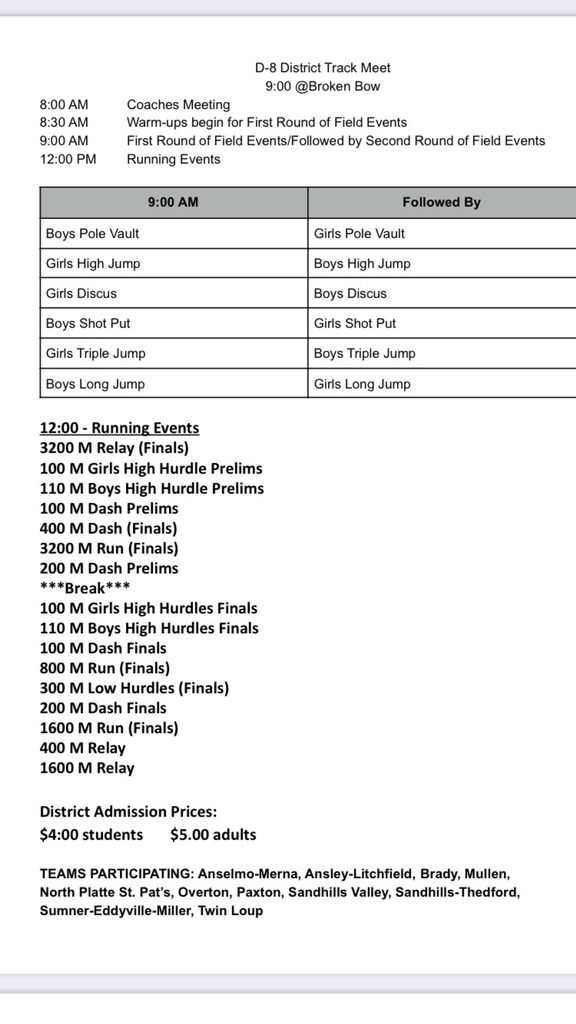 We had a fun day learning about Buffalo Bill, trying new games, and playing at Cody park!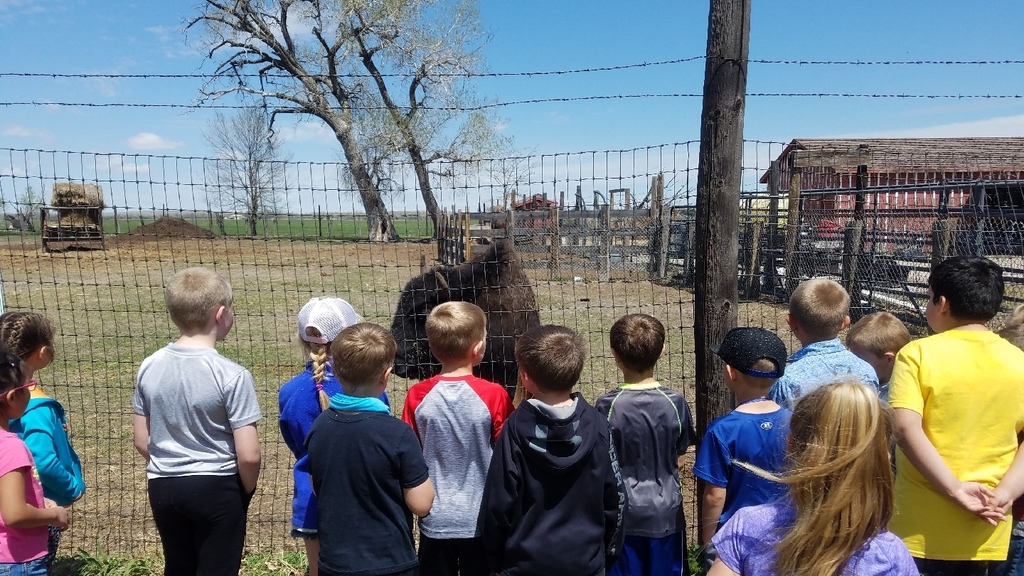 Kindergarten and 1st grade field trip to the Buffalo Bill Ranch!

The next regular meeting of the Mullen Board of Education will be Monday, May 10, 2021at 7:30 p.m. in the library at the Mullen 6-12 Building.  An agenda is kept continually current and is available for public inspection in the Superintendent's office during regular office hours.
HS Track @Arnold -Friday. Leave time 6:00 AM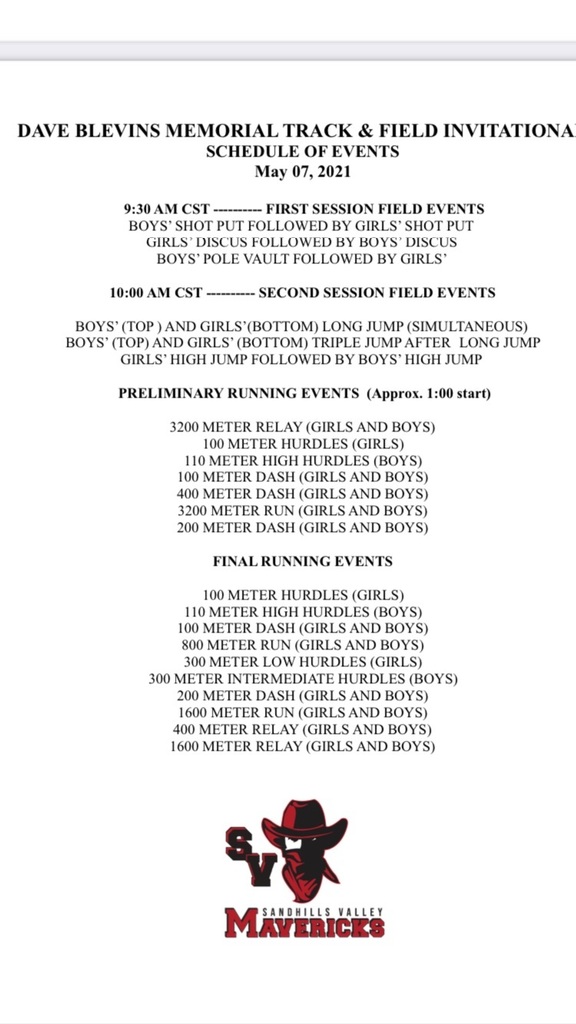 Happy Belated Birthday!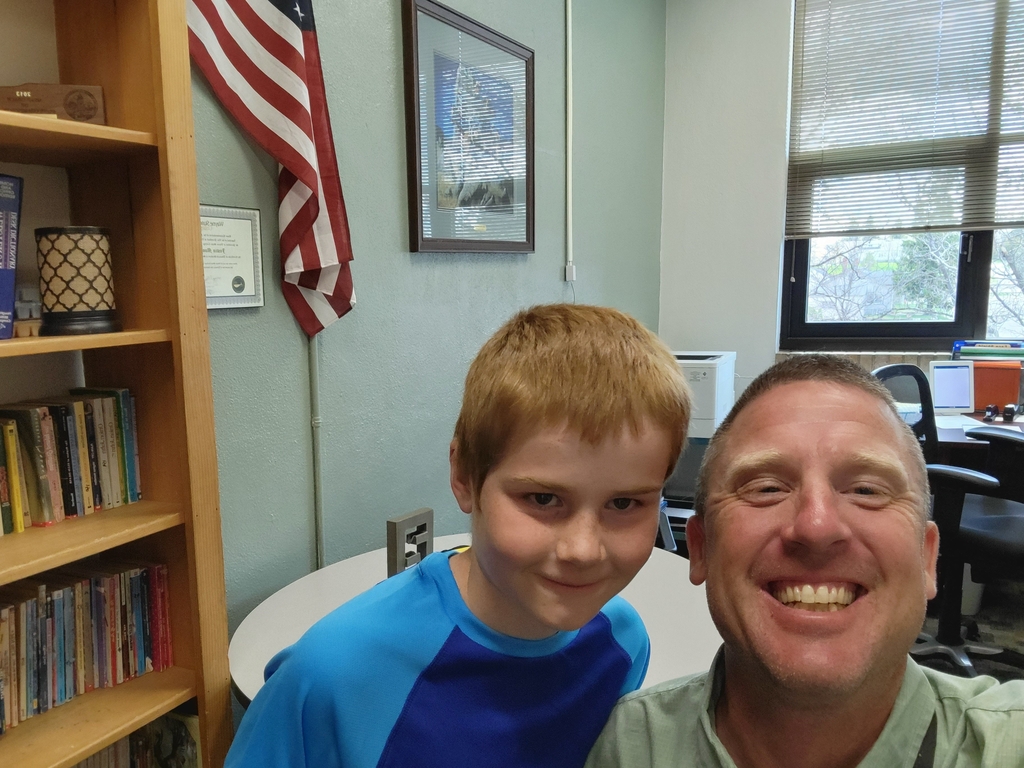 Happy Belated Birthday!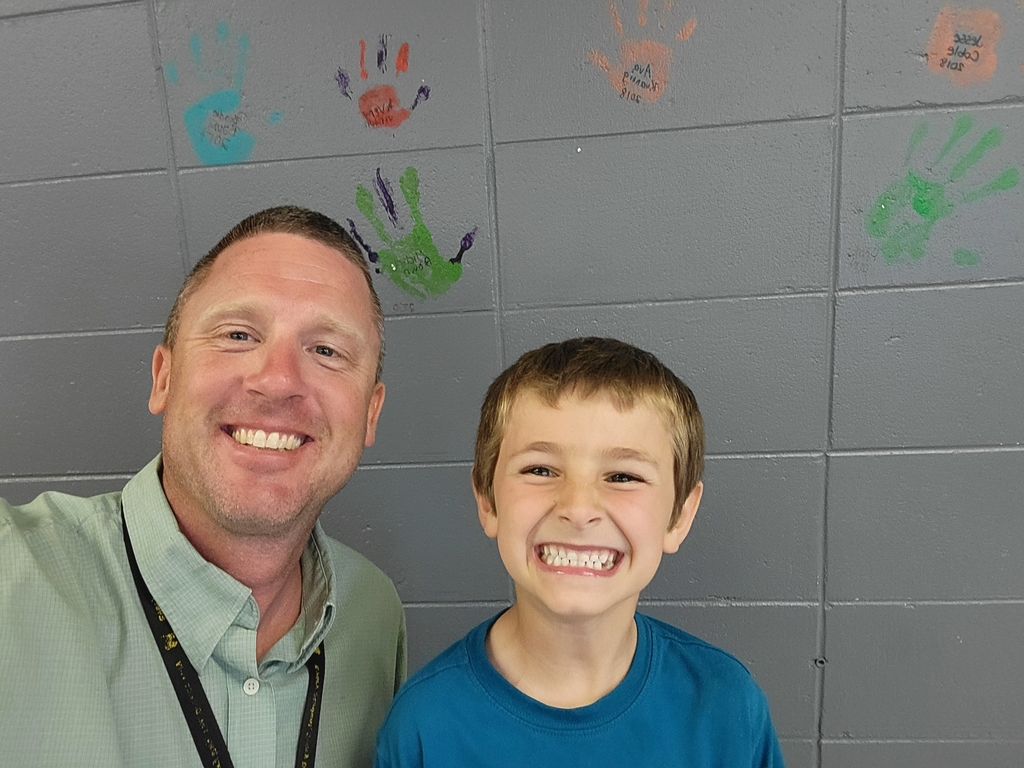 Happy Birthday!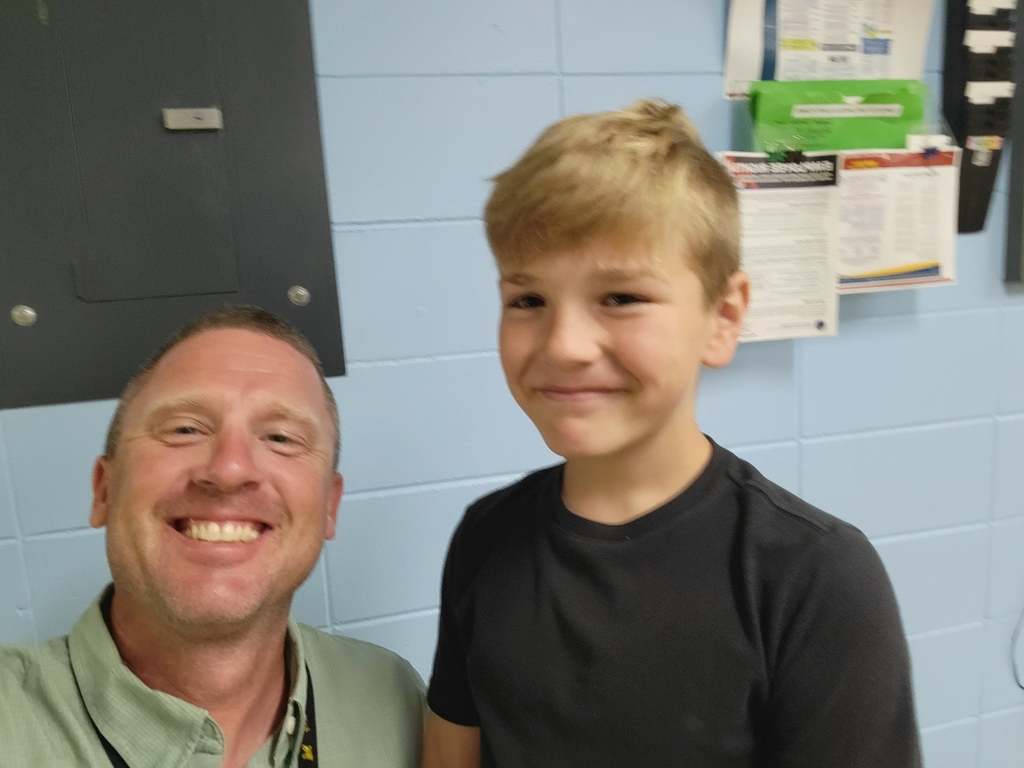 Your Bronco App received a face-lift! Check out the new look and all the new features by opening your app on your phone.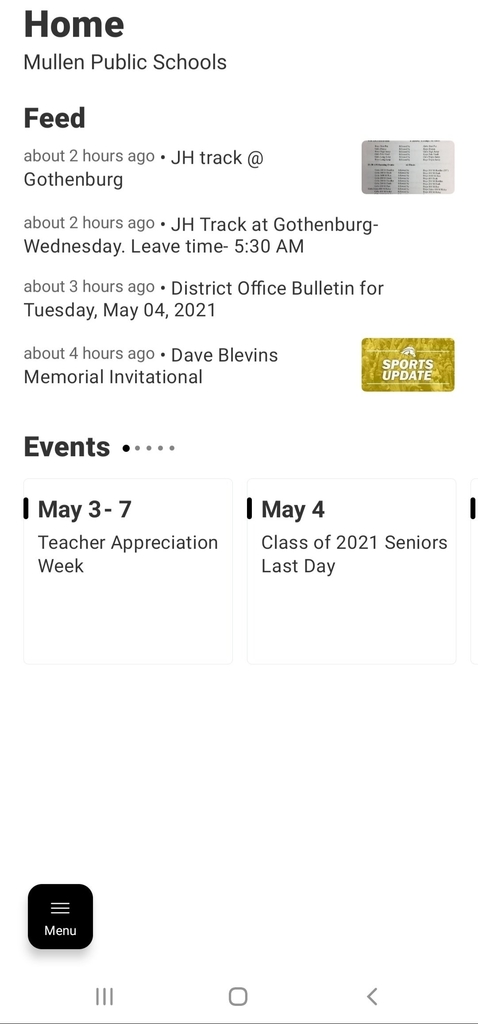 JH track @ Gothenburg
JH Track at Gothenburg- Wednesday. Leave time- 5:30 AM

Fun Field Day schedule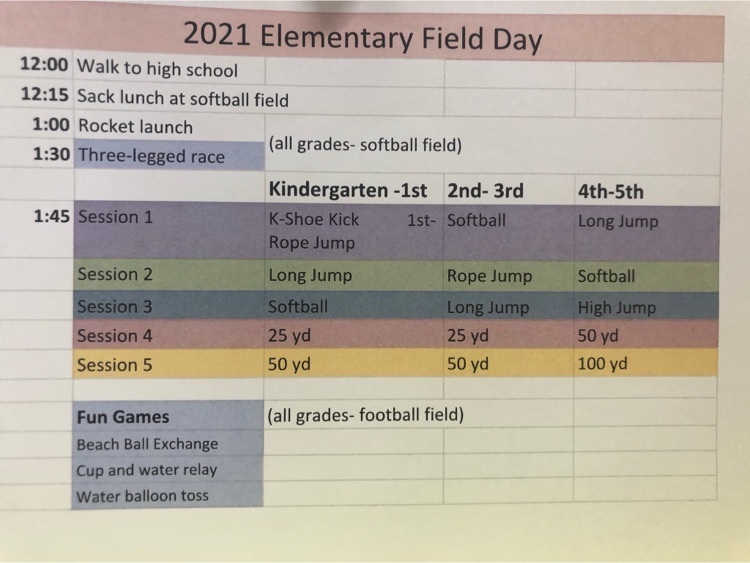 The countdown to summer break is on!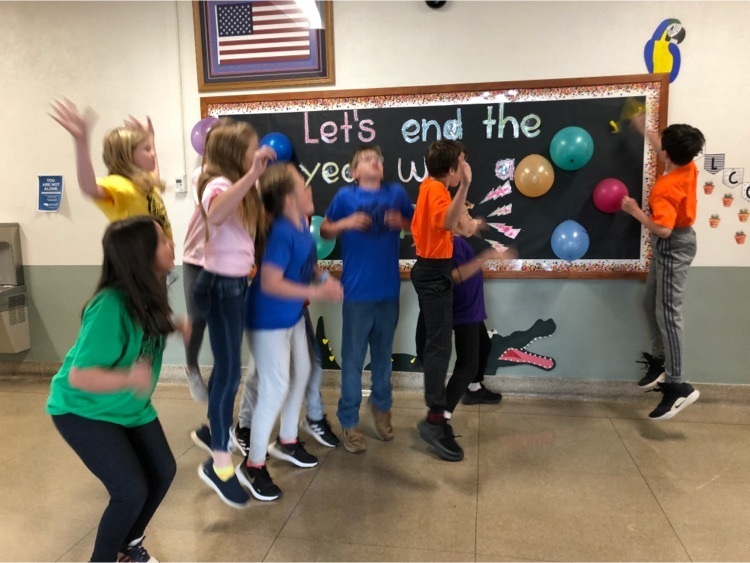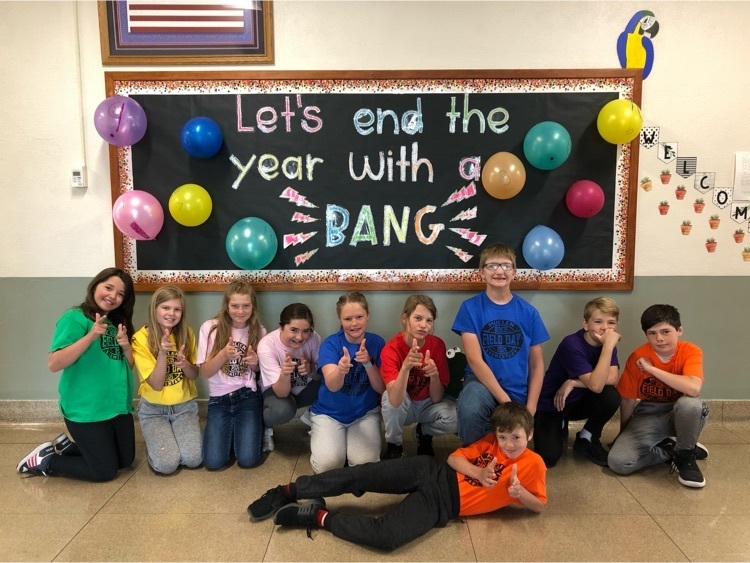 Athletic.net Find Mullen and then Best of Midwest meet. Go to entries and it will give you all events. This will show the current standings for Best of the Midwest Track meet. Only top 8 compete in each event. Top 8 can change until Monday night.
Best of the Midwest Track-Tuesday @ Sutherland

Reminder-Fun field day is tomorrow and K-5 students will have sack lunches at the softball field.
And another big congratulations to our JH All Conference winners!!! 1st Team- Izzy Hoyt Alex Werner Jason Kraus Sydnee Cheever 2nd Team- Tierston Moore Allie Boyer Peyton Paxton