HS Basketball at Sandhills Valley Thursday Feb 9 Site: Stapleton Girls JV NO Boys JV Parent Presentation Girls Varsity followed by Boys Varsity Times on the App or on the Website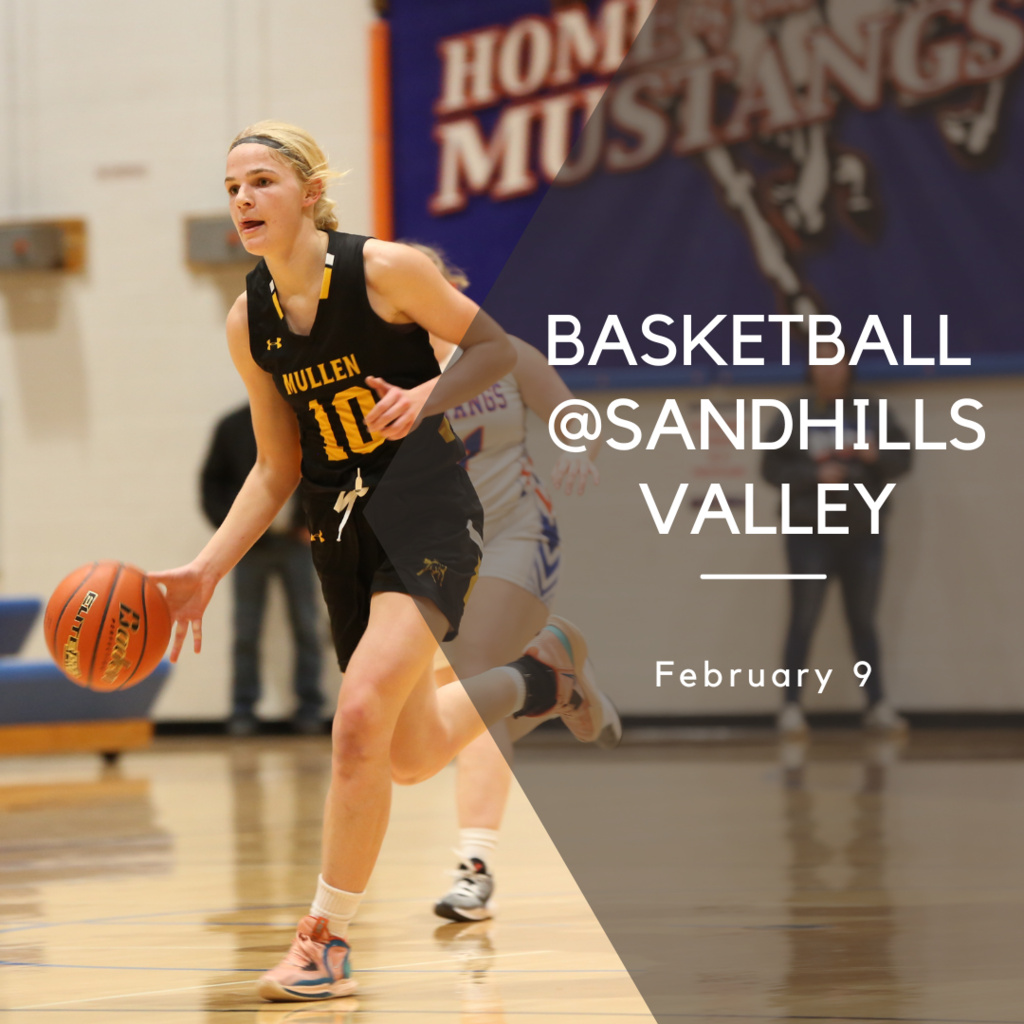 Wednesday Times on the App or on the Website
Wednesday Times on the App or on the Website

The Digital Media students are learning a bit about photography and perspective this week.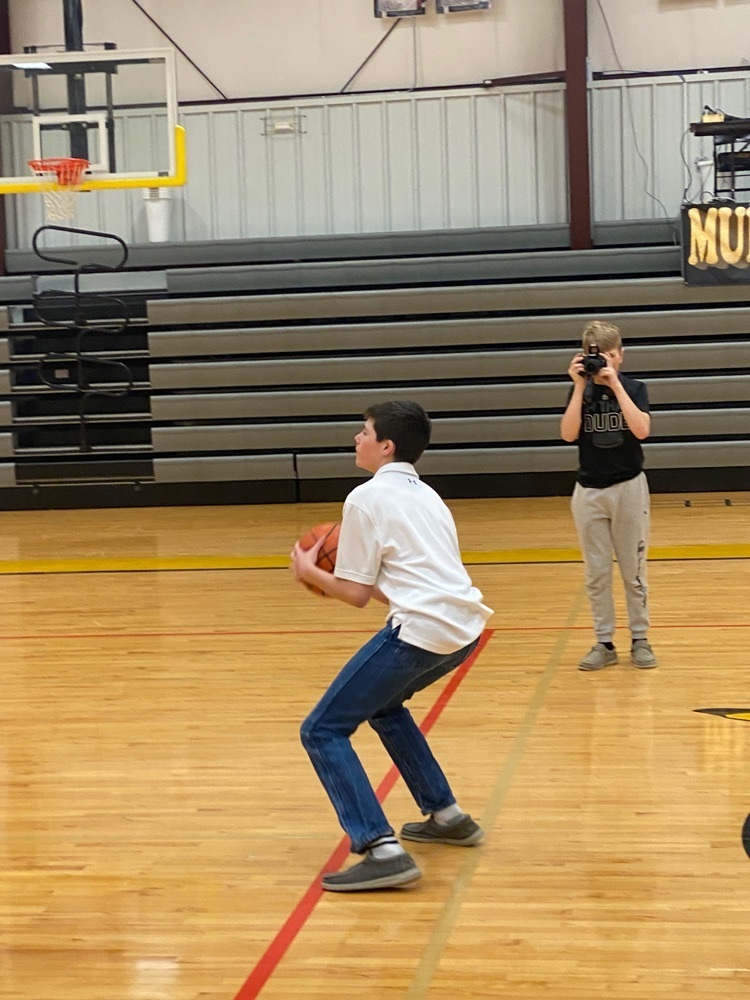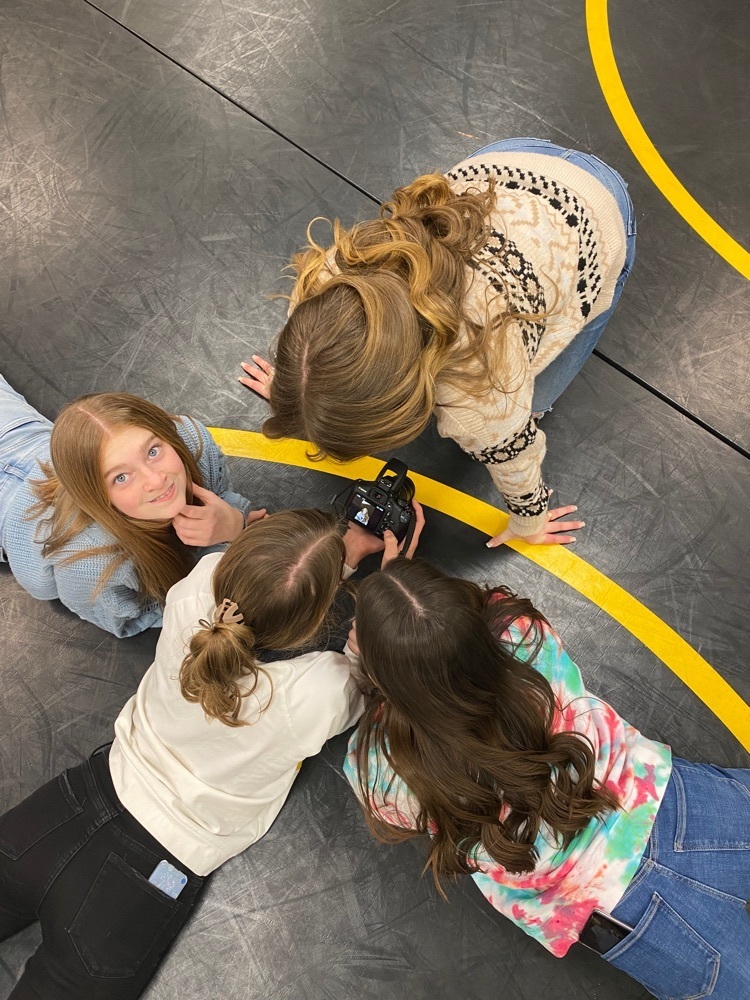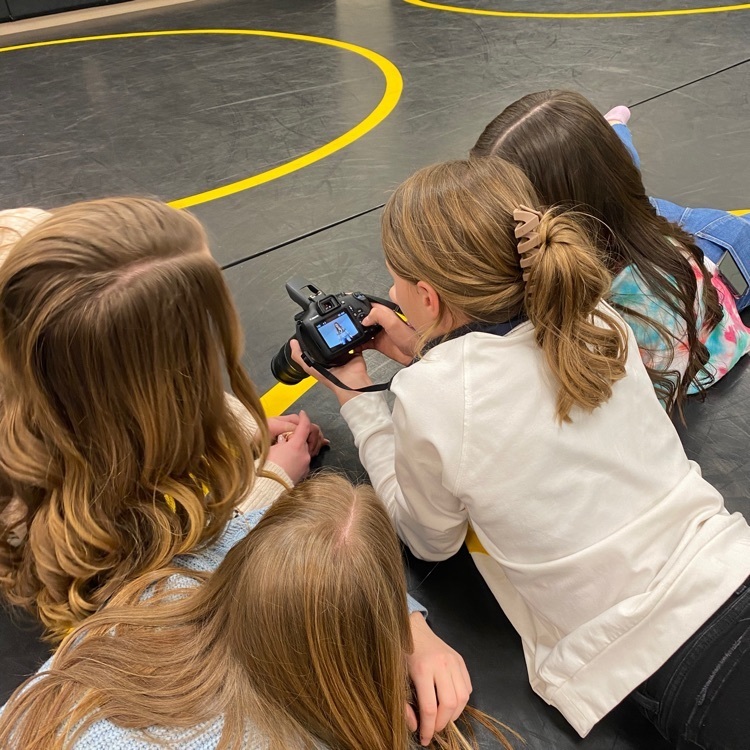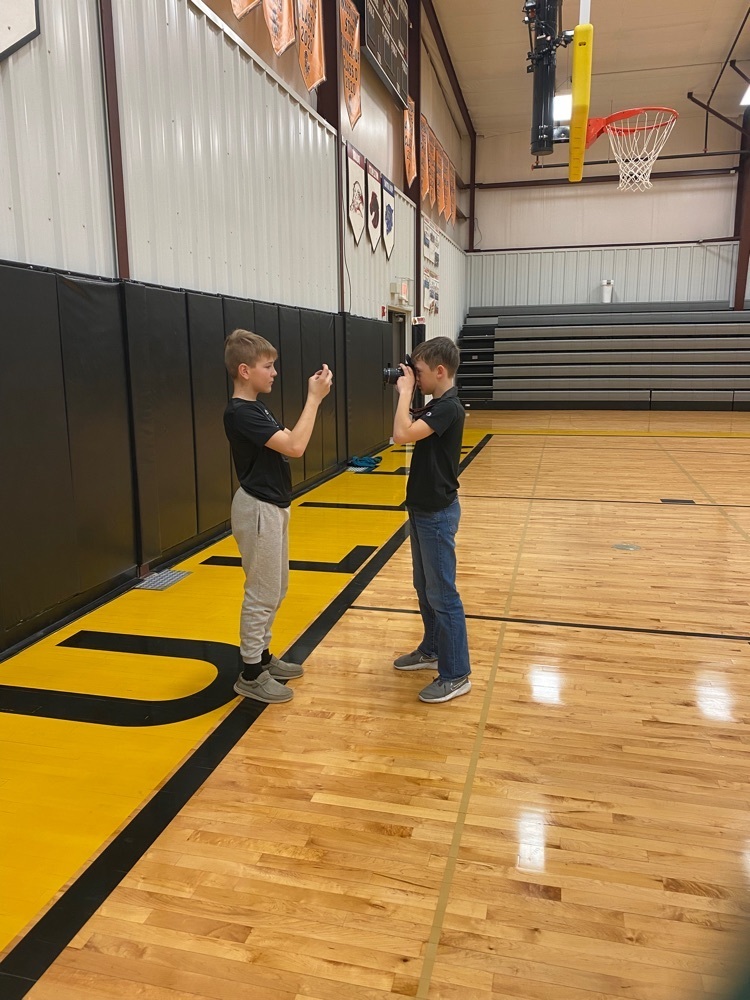 Congrats to our 2023 Hooker County Spelling Bee finalist! 1st-Riley Hegland-Who will advance to the Nebraska State Spelling Bee in Omaha (8th Grade Class Champion and Overall Champion) 2nd-Jenna Donohoe- (7th Grade Class Champion) 3rd-Braylon Kuncl (6th Grade Class Champion) 4th-Justin Kraus (5th Grade Class Champion) Thank you to all of the volunteers who helped as pronouncers and judges! This event could not happen without you.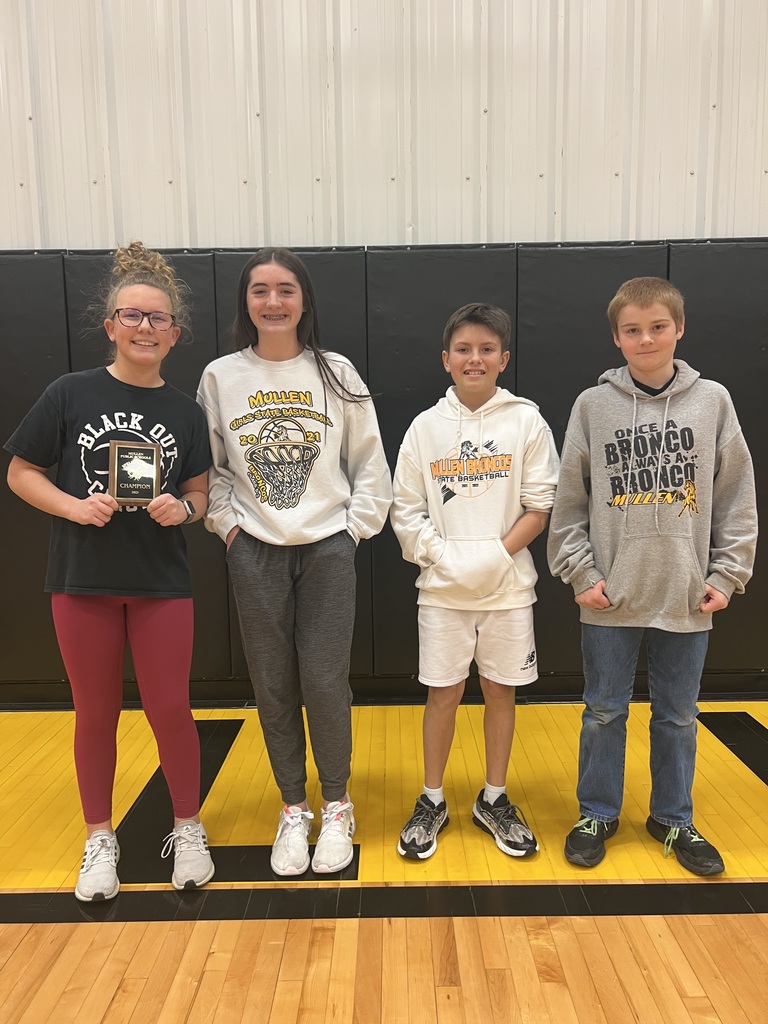 We had a busy day celebrating our 100th day!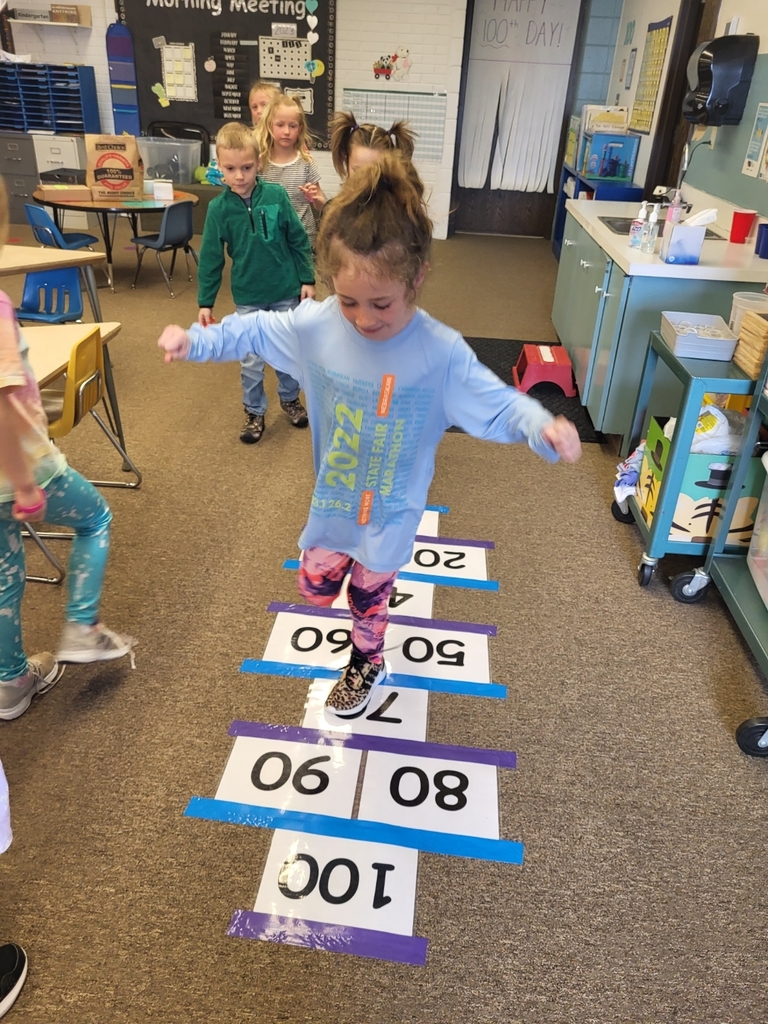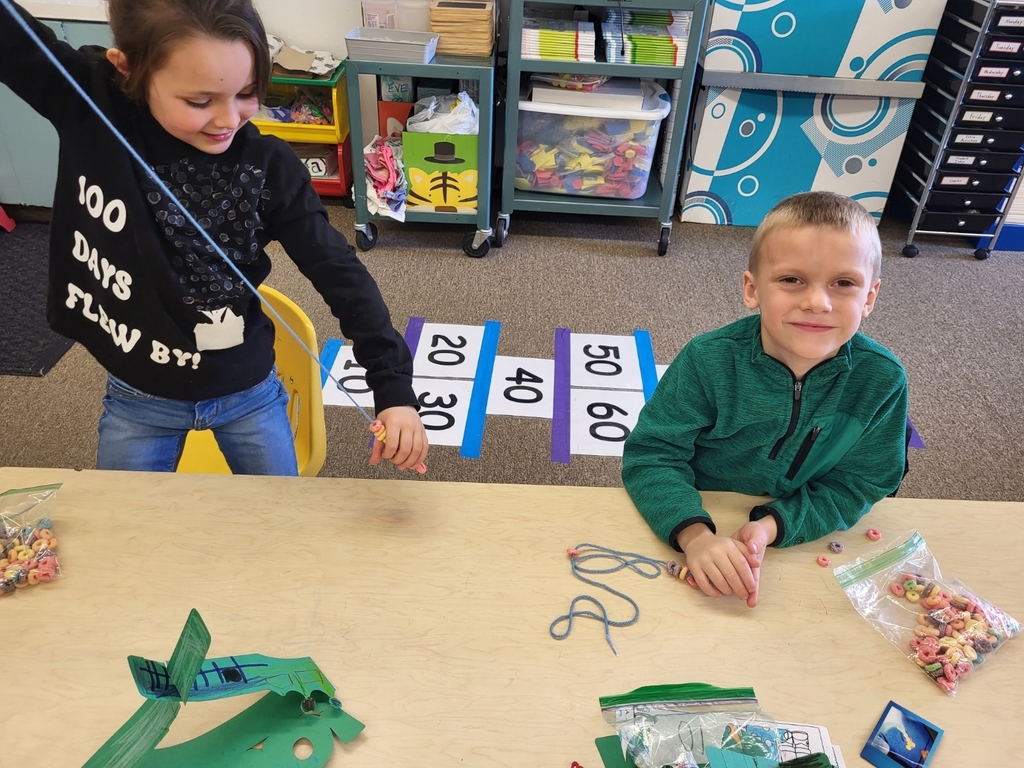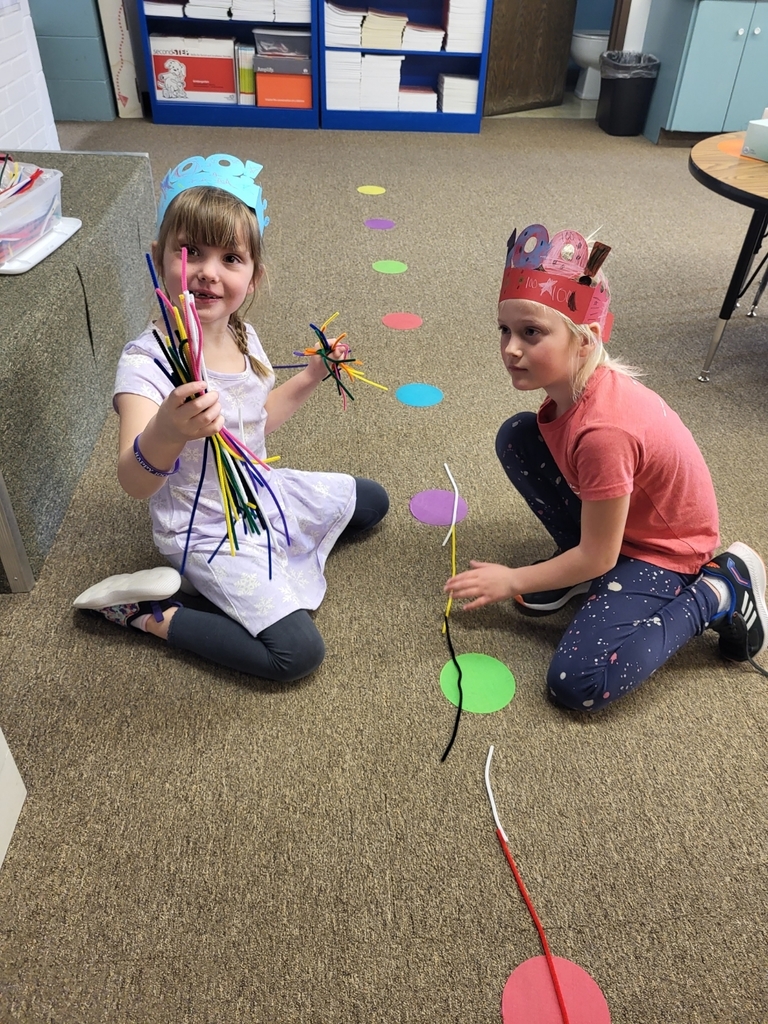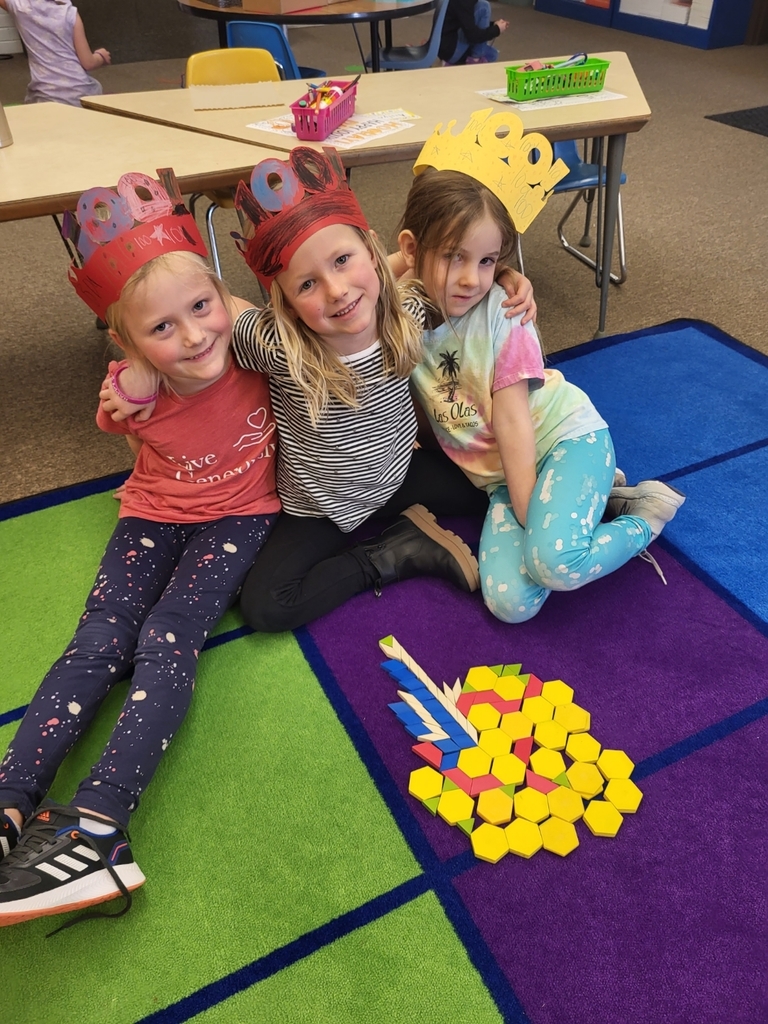 Happy belated birthday Emri!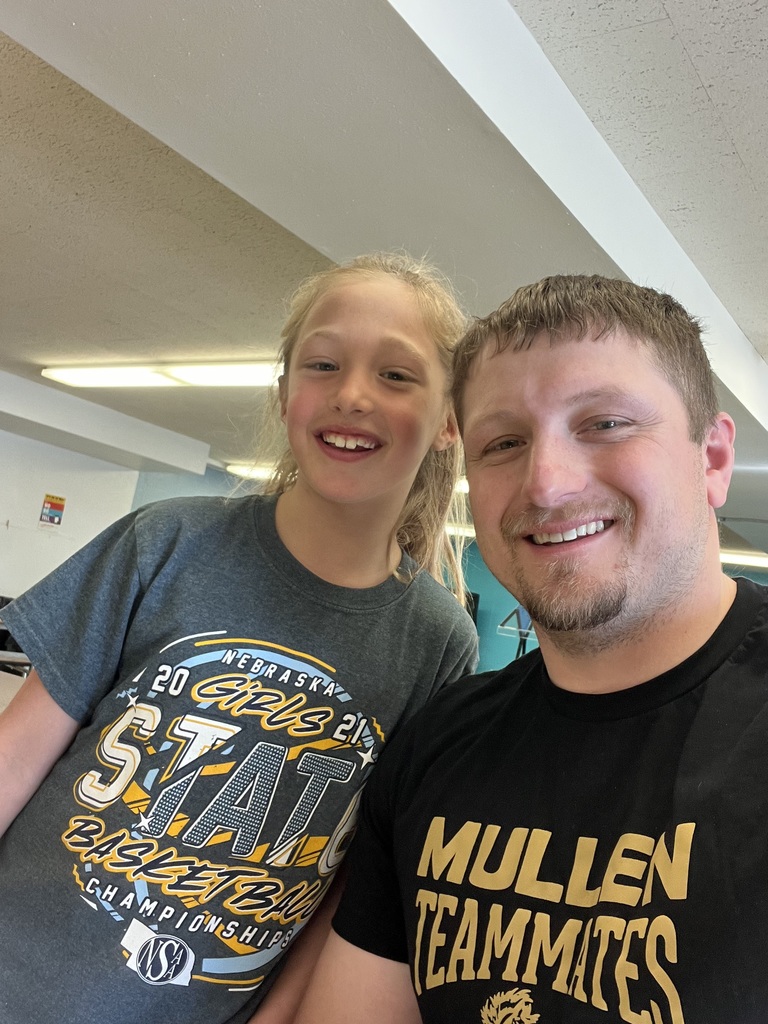 Happy 100th Day from the kindergarten class!! 🎉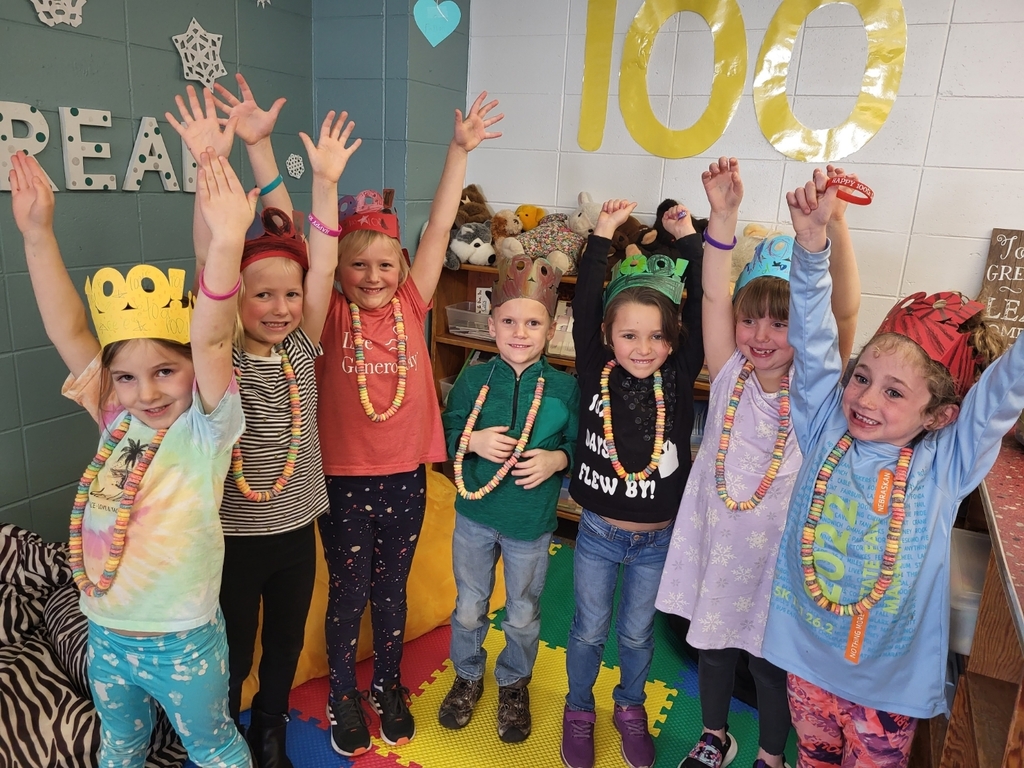 Site: Thedford JH Girls A-Game , JH Girls B-Game following: 15min running clock. JH Boys A-Game, JH Boys B-Game following: 10 or 15min running clock. NO JV HS Boys and Girls Games Varsity Girls with Boys Following Start times on the App or on the website

Hooker County Spelling be will streamed today at 2:00 p.m. at striv.tv/channel/mullen

Senior Parents Night will be announced between Boys Varsity and Girls Varsity Games. Approximately 6:15.
Español II completed their first letters to Spanish students in Hershey. This is the fourth year Mullen Spanish classes have exchanged letters with Hershey Spanish students. It's always exciting to hear back from them!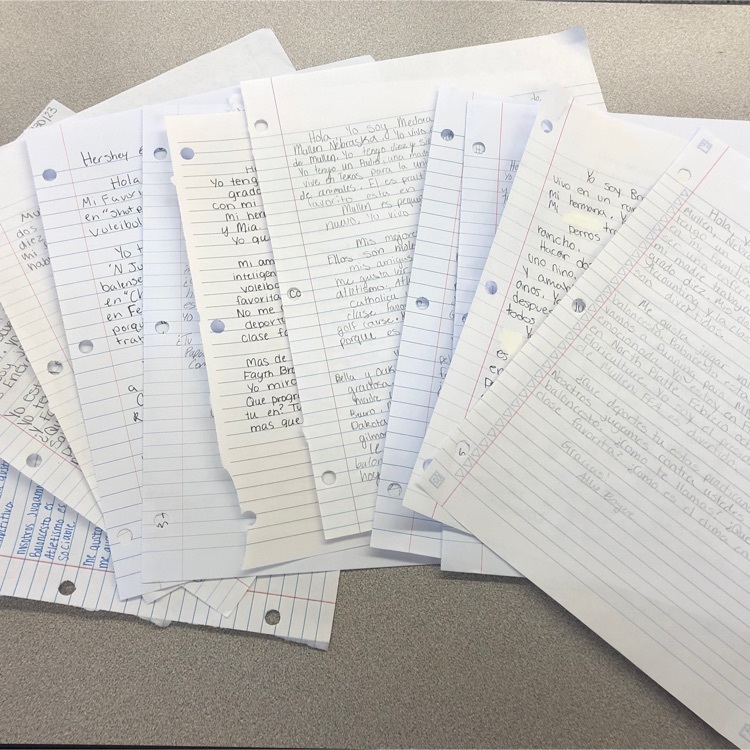 No Boys JV, 4 qtrs of JV Girls , Followed by Boys Varsity, Followed with Girls Varsity Girls and Boys Basketball Senior Parent Night at Halftime of the Girls Varsity Game. Times on the App or on the website striv.tv/mullen
The kindergarteners figured out the right strength and direction of a wrecking ball's push to knock down a wall of cups without hitting our paper houses!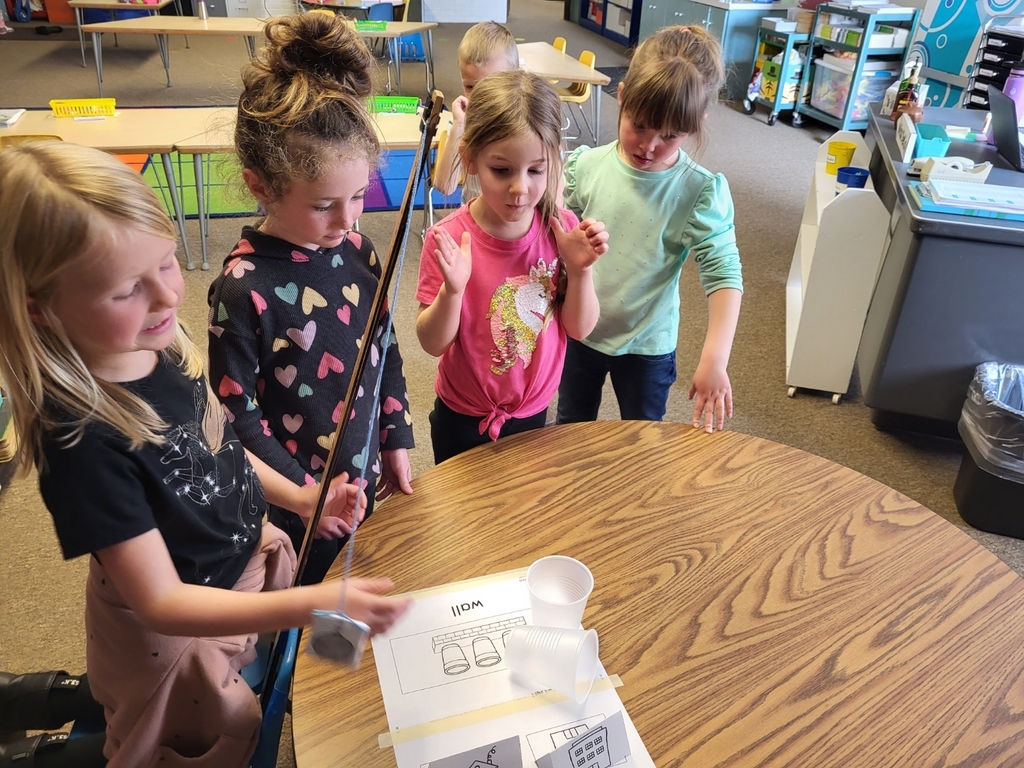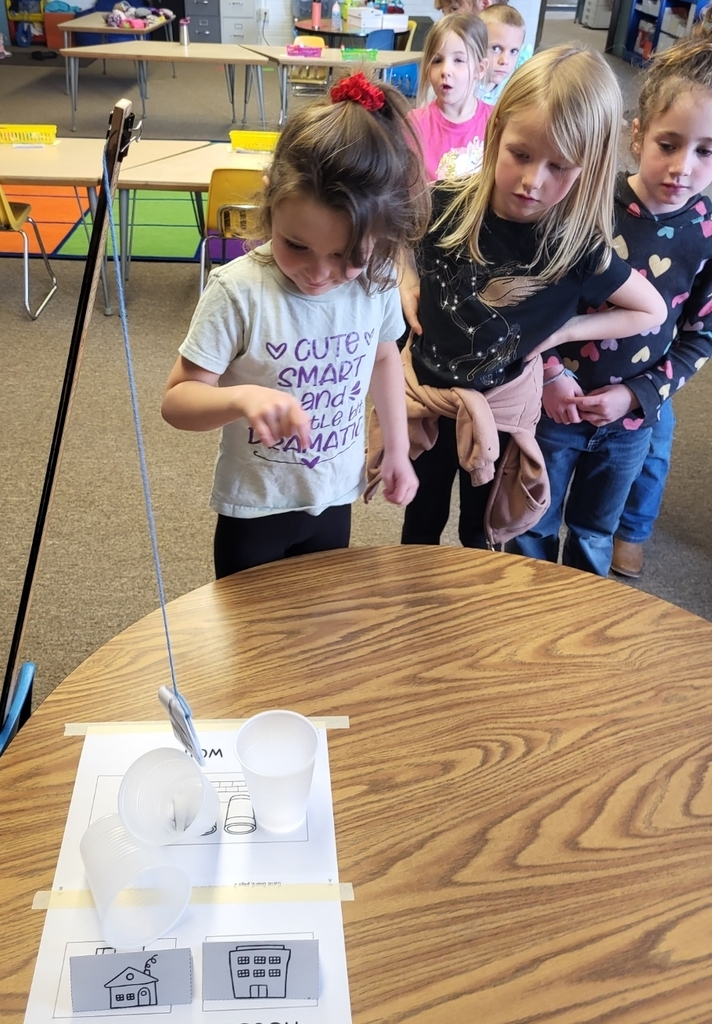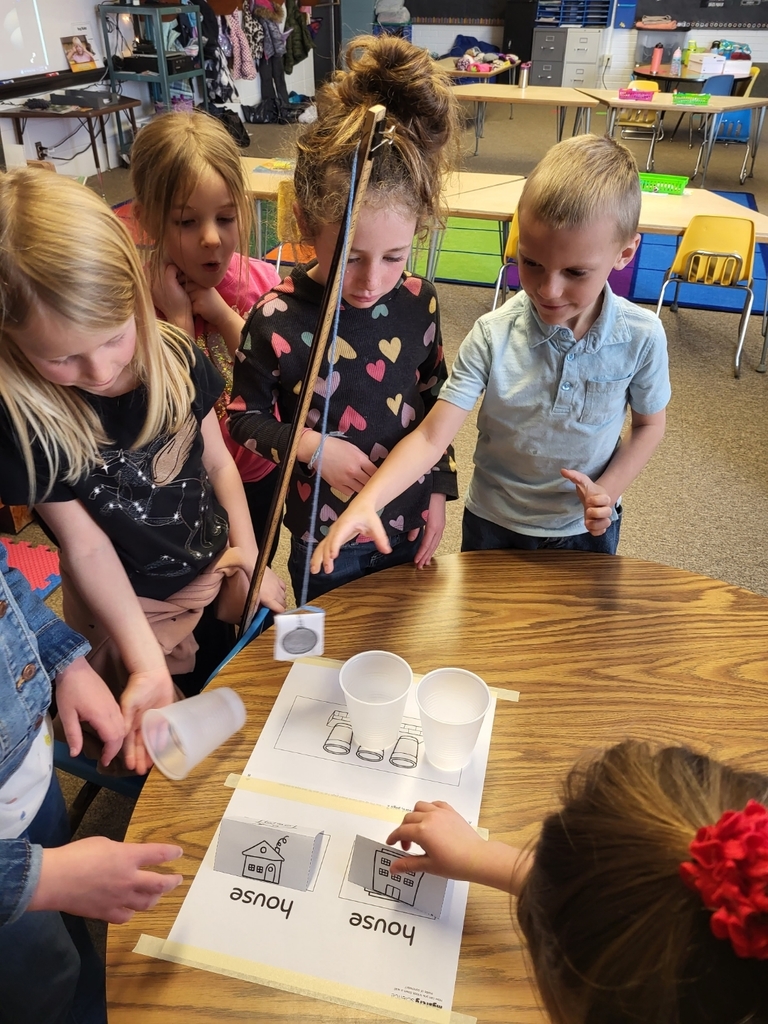 Friday Times on the App or on the website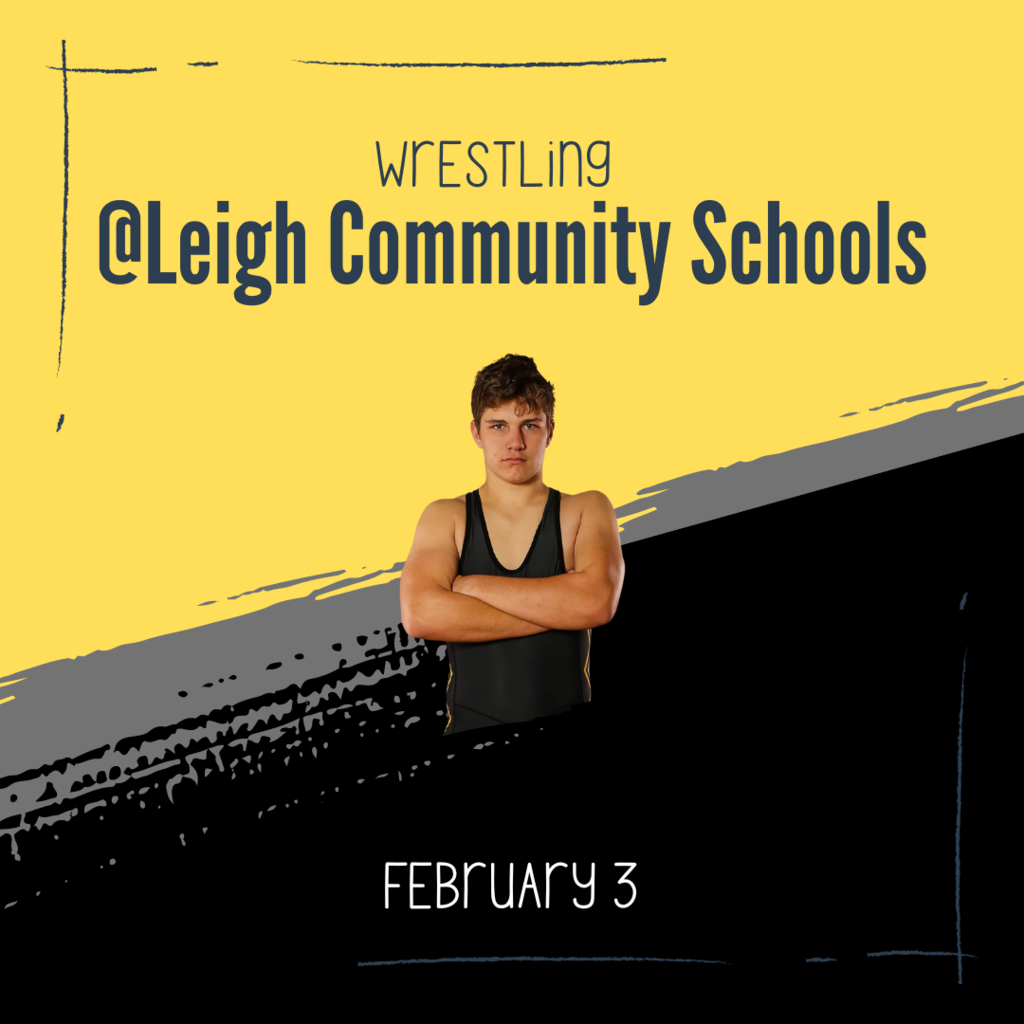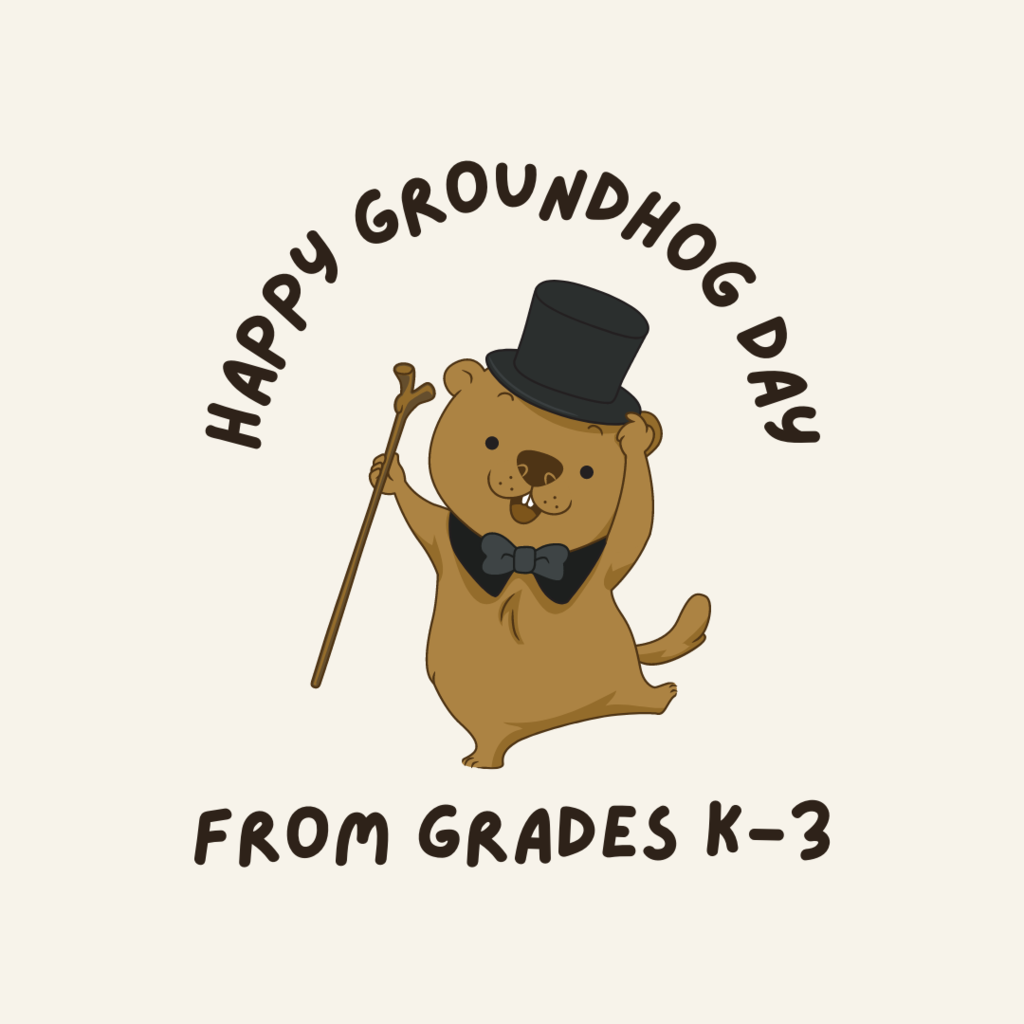 The Freshmen English students have worked on participating in meaningful discussions using in-text evidence to support their views throughout the year. The discussions have become a favorite class time activity.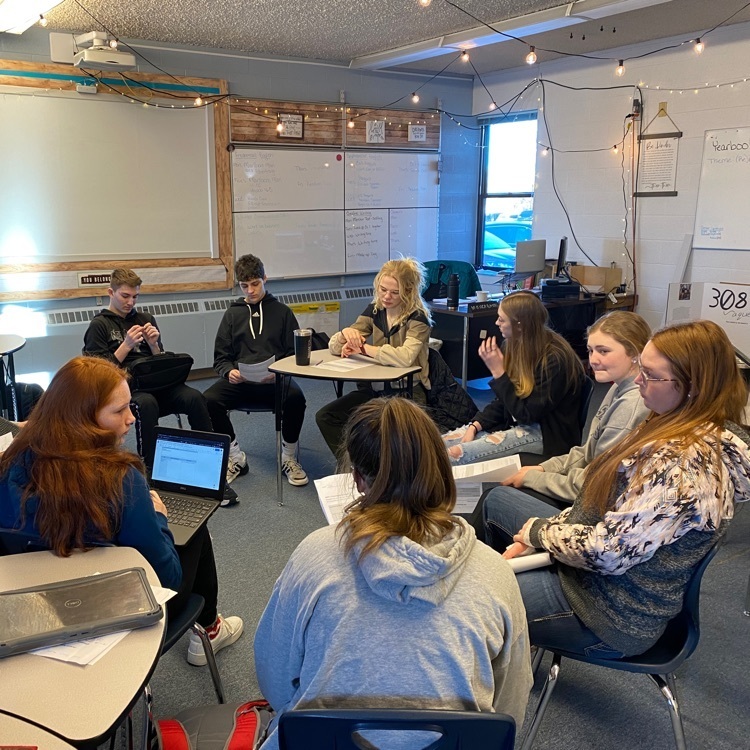 JH High Girls A, B followed with JH Boys A, B (10 minute running clock at halftime of the A Game to play the B game.) striv.tv/mullen Start time is on the Mullen Broncos app or on the website
January Pizza with the Principal winners! Congrats!!! K-Ellie Licking 1st-Tatum Deibler 2nd-Avery Vinton 3rd-Caleb Deibler 4th-Olivia Cox 5th- Yasmine Alarcon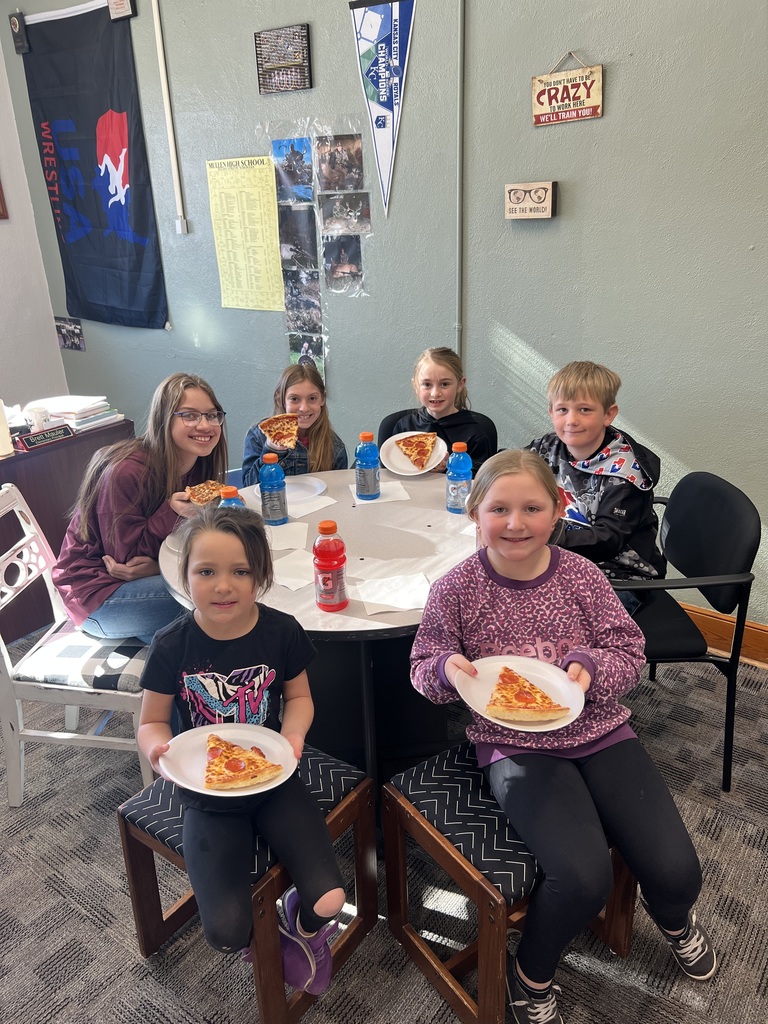 Official leave and start time on the Mullen Broncos app or on the website