Volleyball optional conditioning. August 2-6 from 6-7 PM . This is a great way to start the season off!!

Happy Birthday!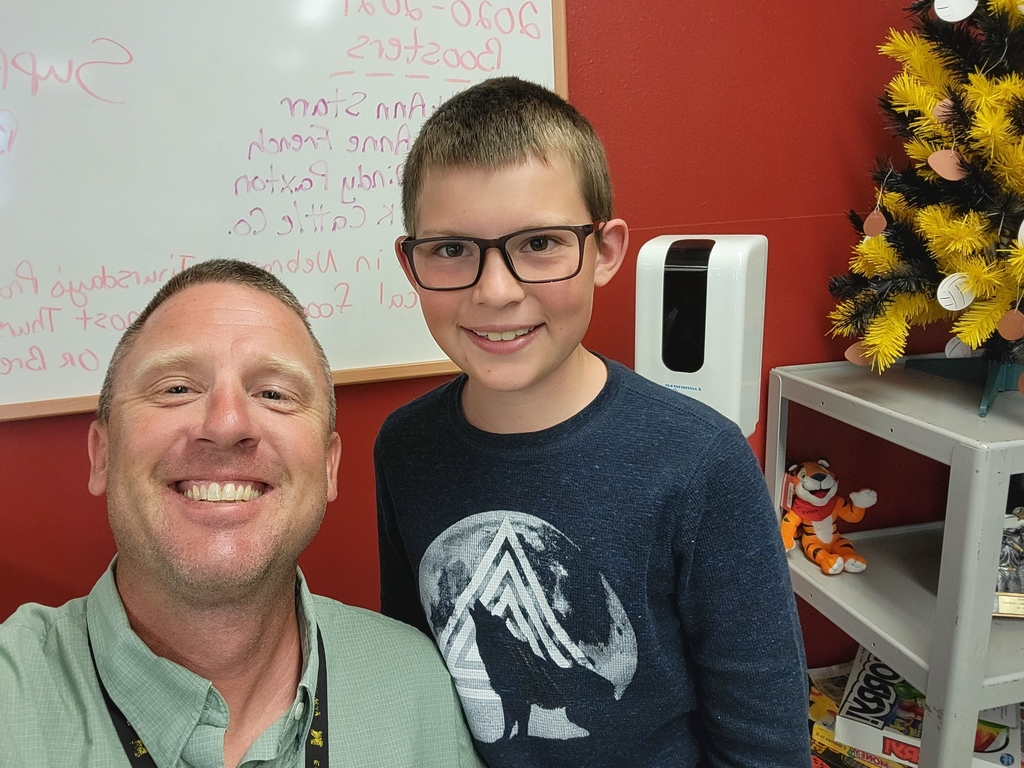 Mullen FCCLA members-Ashlyn S, Tierston M, and Sydnee C, delivered 8 boxes of pop tabs to the Ronald McDonald House in Omaha. They took a guided tour of the House and learned more about the charity. They also successfully escaped the Tomb of Doom room in the House of Conundrum.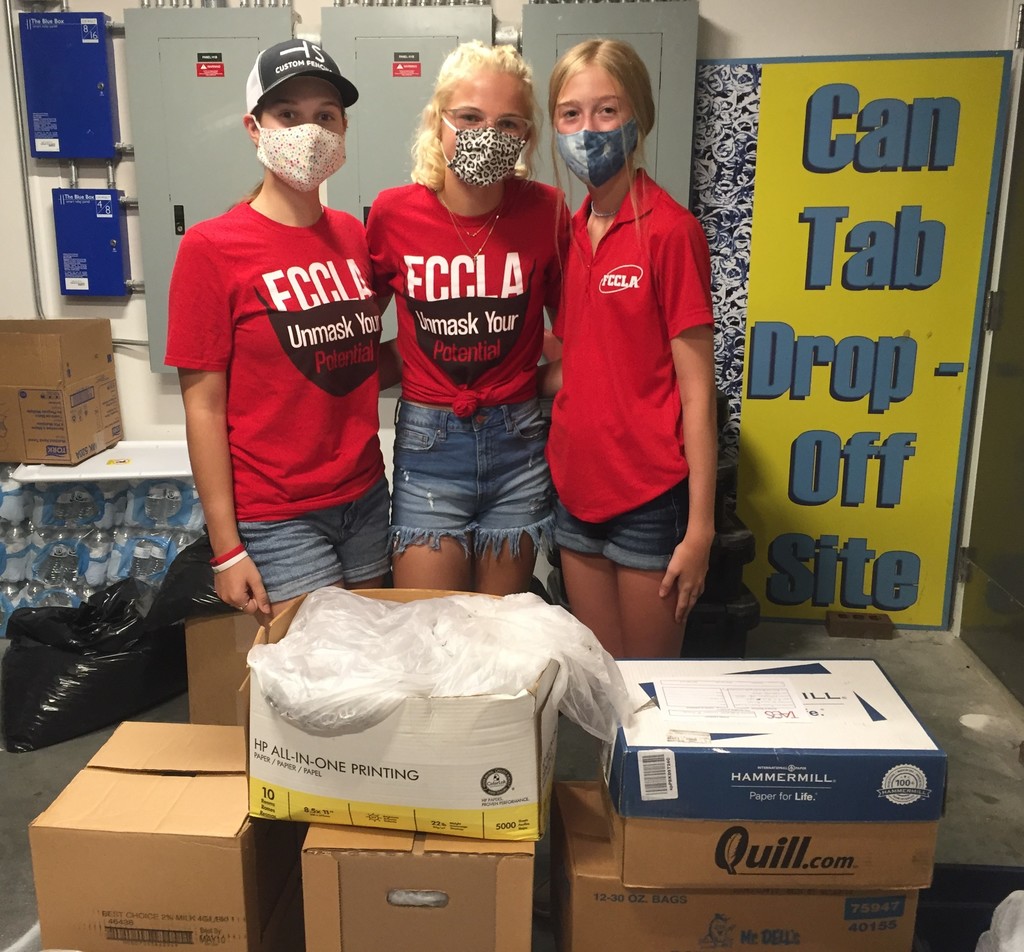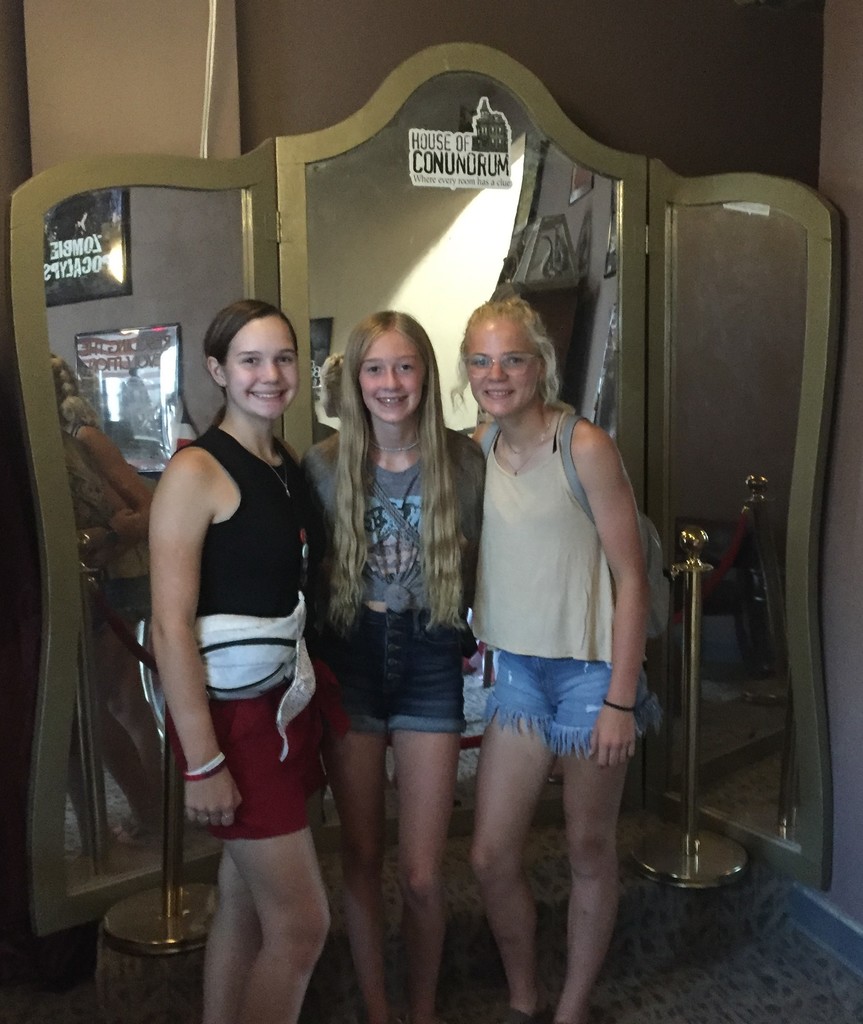 Happy Birthday Lillian!!!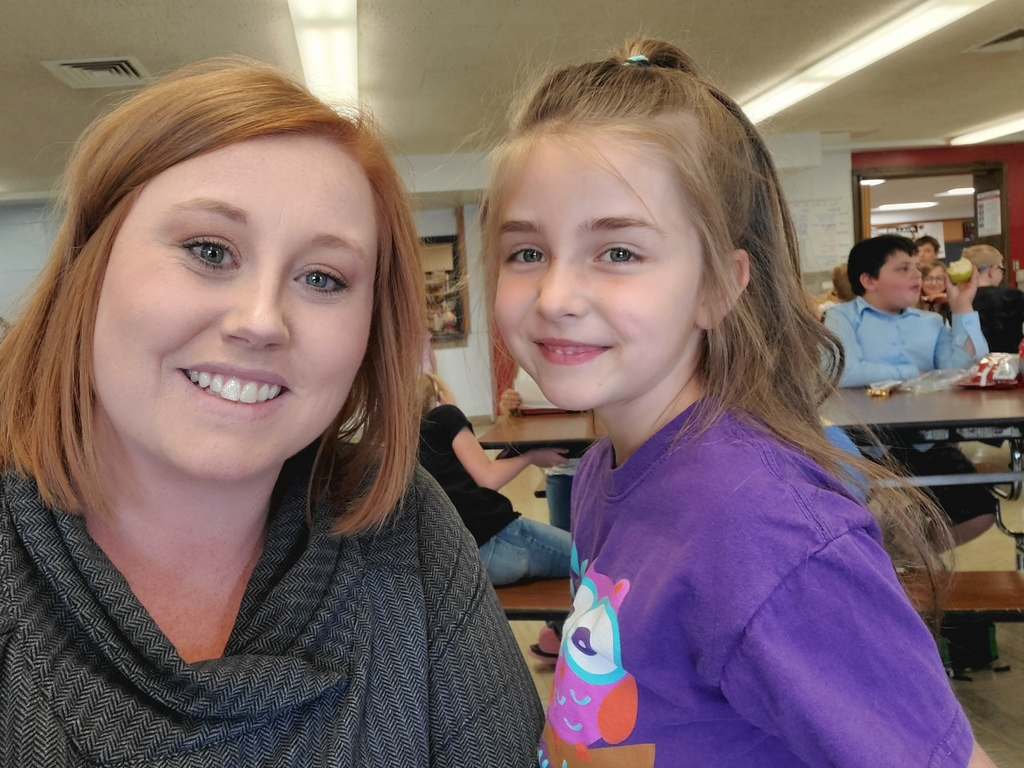 Happy birthday Ava!!!
Happy Birthday Keira!!

Mullen Public Schools is seeking stakeholder input on the use of the ARP (American Rescue Plan) ESSER III dollars. This is the third round of federal dollars that have been allocated to public schools due to the COVID-19 pandemic. Mullen Public Schools has been allotted $153,752.00. MPS is seeking stakeholder input on how the funds should be utilized in our district. Please click on the form link and fill out the survey. Thank you so much for your assistance.
https://forms.gle/nneS2xjbjq8LyzD27

***Student Transportation*** If you are a new Kindergarten student to Mullen Public Schools or if you have moved into the MPS district and you will require bus services, MPS is requesting that you contact Mr. Chris Kuncl or Pam Ginkens at 308-546-2223 or via email at
chris.kuncl@mullenpublicschools
. They will require your name and address which will allow Mr. Kuncl to assign your student to a bus route. Bus routes will be finalized by August 1. If you sign up later that could delay bus service as the routes may have to be redirected. Any assistance in this matter is greatly appreciated. Thank you.
Reminder: Mullen JH VB camp . Tomorrow, July 8th. 9-12. $10. Come and have some fun!!

*******REMINDER******** NSAA Sports Physical Information for the 2021-2022 School Year To: All NSAA Member Schools From: Ron Higdon – Assistant Director RE: Pre-Participation Physical Examinations (PPE) for the 2021-2022 school year. ALL 9-12 students that wish to participate in NSAA athletic contests during the 2021-2022 school year must have a physical examination completed by a licensed physician. The first allowable date for a physical to be taken for the 2021-2022 school year is May 1, 2021 and physicals will be required for 3.4 PHYSICAL EXAMINATION 3.4.1 Each student who expects to participate in athletic contests shall present to the superintendent or principal once each year, before actual participation in any interschool sport, a physician's certificate on a form recommended by the NSAA or the physician that he/she is physically fit for athletic participation. 3.4.1.1 The individual giving a physical examination for the purpose of certifying a student is physically fit to participate in athletic activities should be licensed to diagnose, treat, or recommend treatment in the areas covered by the recommended physical examination form. The individual giving a medical opinion must do so within the scope of his/her training and within the limits defined by state statutes as to services which can be legally performed by the field of practice to which the individual belongs. 3.4.1.2 The requirement that a student must have a physical examination once each year has been interpreted to mean the examination must be given within the United States during the school year in which the student participates or during the summer vacation period which precedes the school year in which the individual participates. A physical taken in the summer vacation period or anytime during the school year is good only to the end of the school year. Any physical taken May 1, 2021 or after will be considered a part of summer vacation. 3.4.1.3 The completed physical examination forms must be kept on file at the local high school. Please let me know if you have any questions. Ron Higdon Assistant Director Nebraska School Activities Association 500 Charleston St., Suite 1 Lincoln, NE 68508

The Hilltop Gym will be close for refinishing from July 7 through July 16. Your key fobs will not work. If you have any questions, please contact the school at 308-546-2223. Thank you
HS VB. Please let me know if you are going to the VB camp in Merna on Friday. I need to get vehicles lined up. Do not have a schedule yet.

The next regular meeting of the Mullen Board of Education will be Monday, July 12, 2021 at 7:30 p.m. in the high school library. An agenda is kept continually current and is available for public inspection in the Superintendent's office during regular office hours.

Happy Birthday!
Congratulations!!! Sydnee & Medora, and Ethan & Kyle, on receiving Silver Medals in the FCCLA Virtual National STAR Competitive Events.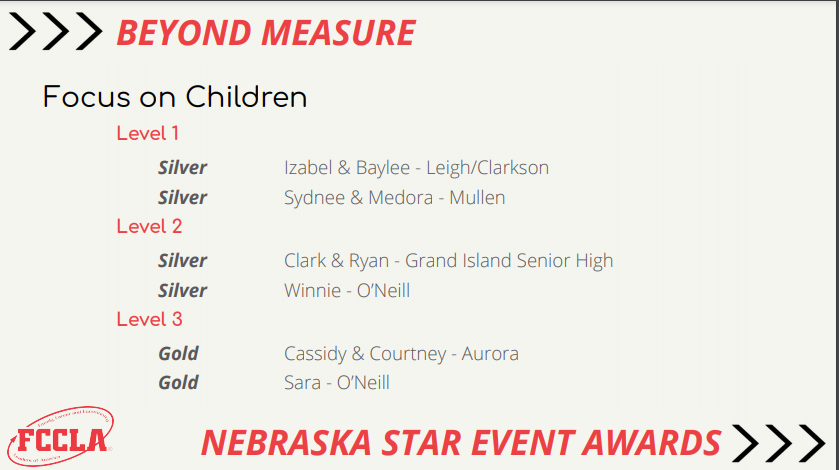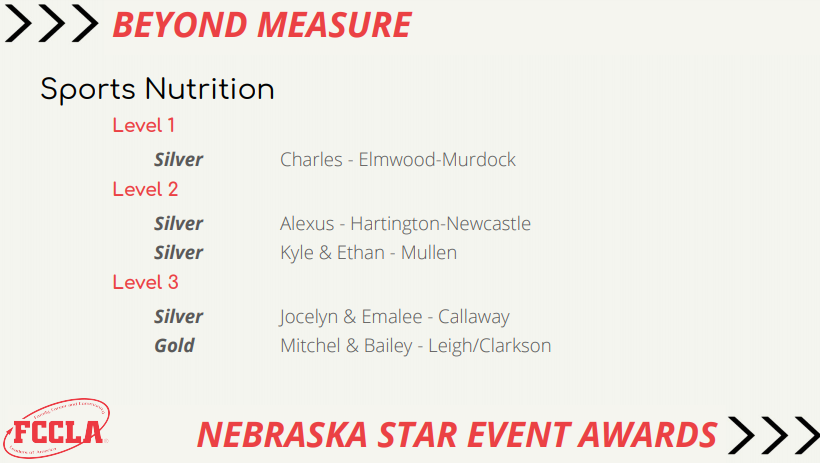 The Weight room will be closed until Monday For cleaning. Thank you.
Mullen JH VB Camp. Thursday, July 8th. 9 AM-Noon MT. Mullen 7th and 8th graders. $10 for each athlete. @ LARIAT.

Happy Birthday!
Reminder to girls high school basketball players: Valentine Team Camp is June 28-29. If you havent signed up yet please do so or let Coach Svoboda or Coach Vest know.