Notice is hereby given that the next regular meeting of the Mullen Board of Education will be Monday, October 10, 2022 at 7:30 p.m. in the 6-12 library. Upon advertisement, an agenda will be available for public inspection in the Superintendent's office during regular office hours or on the SPARQ meeting website.

MNAC Volleyball Bracket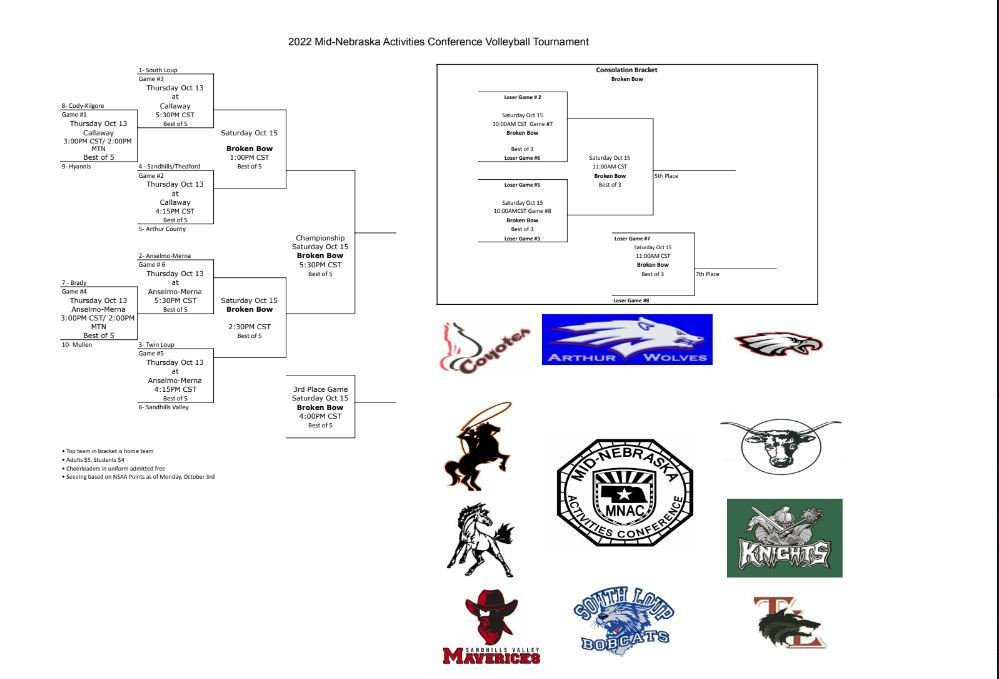 Mullen Student of the Month.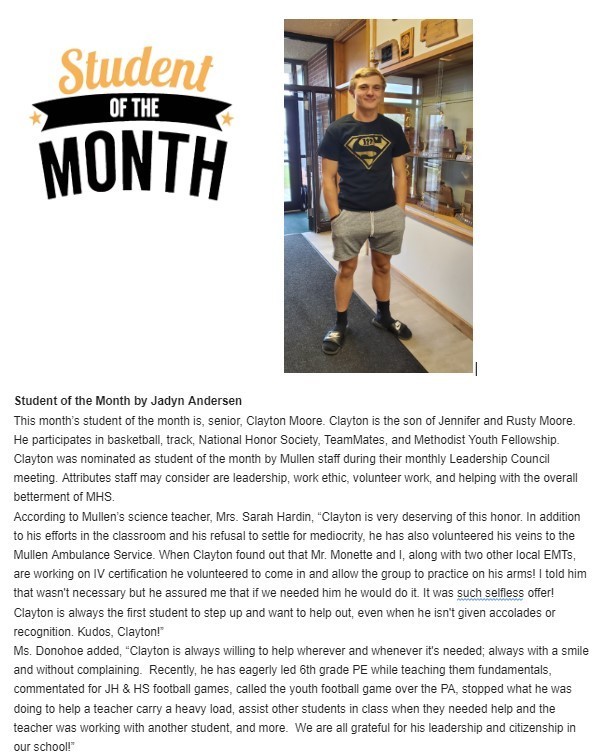 Volleyball Triangular @Cody-Kilgore Information: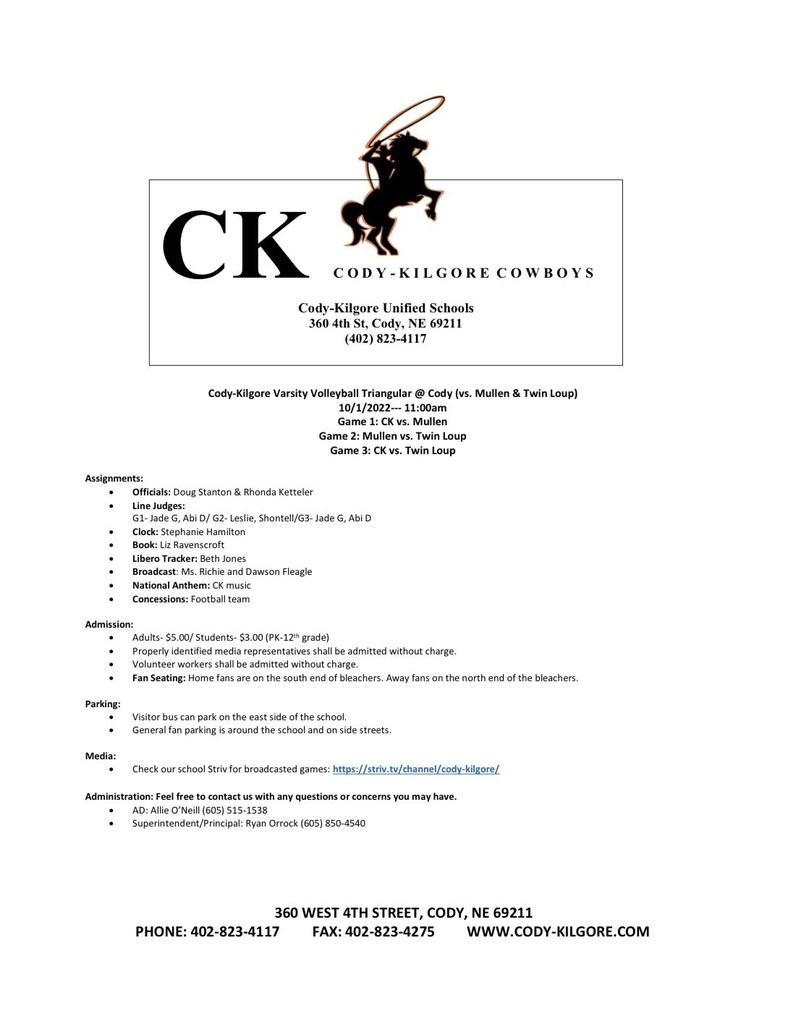 JV FOOTBALL @SOUTH LOUP, SCHEDULED FOR MONDAY, OCTOBER 3RD HAS BEEN CANCELLED DUE TO INJURIES
7th grade groups: Cian and Emerson & Jenna and Colby shared their Choose My Plates model presentations and activities that they designed during FCS with 4th and 5th grades.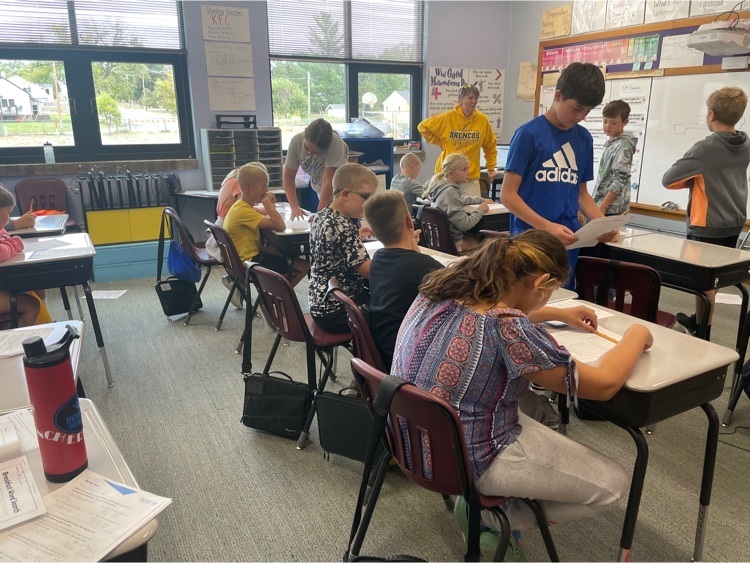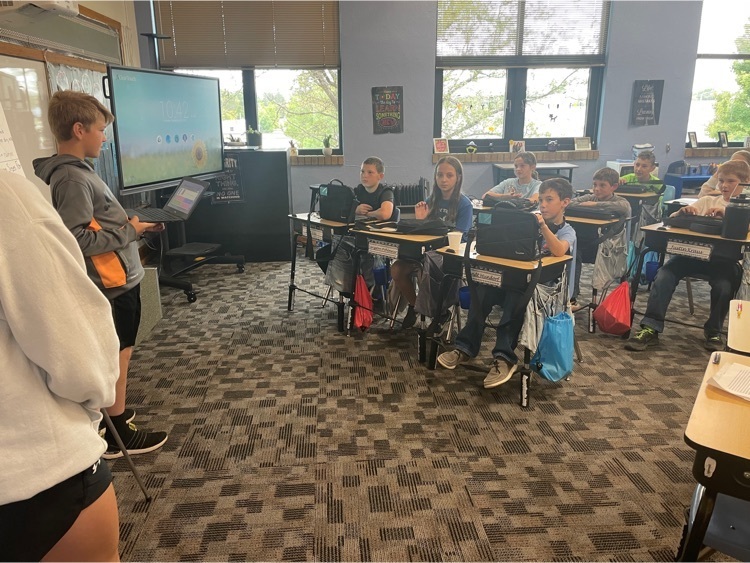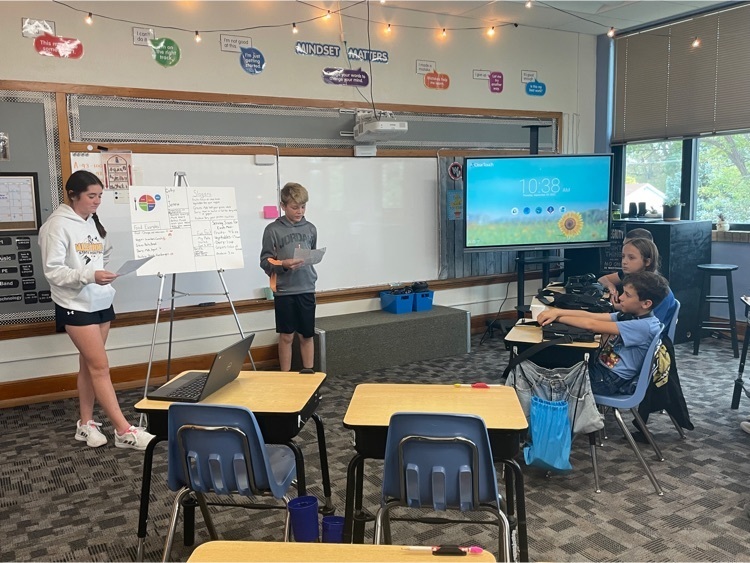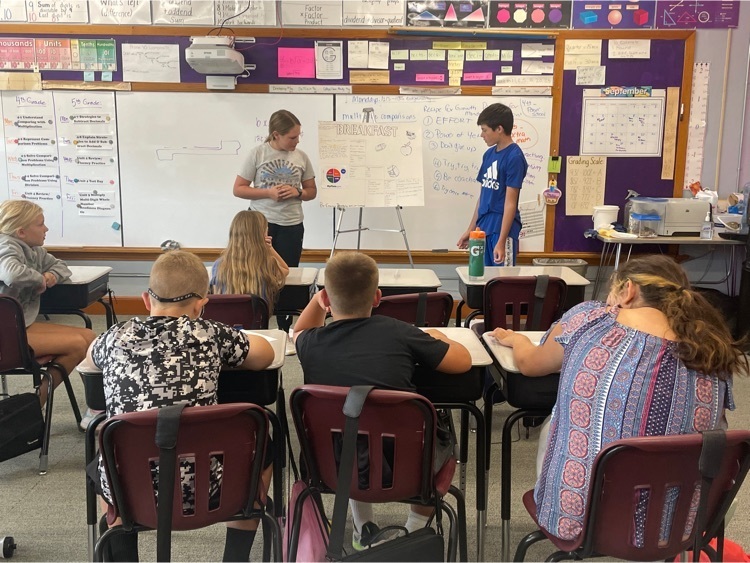 The kindergarteners practiced being "weather watchers" in science today by observing the sky, temperature, and wind. ⛅️☀️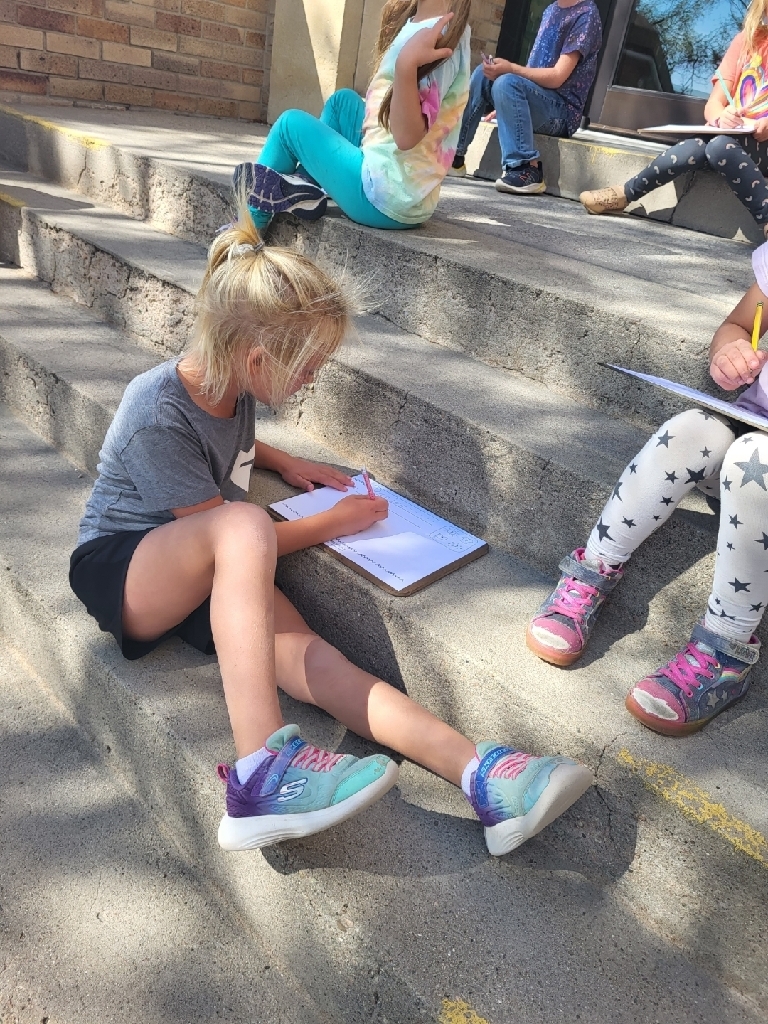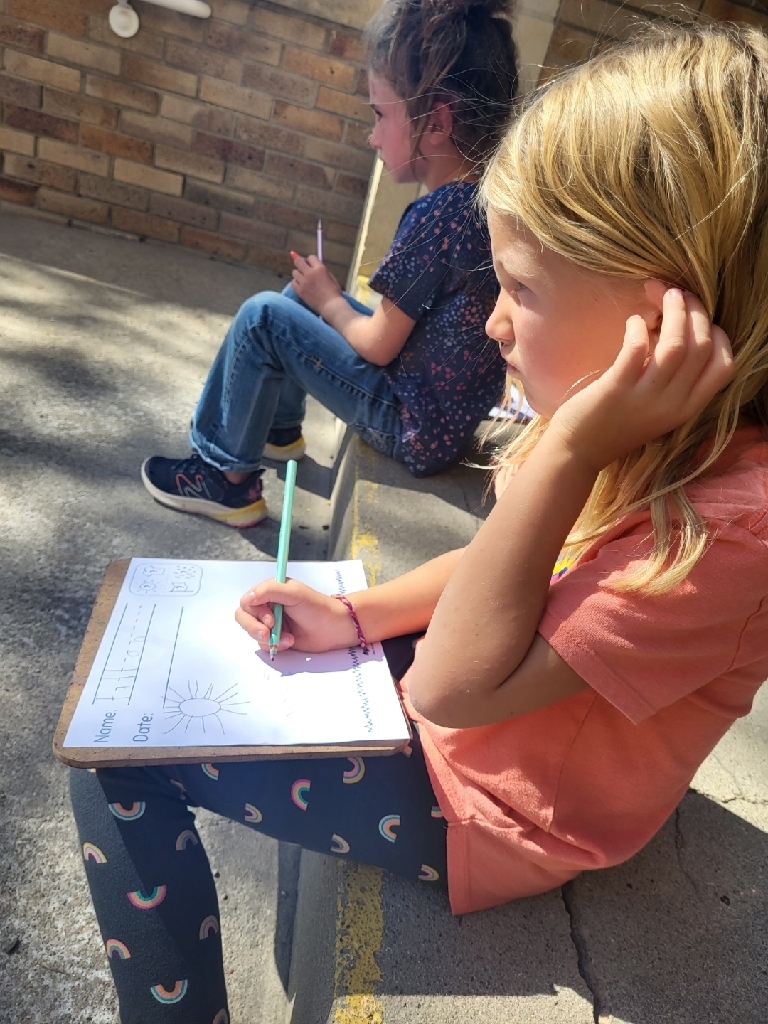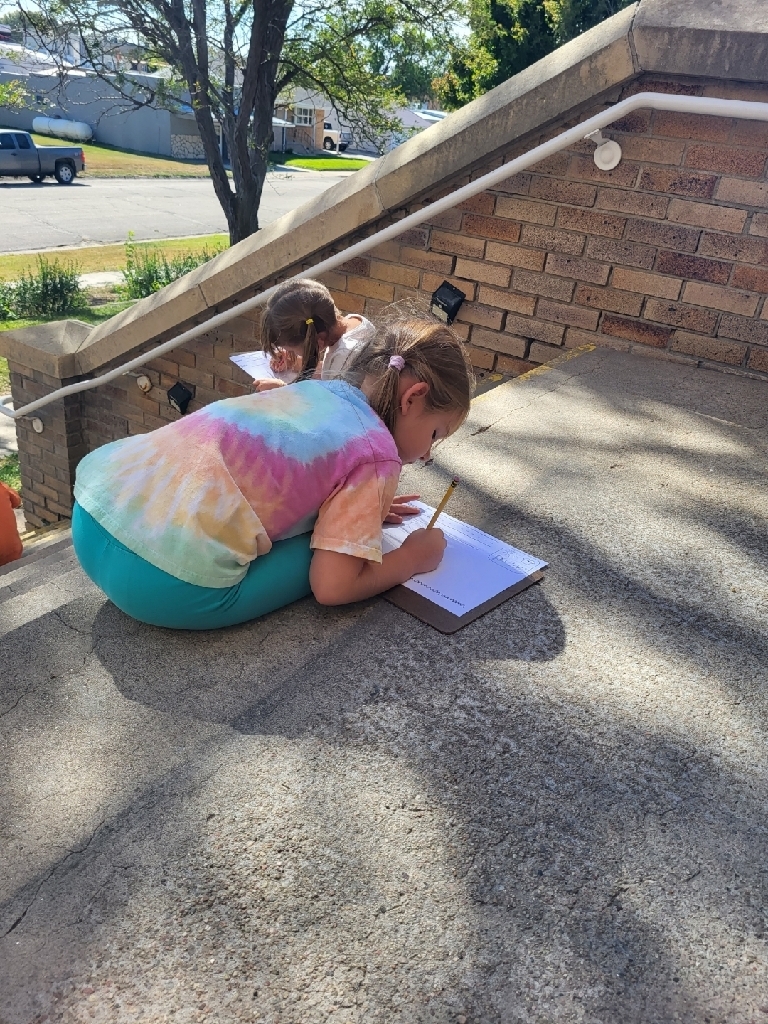 Mullen @Leyton Game Information: Date: Friday, September 30, 2022 Football Kick Off 1:00 p.m. JV Volleyball 3:30 p.m. with Varsity to Follow Admission: $5 Adults $4 Students $3 Senior Citizens Games will stream on Youtube Channel Name "Leyton Stream" **Homestead Market will be open until 6:00 p.m. They have deli sandwiches, pop, etc. They are located on the main highway south of Bank Corner**

Today

Go Broncos!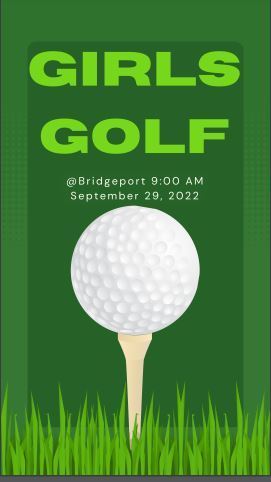 7th grade FCS students Ben and Chloe shared their knowledge of the Choose My Plate model and physical activity with the 3rd grade. They also prepared a word search activity to be completed with the help of the rest of the 7th grade class.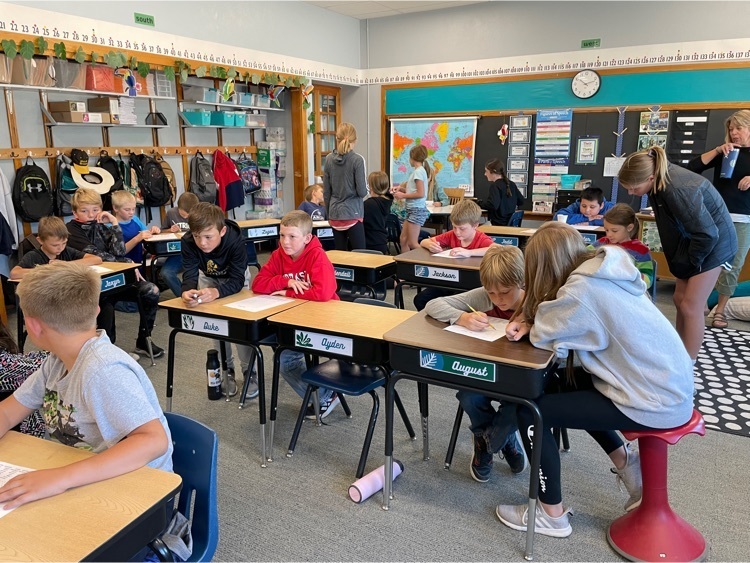 Today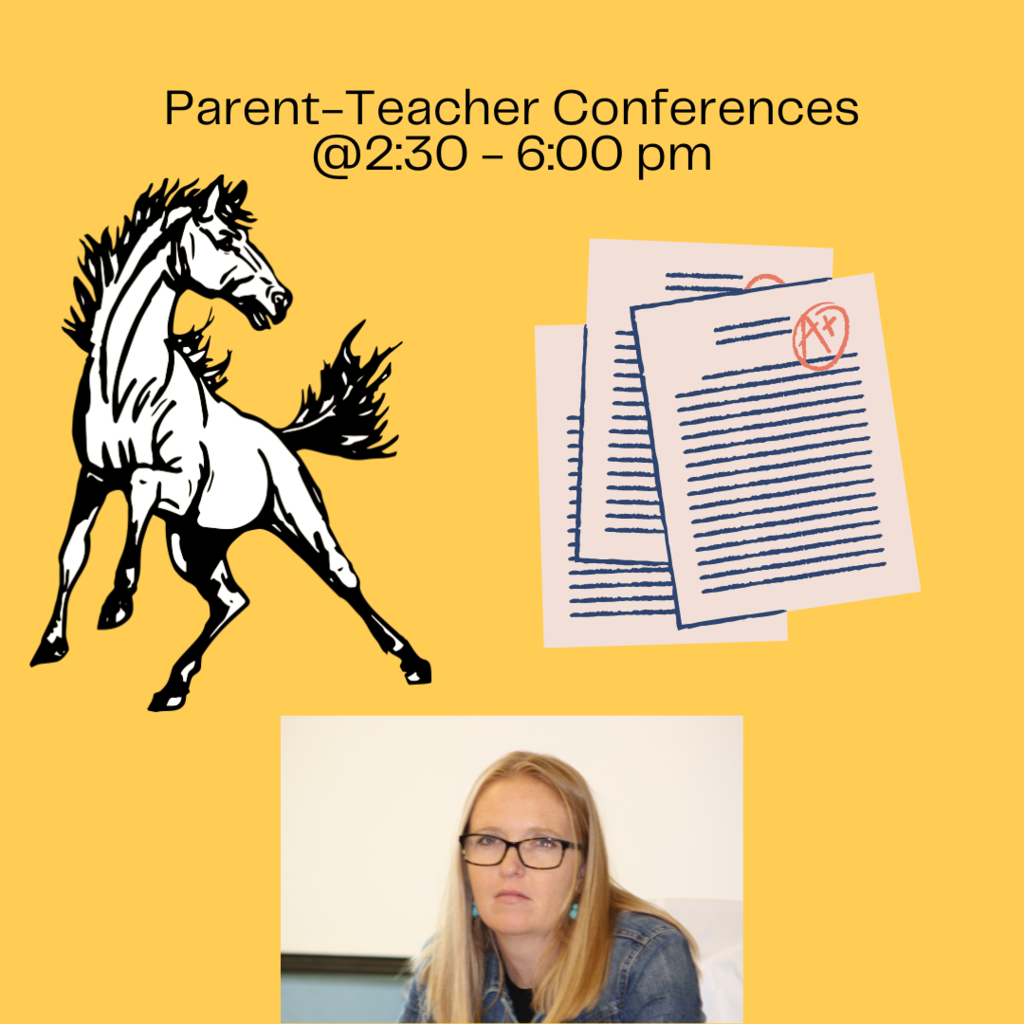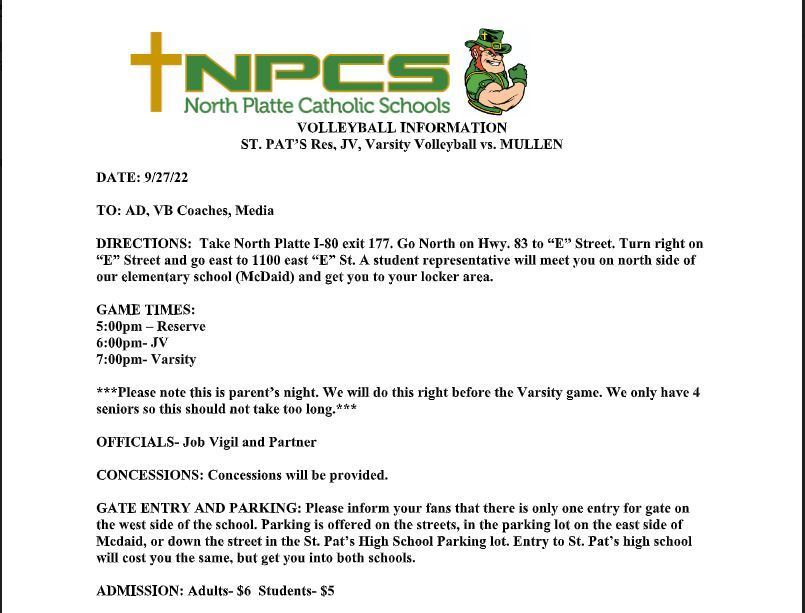 Tuesday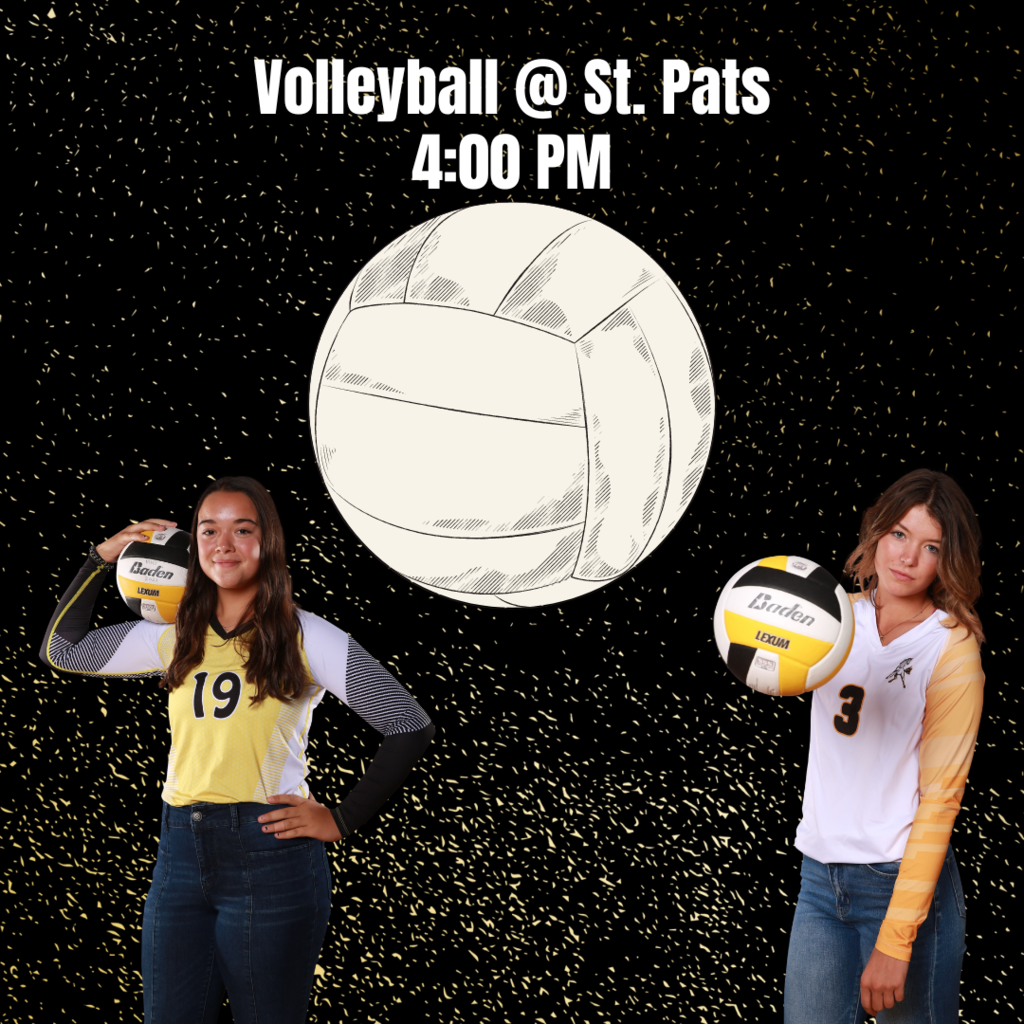 September award winners for pizza with the principal! K-Danielle Peterson 1st-Sadie Hoyt 2nd-Luke Cox 3rd-Logan Moore 4th-Cooper Cash 5th-Colin Connealy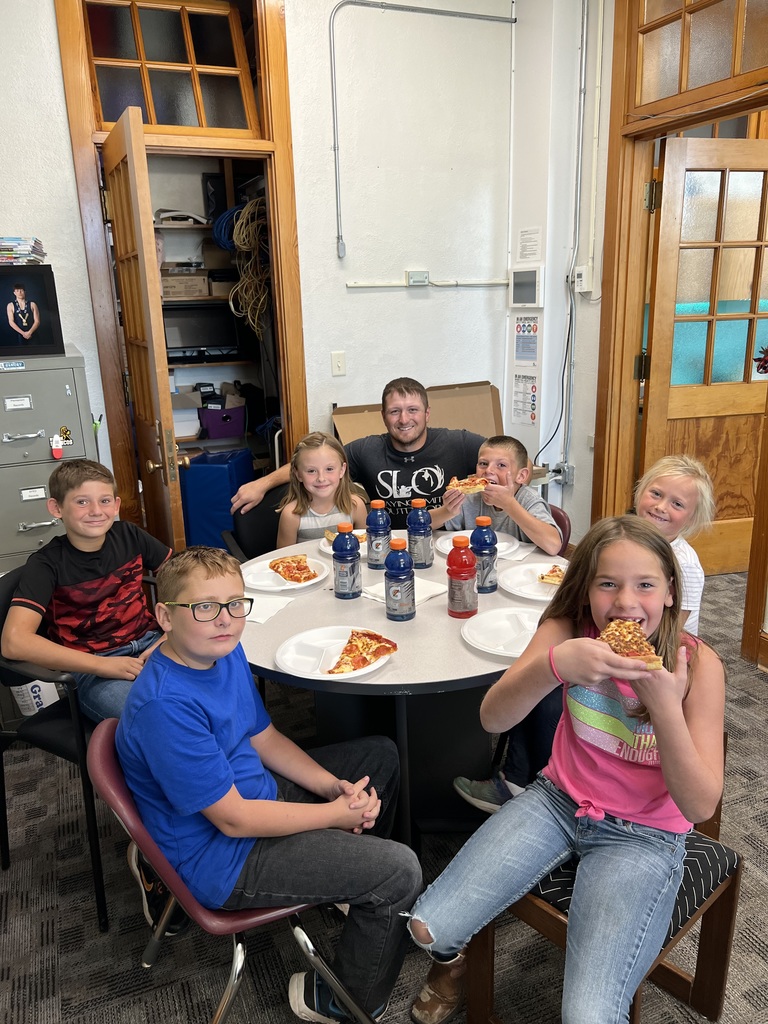 Happy Birthday Eli!!!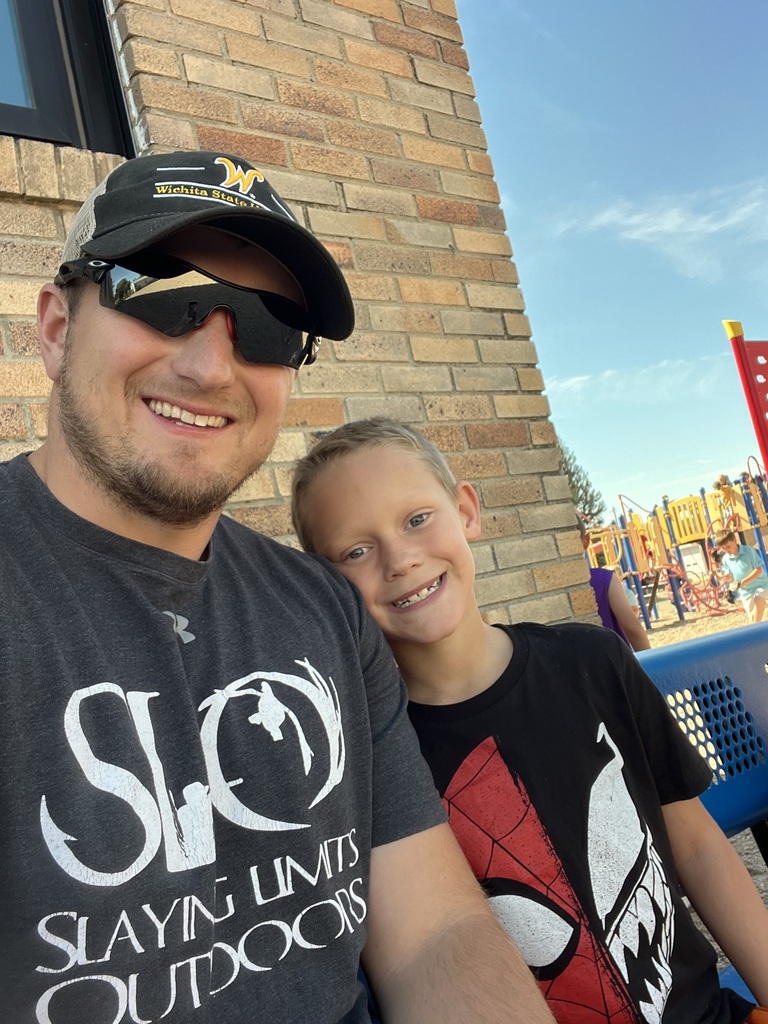 Monday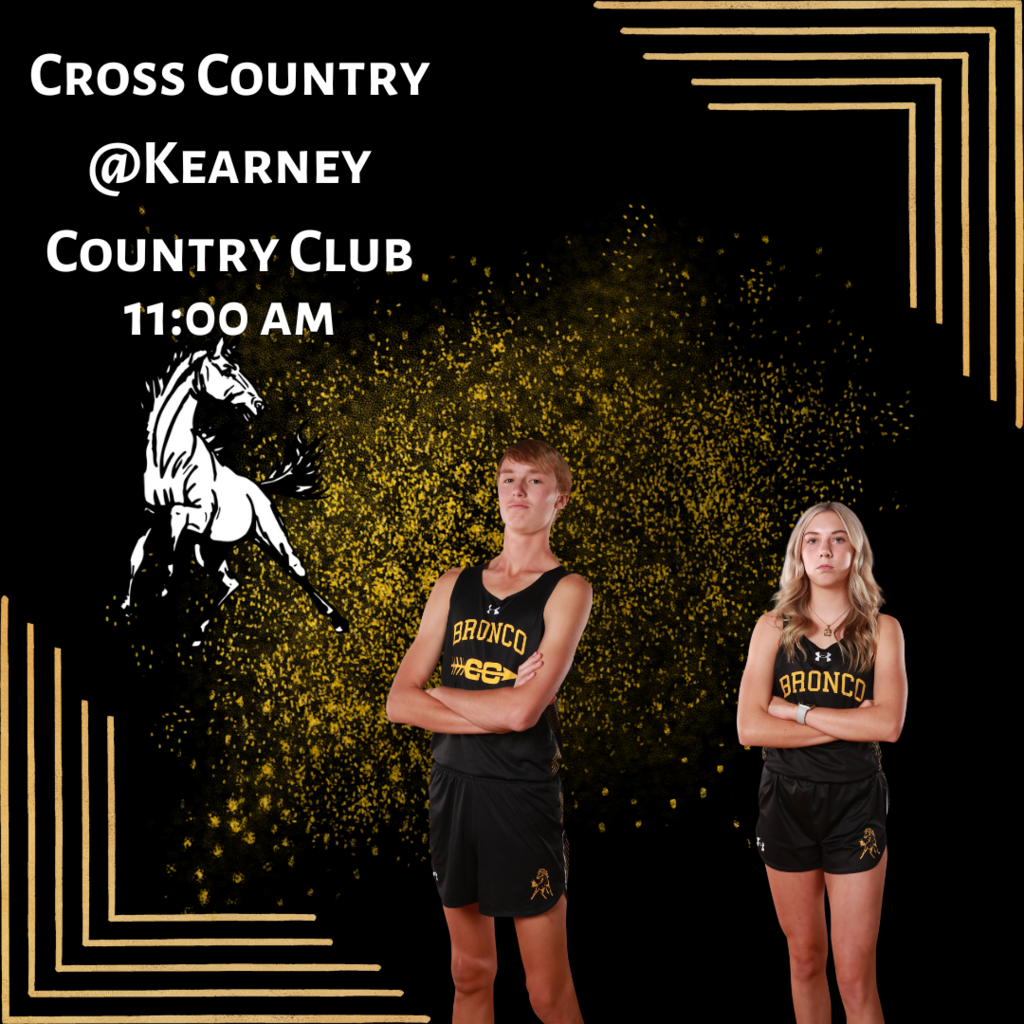 Monday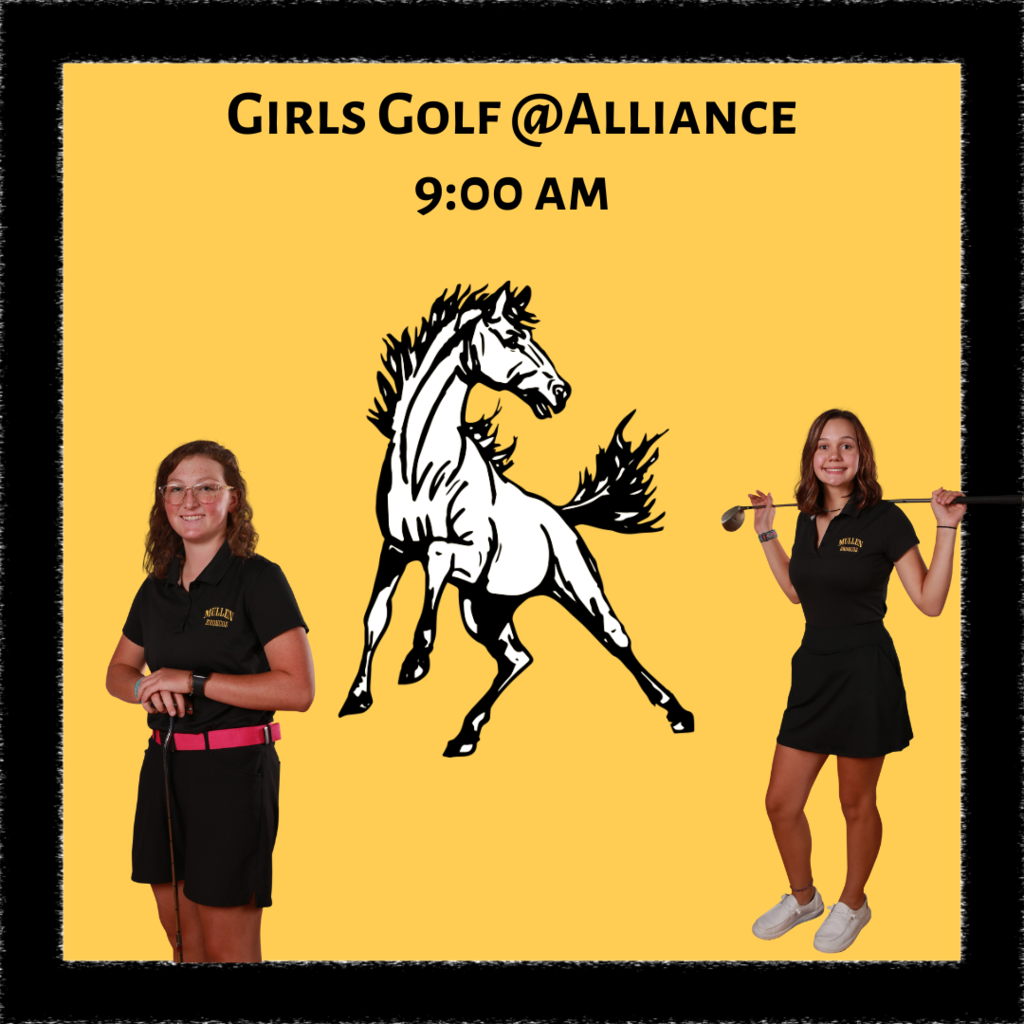 Monday